Upgrade Your Cricket Experience with Cricbuzz Plus
A website that focuses on news, live broadcasts, and articles related to Indian cricket, Cricbuzz just announced the release of the pro version of their app, Cricbuzz Plus.
This new version has come to give you an approach to exclusive and premium content. Cricbuzz is owned by Times Internet, and it was discovered in 2004 by, Pankaj Chhaparwal, Pravin Hedge, and Piyush Agrawal.
Goals of Cricbuzz Plus:
Cricbuzz Plus manifesto's main aim is to assure the discerning viewers who are cricket lovers by giving them a unique platform. It will give devoted cricket fans the possibility to widen their knowledge related to cricket. There will be an exclusive insight into the players, their teams, strategies, and match analysis.
Furthermore, this platform's bundle will provide you access to video shows, exclusive interviews, and even in-depth articles that are written by the legends of cricket. What could be more exciting than this? buyers can purchase all of these qualities ad-free, which is a very convenient option.
Cricbuzz CEO on Cricbuzz Plus:
Pankaj Chhaparwal, CEO of Cricbuzz Plus, declares, "Cricbuzz Plus targets discriminating cricket fans who enjoy the game and are interested in the finer nuanced aspects of it."
Every cricket fan will find our offering immensely valuable, as we offer a complete cricketing experience. Bringing you authentic premium cricket content straight from our experts, we aim to be AboveTheNoise as you soak in the cricket frenzy during this IPL season."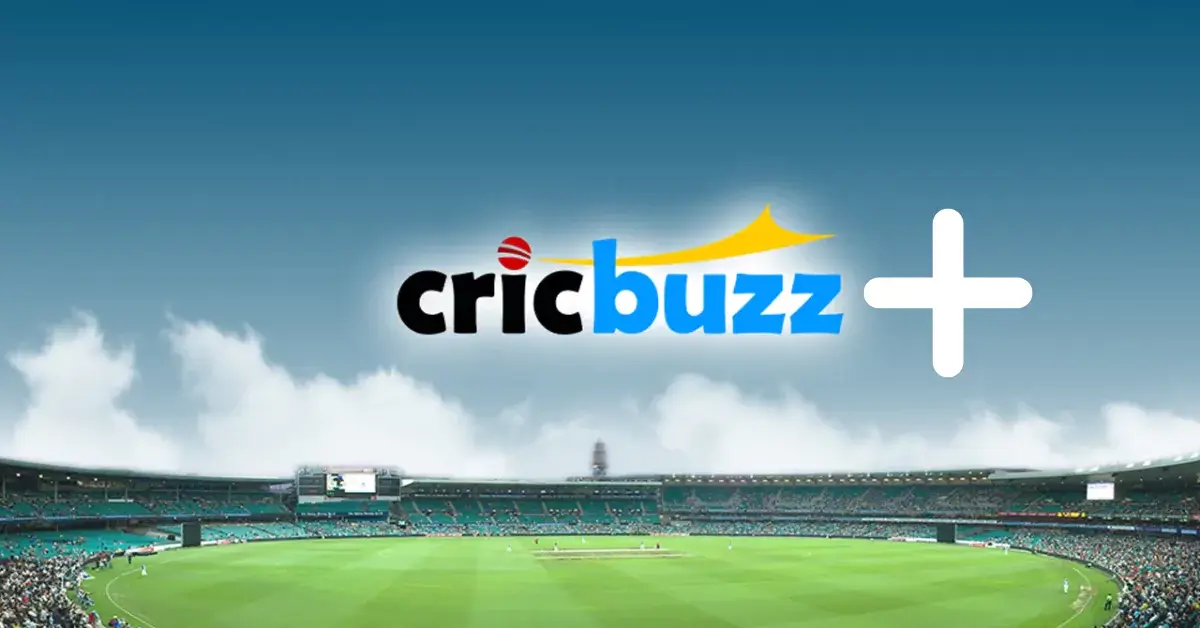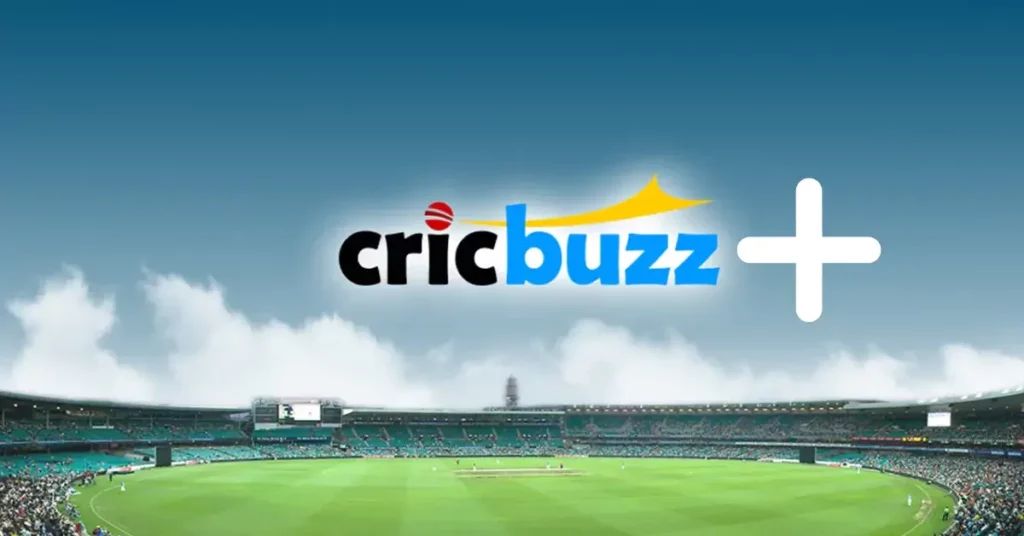 Features of Cricbuzz Plus:
This new category of Cricbuzz has some excellent characteristics some of these are mentioned above, but let's disclose some of the aspects of Cricbuzz Plus in detail below:
Exclusive Articles on Cricbuzz Plus:
You can find several interviews and features that will include top names, that will have thorough analysis and strategy pieces. Possibly, this version can even embrace columns from their brand ambassadors, for instance, Harsha Bhogle.
Without a doubt, this form of Cricbuzz is something that will differentiate cricket lovers from hardcore fans who certainly like to enjoy all the deeper nuances of the game.
Match Clips on Cricbuzz Plus
This feature of the newly launched platform is not at its peak yet. But it basically offers an approach to watch some of the exclusive match clips during the game. However, the match clips on Cricbuzz Plus are only for selected Indian matches which can be seen as a drawback of this feature.
Nonetheless, it can be considered an amazing feature if they upgrade it and give clips of every match available on this app. In this feature, you can just see some video extracts of wickets gone down, highlights, and others.
Cricbuzz Plus Originals
In the same way, as written above, Cricbuzz Plus is developing some exclusive shows and video content that will be available on Cricbuzz Plus only. This factor of the platform has been launched and not only this but also, 'More Coming Soon' has been declared as well. On the other hand, they have not disclosed all the positive points that the client will gain by buying this subscription.
No Ads
One of the big downsides of having a subscription to a famous and widely used app in the digital world is that they start hosting multiple numbers ads which are very annoying for their customers. Furthermore, when the customer tries to remove the ads, they tell their client to buy the premium version of the certain app.
Undoubtedly, in Cricbuzz the same thing is happening which is why most of Cribuzz's customers use Cricbuzz Plus which is known to be the premium version of Cricbuzz and does not host any ads.
Cricbuzz Plus Subscription:
This program uses paid subscription since it is the premium version of Cricbuzz. To use it for 6 months, its price is 375 (INR). A plus point for the members of Times Prime member is that if they want to subscribe to Cricbuzz Plus, they will get their subscription for free for about 6 months. Its annual subscription costs around INR 1,199. The platform uses 30 days for a month and 365 days constitute a year.
FAQs
What is the use of the Cricbuzz app?
This app shows articles, live coverage, and news all related to cricket matches. Not only this, but it also shows team rankings, players' stats, videos, and text commentary.
How do I redeem my Cricbuzz Plus coupon?
Firstly, open the Cricbuzz app or website. Secondly, go to the My Balance page, then click on my Voucher. After this step, enter the specific code that you received on the coupon. Lastly, click on Apply, and now you have redeemed your coupon.
How does Cricbuzz make money?
There are two main sources of income for Cricbuzz. These are: giving or selling the On-Mobile app, the latest cricket updates, and advertisements. They sell to On-Mobile because they cast gathered knowledge of cricket bought from Cricbuzz on several sports networks used all around the globe.
Conclusion:
To summarize, Cricbuzz Plus is an upgraded version of Cricbuzz. Cricbuzz Plus was made in India. This app is one of the most popular and most downloaded apps used to see and read materials related to cricket matches and their teams. It has several aims to satisfy cricket lovers and to make them fall into a deeper hole in cricket. Cricbuzz Plus has a certain number of features that you can get for INR 375 for 6 months.
Cricbuzz was developed in 2004 by its current CEO Pankaj Chhaparwal. Cricbuzz Plus comprises of special content that includes shows, match analysis, match strategies, and many more and it is released on this platform only. Cricbuzz Plus is owned by Times Internet. The CEO says that they aim to be #AboveThenNoise.