Corbin Bosch's Best Moments on the Pitch – A Highlight Reel
As cricket fans around the world eagerly await the next big thing in the sport, one name stands out from the rest – Corbin Bosch. With his unique style, impressive skills, and all-round abilities, Bosch has quickly become one of the most exciting cricket players of recent times.
From his early days in the sport to his current performances, he has consistently impressed fans and critics alike with his bowling, fielding, batting, and overall dedication to the game.
In this article, we take a closer look at the rise of this talented all-rounder, comparing him to some of the greats of the sport and highlighting some of his most notable moments on the pitch.
Corbin Bosch's Early Days
Corbin Bosch's early career was marked by some truly impressive performances that put him on the map. He first caught the eye of selectors in the 2014 Under-19 World Cup, where he was the leading wicket-taker for South Africa. He continued to impress in domestic cricket, earning a spot in the national team for the 2019 ODI series against Sri Lanka. Bosch's ability to consistently perform under pressure and take crucial wickets made him a valuable asset to the team.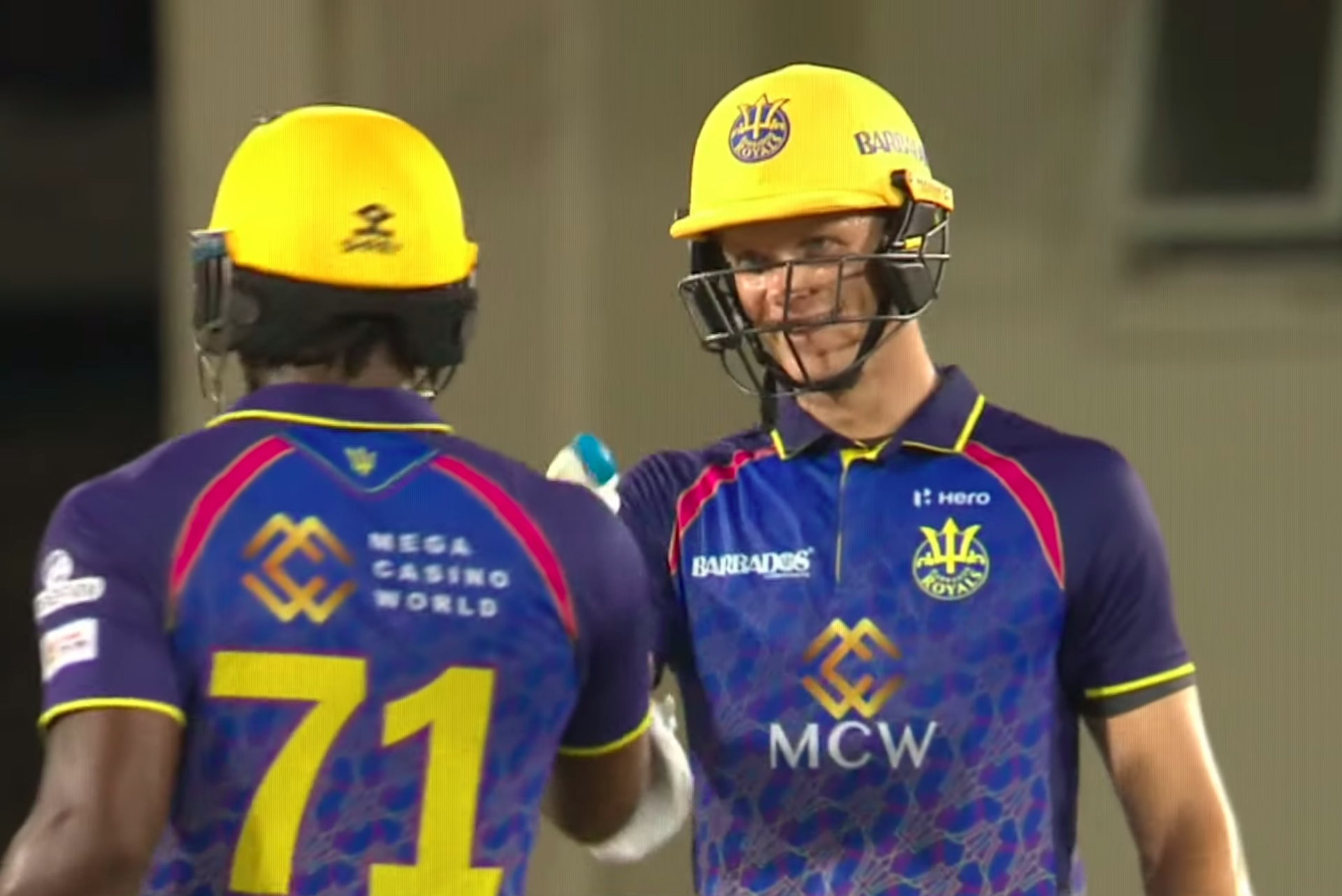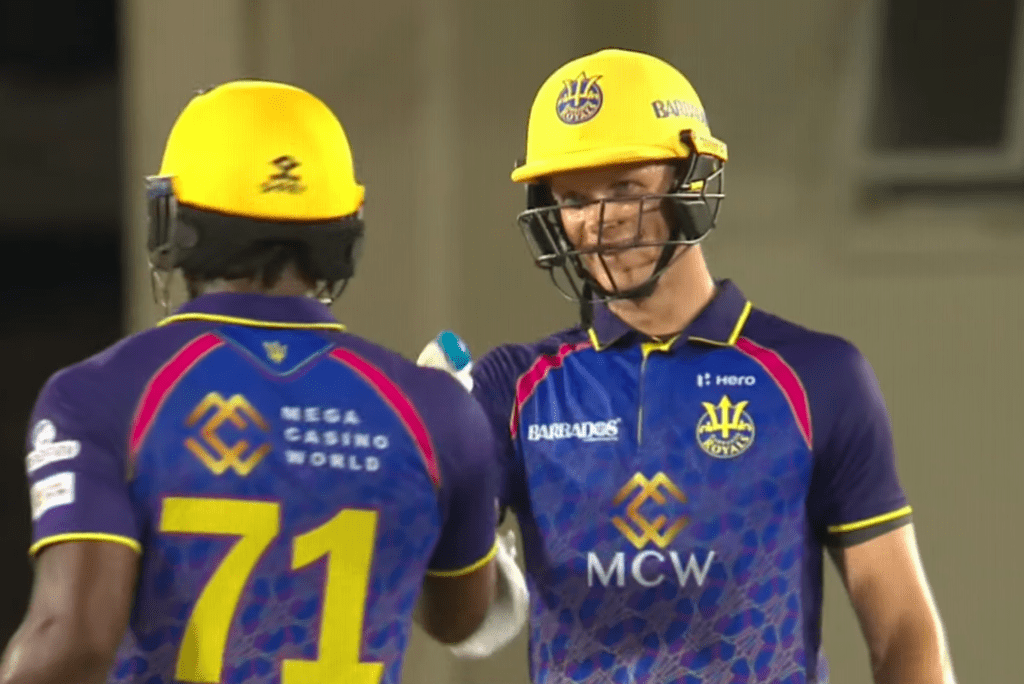 Bosch's Bowling Skills
What sets Corbin Bosch apart from other bowlers is his unique style. It combines swing and seam movement with a deceptive slower ball. His best bowling figures in T20 cricket are 4/15, while his best figures in ODI cricket are 3/33. In the 2021 IPL, playing for Rajasthan Royals, he had an economy rate of 7.11. Amazingly, he took 5 wickets in 7 matches. His skills with the ball make him a key asset to any team he plays for. His presence on the field is infectious and often brings energy to the game.
Bosch's Fielding Prowess
Corbin Bosch's fielding skills are just as impressive as his bowling. He is known for his agility, quick reflexes, and the energy he brings to the field. Some of his most impressive moments include taking diving catches and making crucial runouts. His presence in the field often lifts the morale of his team. Hence, making him a valuable player in all aspects of the game.
Corbin Bosch's Batting Skills
Corbin Bosch's aggressive batting style is a sight to behold. He is capable of changing the momentum of a game with his powerful strokes and ability to hit boundaries. His highest score in T20 cricket is 60, while his highest score in ODI cricket is 40. Here's what Rashid Khan, 'The Afghan Prodigy' had to say about him after a match against Afghanistan:
"I've bowled to Corbin Bosch a few times, and let me tell you, it's not easy. He's got an aggressive style and can hit the ball a long way. But what sets him apart is his ability to adapt to different situations – he can play both aggressively and defensively depending on what the team needs." – Rashid Khan, Afghan cricketer
His skill with the bat is an added advantage to his all-round performance.
All-Round Performance
Corbin Bosch's all-round performance is what makes him a valuable asset to any team. He is a reliable bowler, a skilled fielder, and a dynamic batsman. His best all-round performances include taking 3 wickets and scoring 36 runs. This was achieved in a T20 match against Zimbabwe in 2018. Another instance was his taking 2 wickets and scoring 31 runs in an ODI match against Sri Lanka in 2019. His ability to contribute in all areas of the game makes him an invaluable player.
Comparing to Other Players
When comparing Corbin Bosch to other all-rounders in cricket history, he holds his own. While he may not have the same level of experience as some of the greats, such as Jacques Kallis or Sir Garfield Sobers, his potential is undeniable. Already, he has shown that he can perform under pressure and has the skills to become one of the best all-rounders in the game.
In addition, Corbin Bosch's dedication to the sport and his team is also worth mentioning. He is often praised for his work ethic and his willingness to put in the extra effort in training and practice. He is also known for his positive attitude and team spirit, often being seen as a leader on and off the field. His peers, coaches, and trainers everyone has something to say about him:
"Corbin is one of the hardest workers I've ever seen on a cricket field. He's always the first one there and the last one to leave. His dedication to his craft is truly inspiring." – Faf du Plessis, former South African cricket captain
Corbin's Notable Moments
One of Corbin Bosch's most memorable moments on the pitch came during a T20 match against Pakistan in 2021. He took two crucial wickets in the final over of the game, helping South Africa secure a thrilling victory. This performance showcased his ability to handle pressure and make a significant impact on the game.
Another notable moment was during his time with the Rajasthan Royals in the IPL. In a match against the Delhi Capitals, Bosch took two wickets and scored 36 runs. Consequently, earning him the player of the match award. This performance highlighted his all-round abilities and solidified his position as a key player for the Royals.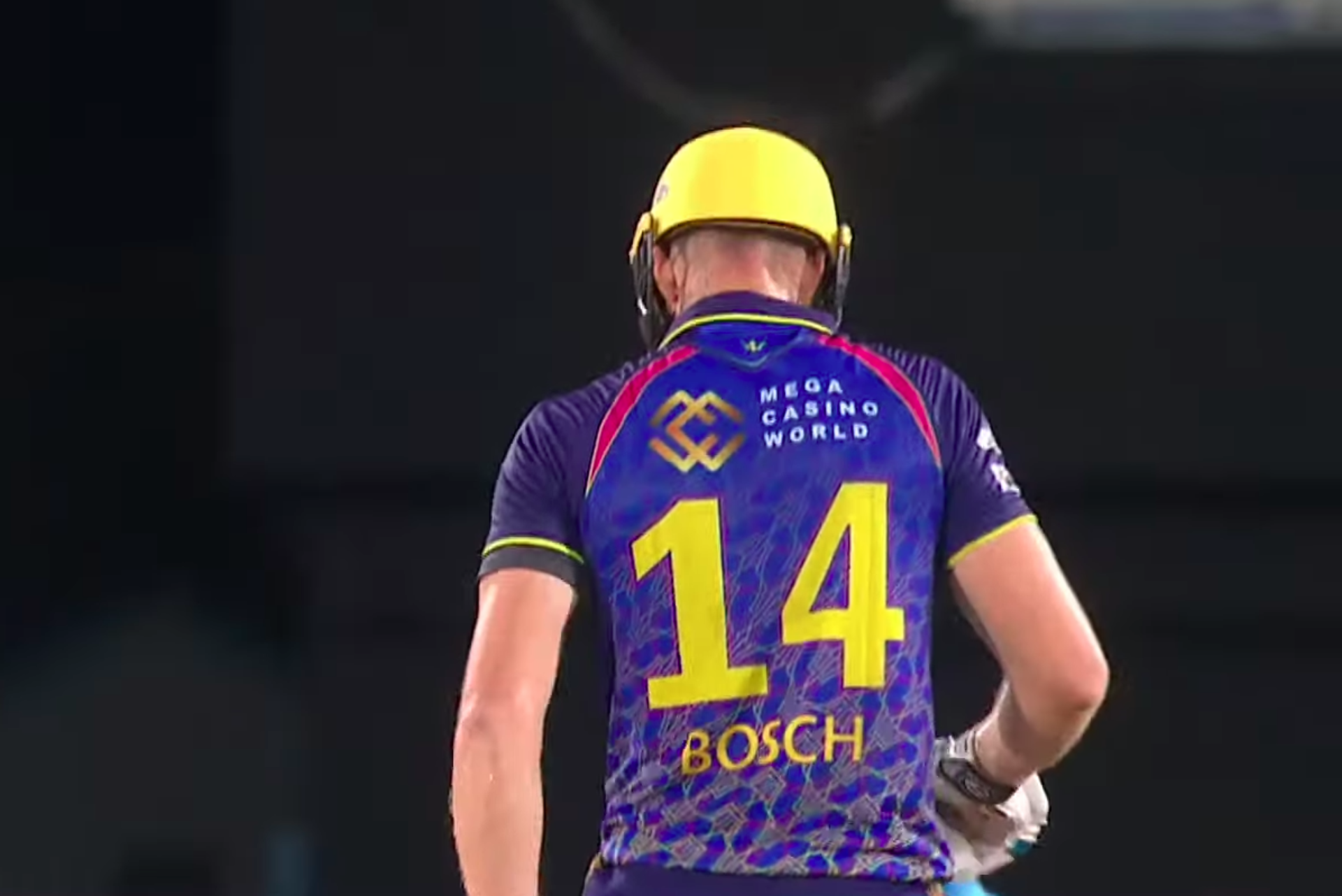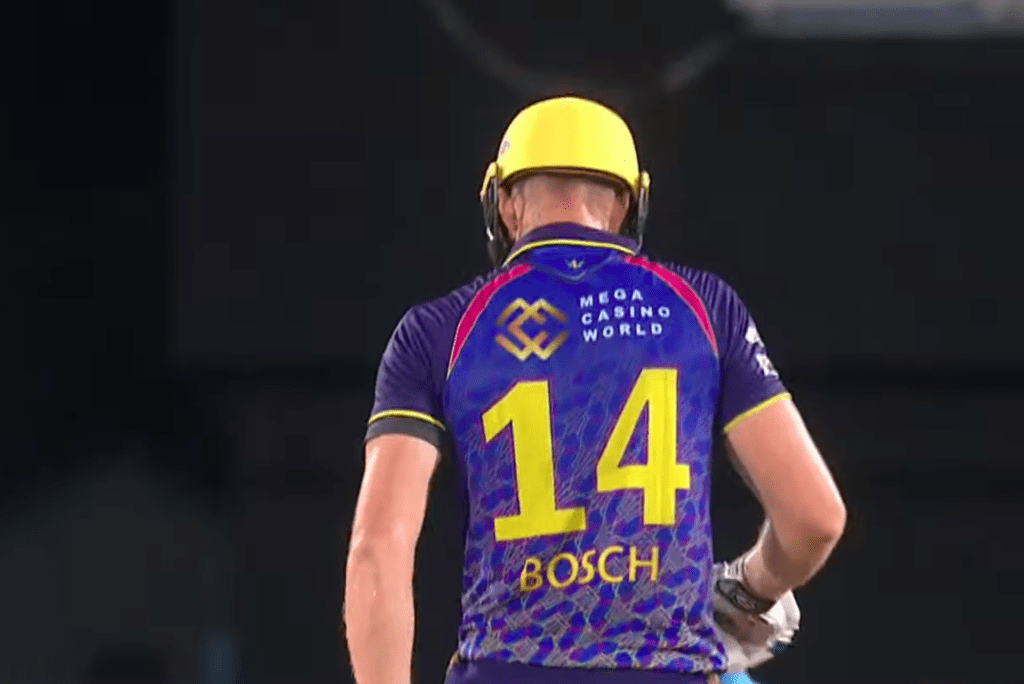 Conclusion
In conclusion, Corbin Bosch's impressive skills and all-round abilities make him one of the most exciting cricket players in recent times. From his early career to his current performances, he has consistently impressed fans and critics alike. His ability to handle pressure and make a significant impact on the game has earned him a reputation as a valuable asset to any team he plays for. As he continues to grow and develop his skills, there is no doubt that we will see many more exciting moments from this talented all-rounder.