Cricket's Sixer Kings: Who Holds The Record For The Most Sixes In Cricket?
Cricket, a sport loved and celebrated worldwide, is known for its thrilling moments and breathtaking shots. Among the various strokes that captivate fans, sixes hold a special place. The ability to clear the boundary with a single strike showcases power, skill, and pure excitement.
In this article, we delve into the realm of cricket's "sixer kings" and explore the players who have redefined the art of hitting sixes in international cricket.
The Top Sixer Kings in International Cricket
When it comes to the most sixes in cricket, a few remarkable players have left an indelible mark on the sport. Let's explore the leaderboard and delve into the career, approach, and accomplishments of these boundary-clearing titans.
1. Chris Gayle Sixes in Cricket:
Chris Gayle, the towering West Indies opener, holds the record for the most number of sixes in international cricket with a staggering 553 sixes.
Let's take a closer look at his impressive accomplishments:
Test Matches: Gayle has hit 98 sixes in 103 Test matches, showcasing his ability to dominate even in the longest format of the game.
One-Day Internationals (ODIs): In 301 ODIs, Gayle has smashed 331 sixes, leaving bowlers in awe of his power-hitting prowess.
Twenty20 Internationals (T20Is): Gayle's explosive style is well-suited for T20 cricket, where he has hammered 124 sixes in just 79 matches.
Overall Record: With a huge total of 553 sixes, Gayle has redefined the boundaries of the game, captivating audiences worldwide.
Gayle's sixes have contributed significantly to his overall run tally of 19,594 runs across all formats. His ability to dispatch the ball with immense power has made him a legend in the world of cricket.
2. AB de Villiers Sixes in Cricket:
De Villiers is a modern-day marvel known for his innovative stroke play and extraordinary six-hitting abilities. His range of unorthodox shots and quick thinking make him a formidable opponent for any bowling attack.
De Villiers has consistently displayed the skill and adaptability to find the gaps and launch the ball into the stands. His ability to seamlessly switch gears and take on any situation has solidified his position among cricket's sixer kings.
3. Rohit Sharma Sixes in Cricket:
Rohit Sharma has etched his name in cricketing folklore with his ability to hit big sixes at crucial moments. His impeccable timing and impeccable technique allow him to effortlessly clear the boundary with ease.
Total Sixes: Sharma has hammered an impressive tally of 520 sixes across all formats.
Test Matches: In 47 Test matches, Sharma has showcased his ability to clear the boundary with 68 magnificent sixes in cricket.
One-Day Internationals (ODIs): With 273 sixes in 241 ODIs, Sharma has left bowlers spellbound with his commanding stroke play.
Twenty20 Internationals (T20Is): Sharma's mastery of the T20 format is evident through his 182 sixes in 148 matches.
Sharma's memorable innings, including multiple double centuries in ODIs, have featured an array of towering sixes in cricket. He has played a vital role in India's success, often providing the team with explosive starts and spectacular finishes.
4. Martin Guptill Sixes in Cricket:
Martin Guptill, a prolific New Zealand opener, is known for his aggressive batting style and long-range hitting. His ability to time the ball to perfection and generate immense power has resulted in numerous memorable sixes in cricket.
Guptill's relentless assault on the opposition's bowling has made him a key figure in New Zealand's batting lineup. He has a knack for delivering high-impact performances on the grandest stages, leaving a lasting impression.
5. Eoin Morgan Sixes in Cricket:
Eoin Morgan, the captain of the England cricket team, has redefined the team's approach to limited-overs cricket. Morgan's innovative stroke play and calculated risk-taking have contributed to England's rise as a dominant force.
His ability to clear the boundary consistently and lead by example has propelled England to great success. Morgan's captaincy has been instrumental in shaping the team's aggressive and fearless style of play.
Legends of the Game: Impactful Six-Hitters
Cricket has been blessed with several iconic cricketers who have left a memorable mark on the sport through their extraordinary six-hitting abilities.
Let's delve into the world of these legends and explore the impact they have had on the game.
1. Vivian Richards Sixes in Cricket
Known for his aggressive batting style, Vivian Richards was a trailblazer in the art of power hitting. His brute force and impeccable timing allowed him to hit towering sixes in cricket.
Richards' memorable innings, such as his 138* in the 1979 World Cup final, showcased his ability to change the course of a match with his sixes.
2. Shahid Afridi Sixes in Cricket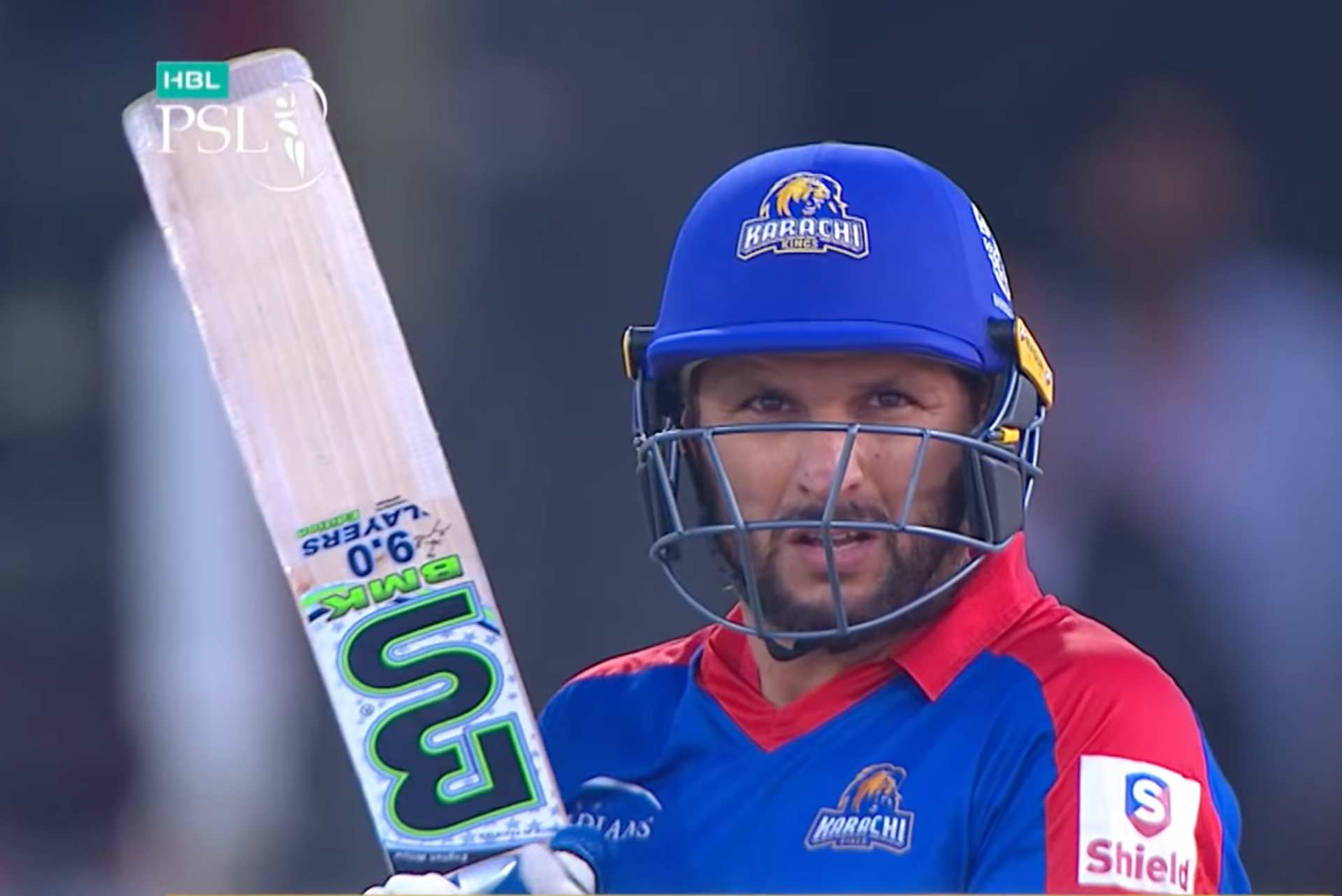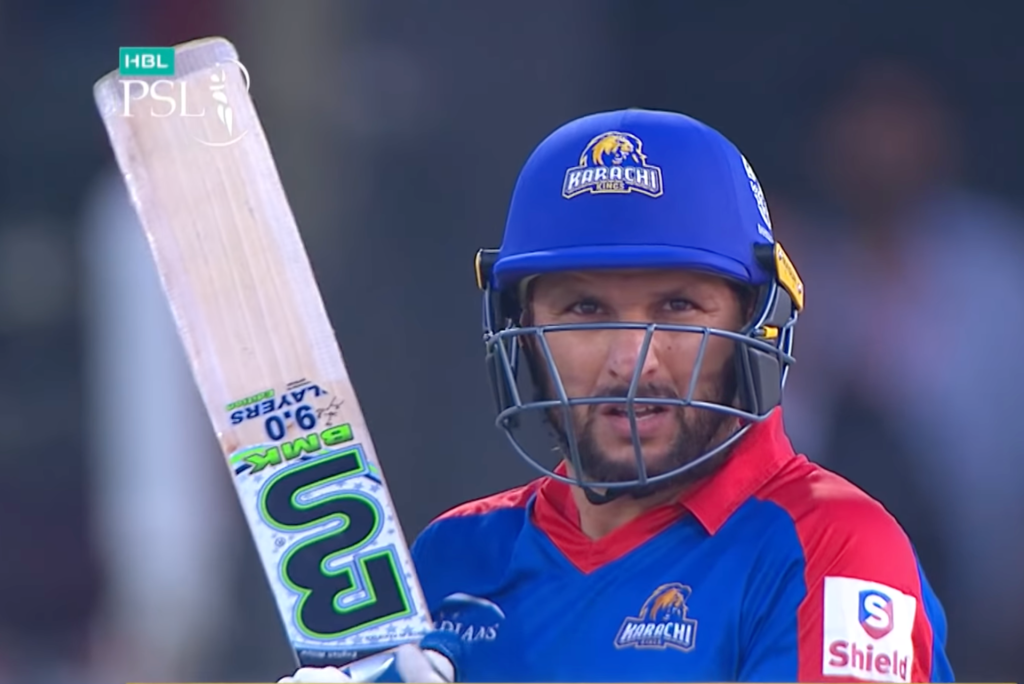 Shahid Afridi earned the nickname "Boom Boom" for his explosive hitting and ability to clear the boundary at will. Afridi's fearless approach and audacious stroke play delighted fans worldwide.
His record-breaking 37-ball century in 1996 remains one of the most exhilarating displays of power-hitting in cricket history.
3. MS Dhoni Sixes in Cricket
MS Dhoni, renowned for his calm demeanor, was a master at finishing matches with big sixes in cricket. His helicopter shot became synonymous with his ability to launch the ball into the stands.
Dhoni's calculated aggression and exceptional match awareness led India to several memorable victories.
Strategies and Techniques for Effective Six-Hitting
To improve your six-hitting ability and add value to your game, here are some practical and effective strategies and techniques shared by experts, renowned players, and coaches:
Mindset Matters:
Believe in Yourself: Cultivate confidence and self-belief in your abilities as a six-hitter.
Positive Intent: Approach each ball with a positive mindset, seeking scoring opportunities.
Read the Situation: Assess the match dynamics and choose the right moments to take calculated risks deploying various strategies.
Master the Basics:
Timing and Footwork: Focus on refining your timing and footwork to connect with the ball cleanly.
Generate Power: Transfer your weight onto the front foot and utilize your body's rotation for maximum power.
Shot Selection: Develop a diverse repertoire of shots, including lofted drives, pulls, and sweeps, to exploit different areas of the field.
Innovate and Adapt:
Experiment with New Shots: Explore innovative shots like the scoop, ramp, and switch-hit to keep the bowlers guessing.
Adjust to Bowling Styles: Study the bowler's line, length, and pace to anticipate and adapt your stroke play accordingly.
Seek Wisdom from Legends
Vivian Richards: Play fearlessly, trust your instincts, and back yourself to hit sixes.
Virender Sehwag: Focus on hand-eye coordination, maintaining a still head, and hitting the ball from the middle of the bat.
Ricky Ponting: Practice hitting sixes in the nets, simulate match scenarios, and work on shot execution.
Remember, consistent six-hitting comes with practice, patience, and learning from your experiences. Focus on refining your skills, adapting to different situations, and seizing opportunities when they arise.
Conclusion
Cricket's sixer kings have mesmerized fans with their ability to send the ball soaring over the boundary ropes.
From Chris Gayle's raw power to AB de Villiers' finesse and Shahid Afridi's aggression, these players have created unforgettable moments in international cricket.
We must also acknowledge the influence of legendary players like Vivian Richards, and Sachin Tendulkar who laid the foundation for modern-day power hitters.
Embrace the power, appreciate the skill, and revel in the sheer joy of cricket's sixer kings and their incredible ability to launch the ball into the sky, leaving us all in awe.