How To Become A Successful Cricketer: Complete Guide
Every cricket lover dreams of becoming a successful cricketer, playing on the world's biggest stages, scoring centuries, and helping their team to glory. However, reaching the top takes more than just natural talent. It takes plenty of hard work, dedication, and a disciplined routine.
Do you dream of a career in this much-loved sport? If yes, then you've come to the right place. In this article, we'll take a look at what it takes to become a successful cricketer.
How To Become A Successful Cricketer: Requirements
In order to become a successful cricketer, there are some requirements. Let's take a look at them before diving deep.
Basic Knowledge Of Game
The first and most important requirement to become a successful cricketer is that you must have a strong understanding of the game. It includes knowing how to bat, bowl, and field.
Moreover, it is important to know the rules and regulations of the game so one can play within the guidelines set forth by the sport.
Practice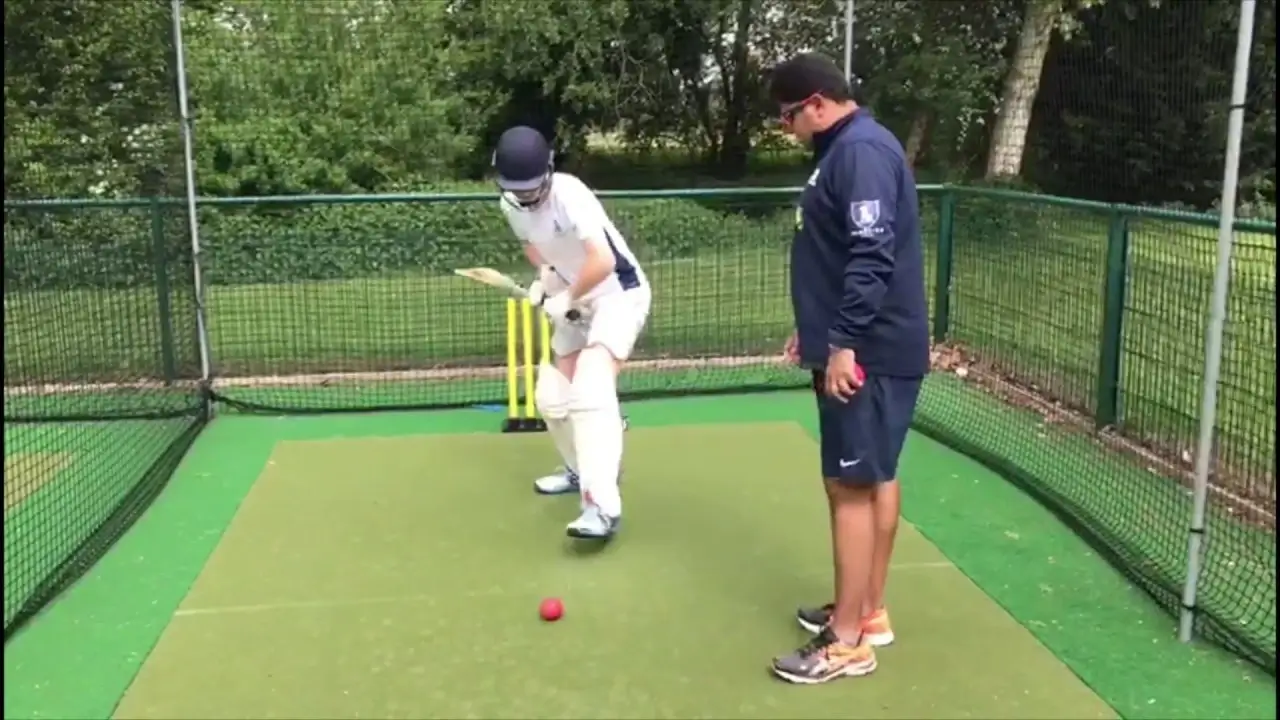 If you want to become a successful cricketer, practice is the key requirement. You should aim to practice for at least an hour every day. If you can't find that much time, try to get in some every other day.
The best way to do so is by playing matches against other players. It will help you to enhance your skills and techniques and learn how to apply them in match situations.
Patience
In cricket, as in any sport, success requires a great deal of patience. To become a successful cricketer, one must be able to commit to hours of practice and be willing to accept failure along the way.
There is no substitute for patience when it comes to cricket. So, if you want to become a successful cricketer, be prepared to work hard and be patient.
Stages Of Cricket Selection
As you journey through the realm of cricket, it's vital to understand the various levels of selection that will lead you to achieve success as a cricketer.
District Level Selection
The district level is the first step in the process of cricket selection. At this stage, players are selected from their local district to represent their region in the next selection stage.
It is usually done through a series of trials, where players are assessed on their batting, bowling, and fielding abilities. The best players from each district are then selected to move on to the next stage.
State Level Selection
The process of cricket selection at the state level is very important as it forms the foundation for a successful career in the sport. Each state has its own cricket association responsible for selecting players for the team.
The selection process usually starts with a state-level tournament open to all players from that state. The best players from this tournament are then selected for the state team. From there, players represent their state in age groups or senior competitions.
Domestic Leagues
The selection process for cricket teams actually starts with domestic leagues. These are the competitions that take place within a country, between different cities, or states. Players who perform well in these leagues often represent their country in international tournaments.
The famous domestic leagues include IPL, PSL, BPL, BBL, etc.
National Cricket Team Selection
A panel of selectors selects national cricket teams. The selection process begins with identifying players who are perfect candidates for selection. It is usually done by scouting and monitoring domestic and international cricket matches.
Once a list of potential candidates is compiled, the selectors will narrow the list to a smaller group of players who they believe have the potential to be successful at the international level.
How To Become A Successful Cricketer?
Find A Coach
If you're serious about becoming a successful cricketer, one of the best things you can do is to find a coach. A good coach will be able to help you develop your skills and technique and will also give you invaluable advice and feedback.
Join A Cricket Academy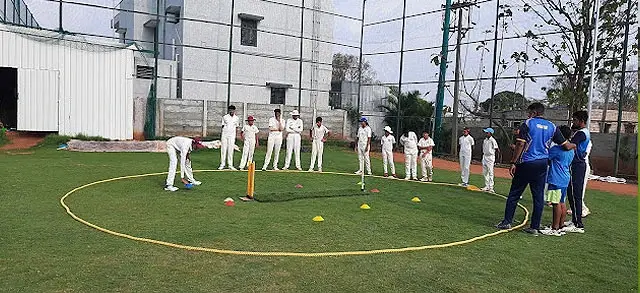 Most aspiring cricketers join a cricket academy to hone their skills and learn from experienced coaches. Many cricket academies across the country cater to different levels of ability. By joining an academy, you will get a chance to showcase your skills to top-level teams.
Play Tournaments
The first step to becoming a successful cricketer is to start playing in tournaments. It will help you gain experience and exposure, which are essential for improvement.
Tournaments will also allow you to measure your skills against other players and identify areas that need work. Of course, simply playing in tournaments is not enough; you need to perform well to progress.
Work On Your Body
If you want to be a successful cricketer, you need to work on your body. It means exercising to improve your strength, stamina, and flexibility. You should also work on your coordination and balance. These elements are essential for playing cricket at a high level.
Appear For Selection
You must appear for selection rounds to start your journey as a cricketer. There are many ways to do so. You can do this by attending trials or showing your best to selectors who come to your academy for hiring purposes.
Once you have appeared for selection, the team's selectors will decide whether or not to include you in the team.
FAQs
How Many Years Does It Take To Become A Cricketer?
It takes approximately 9 to 10 years to become a successful cricketer.
How To Become A Cricketer Without The Academy?
You can become a cricketer by joining a local cricket team hosted on a domestic level.
How Much Money Will I Need To Become A Cricketer?
You will need a handful of money to buy the expensive equipment. You can also get sponsors by showcasing your cricket talent to different organizations.
Conclusion
Becoming a successful cricketer requires dedication, hard work, and perseverance. Anything is possible with the right guidance, knowledge, and attitude, so go for it and become the successful cricketer you have always wanted to be.