Uncovering the Fab Four In Cricket
The 21st century is an era of competition in which everybody wants to top. When it comes to sports, cricket is no different. International cricket players fight hard to top the list of ICC rankings.
We can't restrict the competition in the cricket world ICC ranking. The global boards organize different competitions to rank deserving players. The Fab Four In Cricket is one of them. With that said, let's take a look at current Fab Four cricketers and how they dominate the modern era of cricket.
Get ready to know about Fab Four cricketers and their stats, making them unique from others.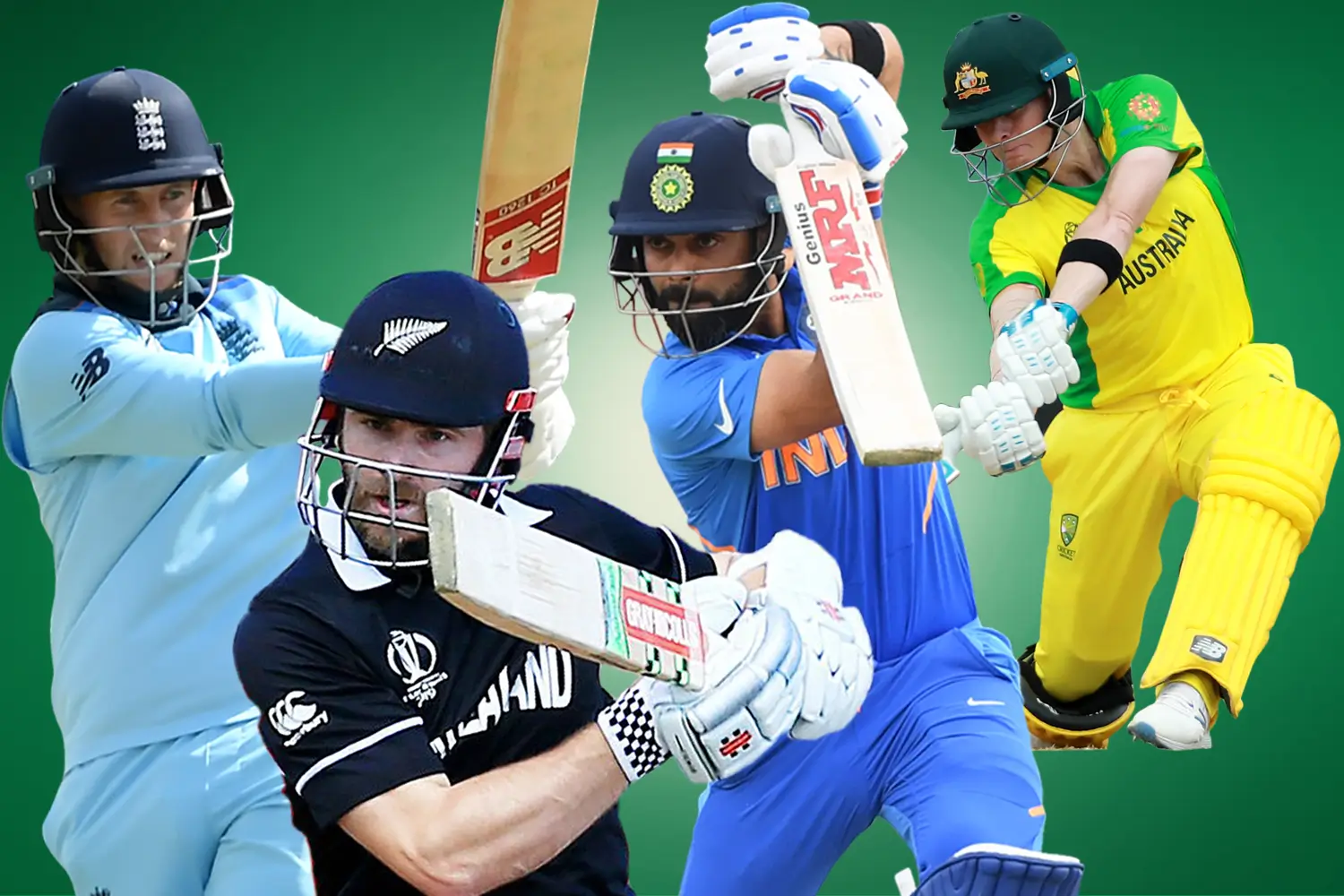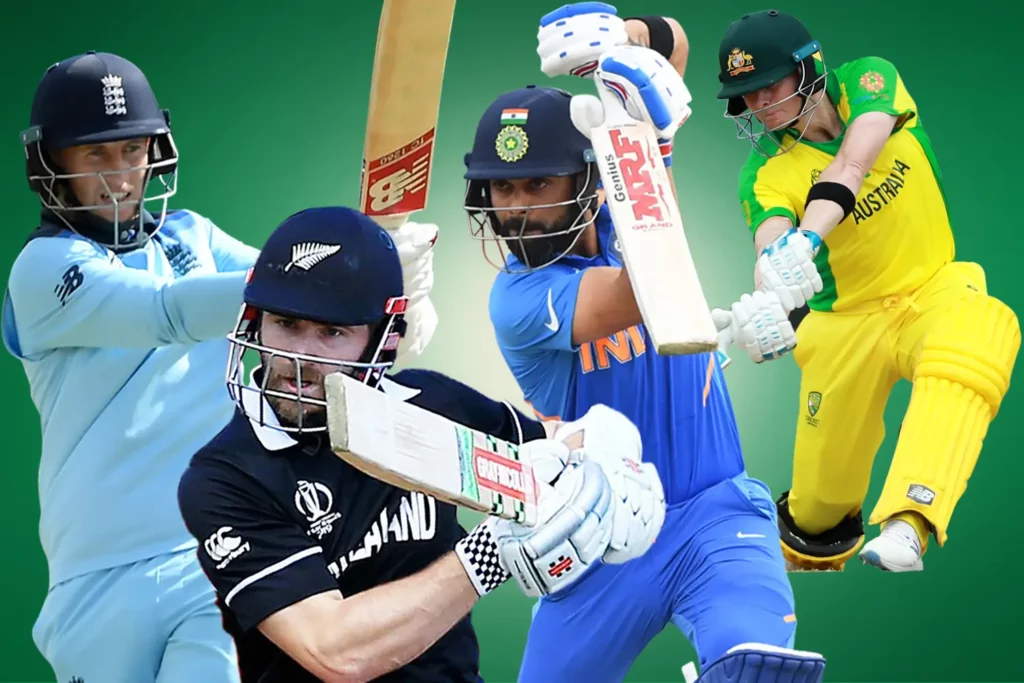 What Is The Fab Four In Cricket?
The Fab Four is the short form of "Fabulous Four". Although any official governing body does not define or organize it. Still, it is an artificial term defined by cricket veterans, critics, and fans to give ranks to the top test cricketers in the modern era.
Fab Four defines the rank of the cricketers depending on their performance in test cricket. For instance, these cricketers should have constantly performed in matches with a combination of skill and technique. Moreover, they also have the ability to take their team toward victory through their abilities.
Top Fab Four Cricketers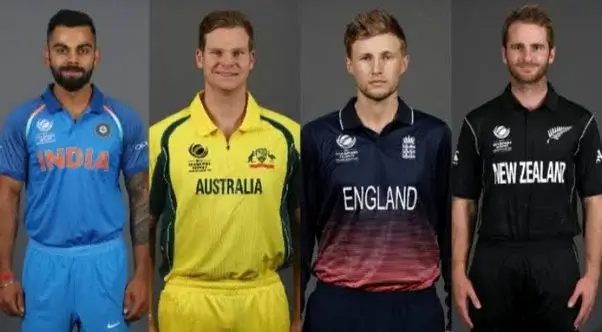 The Fab Four cricketers are a group of four cricketers who are currently dominating the world of cricket. They always entertain fans with thrilling games and leave a landmark for people to remember. Fans are always excited to know about Fab Four rankings because it defines the top 4 batters in tests, apart from the official ICC list.
Here is the list of cricketers who have dominated in Fab Four so far:
Steve Smith
Smith is an Australian cricketer and former captain of the national team. He has quickly established himself as one of Australia's leading batters, winning multiple Player Of The Year awards and finishing as the leading run-scorer in both Tests and ODIs on multiple occasions.
Steve Smith has achieved the milestone of scoring above 8000 runs in just 92 test matches. Despite being unable to play for a long time due to suspension, Smith has been able to smash 29 centuries (most in Fab Four) and four double centuries. He always uses a combination of aggressive and defensive styles and dominates test cricket regardless of pitch.
Joe Root
Root is an English cricketer and England's former test team captain. He made his international debut for England in 2012 and has since established himself as one of their leading batsmen. He was selected as skipper of England's test cricket team in 2017 after scoring big consistently in the format.
Joe Root has made his name in Fab Four by passing the unbeatable landmark of 10000 runs (most in the Fab Four). He has scored 28 centuries and 5 doubles throughout his career.
Although he plays defensively, he always changes his style and technique according to team requirements. The bazzball is a famous aggressive strategy of England, and Joe always follows it to mark a victory.
Virat Kohli
The name Virat Kohli needs no introduction. He is known as one of the finest batsmen in the globe. Kohli played his first match for India in 2008 and was quickly promoted to vice-captain. He became the captain in 2014 after MS Dhoni stepped down from the post.
During his impressive career, Virat Kohli scored 27 tons and 7 double tons. Since 2019, he has been unable to reach a 3-digit figure for India in red-ball cricket. This Indian cricketer is behind Joe Root in terms of runs and has made a contribution of 8119 runs for his team.
Kane Williamson
Williamson is one of four cricketing superstars who are currently taking the sport by storm. Hailing from New Zealand, Williamson is a right-handed batsman and occasional off-spin bowler.
His exceptional batting skills have made waves in the international cricketing world. Kane is the current captain of New Zealand and is especially famous for his capability to dominate lengthy innings.
In just under a decade since making his first-class debut, he has made a name for himself as one of the best batsmen in the world. So far, he has scored 7568 runs, including 25 hundred. Also, he is the only Kiwi player to score five double-hundred.
He is also known for his sportsmanship and humble personality, which has earned him widespread respect from fans and opponents. With all these stats, we are sure this player will continue to dominate test cricket until retirement.
Frequently Asked Questions – (FAQs)
Is Babar In Fab 4?
Babar Azam is currently referred to as one of the best batters in the world of cricket. Although he is not on the list of Fab Four, it is sure that his skills will make his name on the list soon. At the moment, he is considered as one of the Fab Five cricketers.
Who Is Best In Fab 4?
It depends on the stats. In terms of most test hundreds, there is no one close to Steve Smith, but when it comes to most test runs, Joe Root is the sure winner. Ultimately, every player is best in Fab Four under different circumstances.
Who Will Be The Fab 4 Batters In The Next Era?
As per the expert's prediction, the Fab Four batters in the next era include Babar Azam (Pakistan), Marnus Labuschagne (Australia), Quinton De Kock (South Africa), and Shai Hope (West Indies). These are just predictions and can change according to the stats and performances of international players.
Wrapping up
The Fab Four cricketers have left an indelible mark on the game of cricket. Their exceptional performances and records are a testament to their hard work, dedication, and passion for the sport.
These cricketers have set new batting, bowling, and fielding standards that will remain benchmarks for years to come. With their unique contributions to the sport, the Fab Four remains a part of every cricket fan's memory forever.
It's safe to say that these four cricketers were some of the greatest ever to play the game and will forever be remembered by generations.