Top Cricketers Who Started Late And Made International Debuts
If you start something late, never think you are lagging behind. Regardless, we all should remember one thing there isn't any perfect age to start something we are passionate about. In cricket, several cricketers started their careers late but still made their name worldwide.
No doubt the youngster is full of potential. But those youngsters can't beat those who have played several domestic matches and comes with a good amount of experience.
Cricketers Who Started Late but Made International Debuts:
There are several factors why some players start their careers late. But when they enter the field, they get the title of famous late bloomers. Without further delay, let's peek into the names.
Michael Hussey (Australia)
When we talk about late entrants, the first name that appears on our lips is Michael Hussey. His name is a big motivation for those struggling in domestic cricket but still can't make it into the national side. Michael made his Australia debut at the age of 30 and soon became a legend in cricket. He earned the moniker of Mr. Cricket.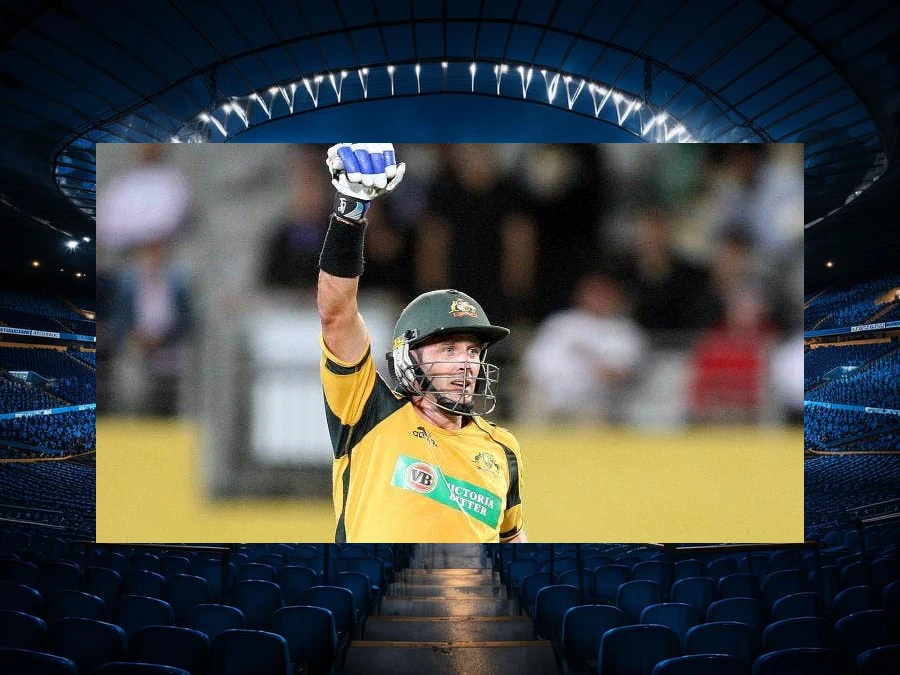 He was part of some of the most famous wons in Australia and appeared as the backbone of the Australian middle order. Hussey also featured over 12000 runs in 79 test matches, 185 ODIs, and 38 T20s. Furthermore, he won the orange cap in 2013 while he batted for CSK and made his mark in IPL.
Misbah-ul-Haq (Pakistan)
Misbah-ul-Haq is a Pakistani cricket player who struggled hard to play for his country. At the age of 26, he started his cricket career, and in 2001, he finally made his debut at the international level.
But after he failed to perform for his country, he dropped out of the team. After seven years, Misbah-ul-Haq got a second chance to play for Pakistan and performed brilliantly in domestic matches and various Pakistan leagues. To show his cricket skills, he got a second chance from Pakistani selectors.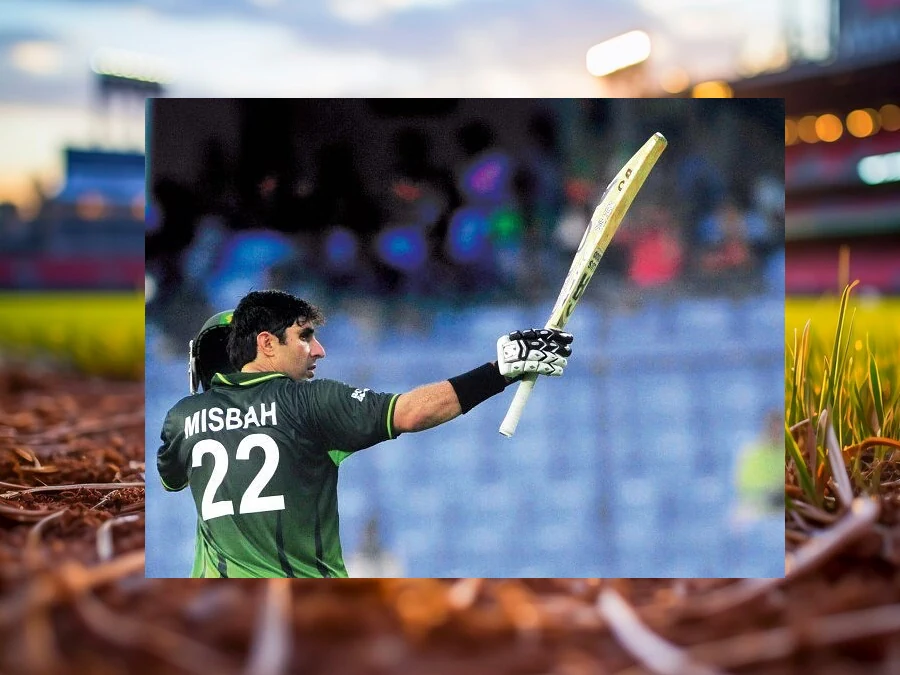 In 2007 he was the leading run-scorer for Pakistan in the ICC World T-20. He further played different remarkable innings in the ICC t-20. When Pakistan got into the final of the ICC World T-20, he was appointed vice-captain.
But again, he dropped out of the team due to his poor performance. Again he appeared in the Pakistan team after recovering all his weak points. After that, Pakistan won different matches under his captaincy. That's why he is one of the most popular players in the cricket world.
Ryan harris (Australia)
Ryan Harris is one of the fast-medium bowlers of Australia, also known as the right-arm of the Australian team. He debuted in the team at the age of 29 and got famous for his name, "Rhino ."In 2019 he gave a remarkable performance against New Zeeland.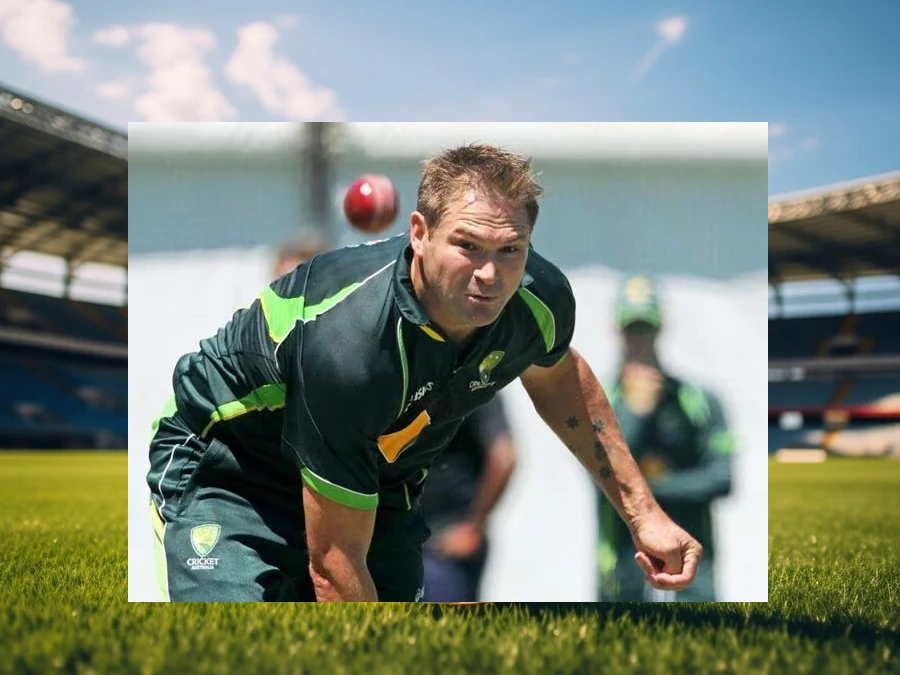 In that series, he got famous due to clinching nine wickets in a row. And in the perh Ashes test, this nine wickets record was continued. Sadly, in 2015 he injured his knee and had to leave his career. But now he is one of the most remarkable Coaches of the Australian cricket team.
Chris Rogers (Australia)
Chris Rogers was a batsman who found it impossible to get a stabilized position in the Australian team. But he managed to prove himself, and he made a splash at the start of his career.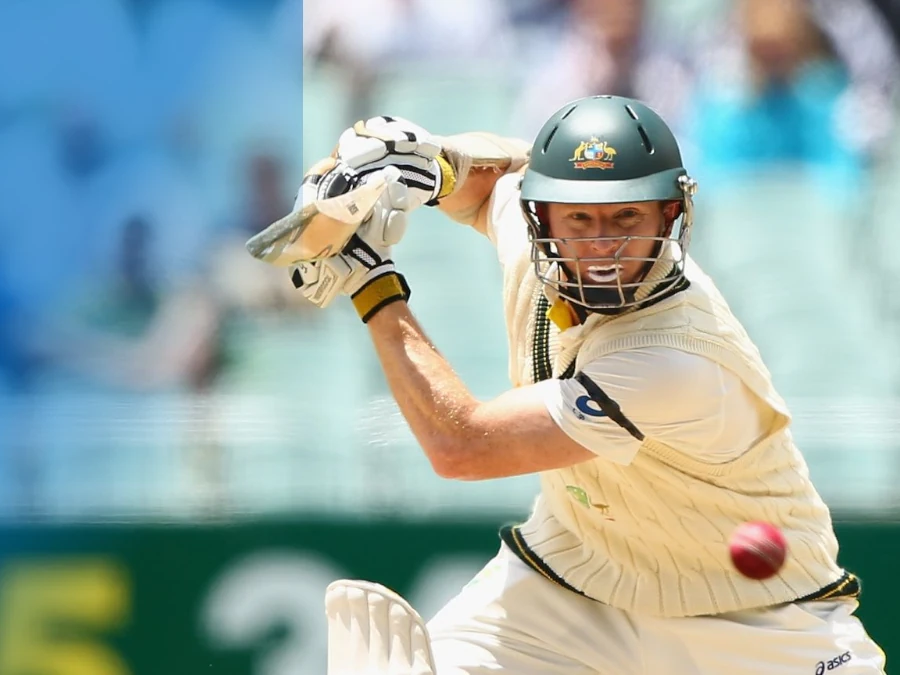 In 2008, he made his debut at 31, but until 2013 he didn't get to play another test. But finally, at 36, he gave a remarkable performance. He slowly grows his average from the twenties, thirties, and then forties. And he made runs against India, South Africa, and Pakistan. In 2015 he finished his career, making runs against England.
Saeed Ajmal (Pakistan)
Saeed Ajmal is another Pakistani cricketer who featured high-profile cricket players. This spin king had a very inspiring cricket career with frequent ups but rare downs. Surprisingly, he didn't make his international debut until he was 31.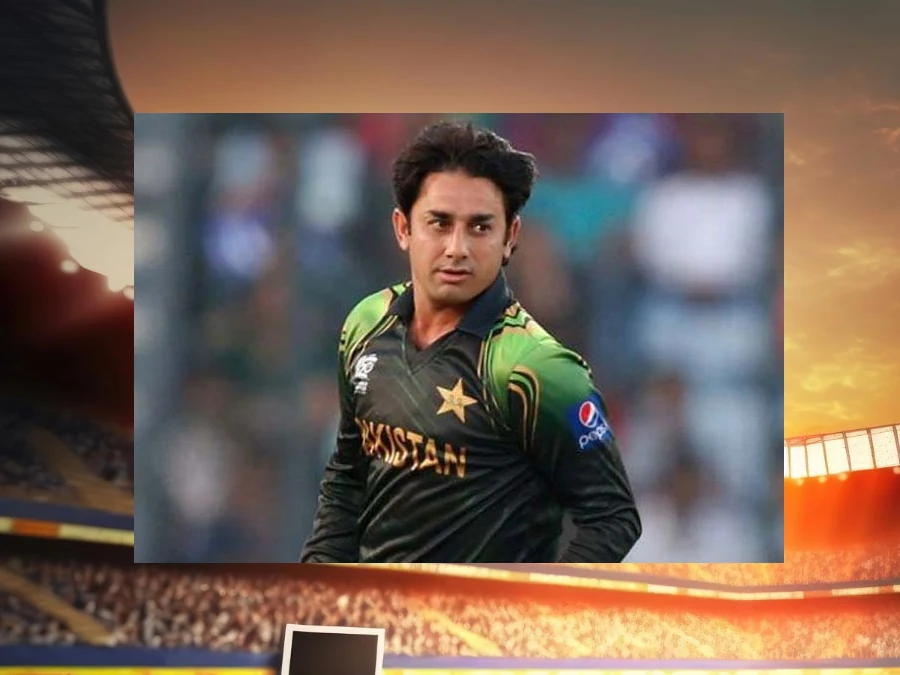 In the 2009s T-21 world cup, he played a crucial role in the Victory and soon became one of the players to own the test arena. Between 2008 to 2015, Saeed enjoyed most of the success. However, sadly his career saw an unfortunate dip when he was reported to be involved in illegal activity in 2014. For him, it wasn't easy to maintain dominance.
In November 2017, Saeed Ajmal announced that he was retiring from sports and ending his cricket career to focus on his personal clothing brand.
Suryakumar Yadav (India)
Suryakumar Yadav was the content player in domestic matches and IPL but was still ignored by the selectors for a long time. He played three dominating seasons in 2018, 2019, and 2020 and made mountain runs for Mumbai while playing domestic cricket. This was his career's turning point, and he got the selectors' attention.
Now Suryakumar is the number one batter of India in T-20s and doing very hard to make his place in ODI eleven. He has an average of 39 and a brilliant strike rate of 165 in 14 T-20S.
Rangana Herath (Srilanka)
Rangana Herath is a Sri Lankan player who plays at the international level. He is a famous left-hand spin bowler, but he was too late to start his career. Rangana didn't get a chance to play for Sri Lanka until the retirement of Muralitharan, the known spinner of the Sri Lankan team.
After his retirement, Rangana made his debut and accepted every difficult challenge to take his place as the lead spinner. For the spin bowling department, the name Rangana Herath comes to the top of the list.
Although he started his career late but successfully got the position of the key player in the team. In the test match, he had a record of getting 25 wickets as a spinner.
Graham Gooch (England)
In cricket, openers probably take time to make their place in the team; it is the same for Graham Gooch. Gooch was one of the players who suffered bagging for a pair in their test debut against Australia. In 1980 he finally registered his maiden test ton at lord's to play against West Indies.
The crowning moment of Graham came when he made 333 runs against India in lord's, and in the second inning of the same test, he followed up with a 123-run knock. With the help of 20 centuries, he made 9,000 test runs and amassed everyone. In 1995 he hung up his boots.
Conclusion:
There is no right age to follow your passion. If you want to do it, you can do it. All the cricketers mentioned above are passionate about making their dreams come true, and they did it.
These are only a few names; there are many more. Who started their career late as a cricketer but successfully made their career, making everyone amassed by their performance.