Cricket Roster Eg: The Top 5 Australian Bowlers in Test History
Australia's cricketing legacy is one of the most impressive in the world. The country has produced some truly remarkable bowlers who have achieved amazing feats on the field of play.
Top 5 Australian Bowlers in Test History
Cricket is a beloved sport in Australia, and its history is rich with fantastic bowlers. But is there any magical player that defines Australia's test cricketing history? With that said, let's look back at the top 5 Australian bowlers of all time to ever grace test cricket matches.
Shane Warne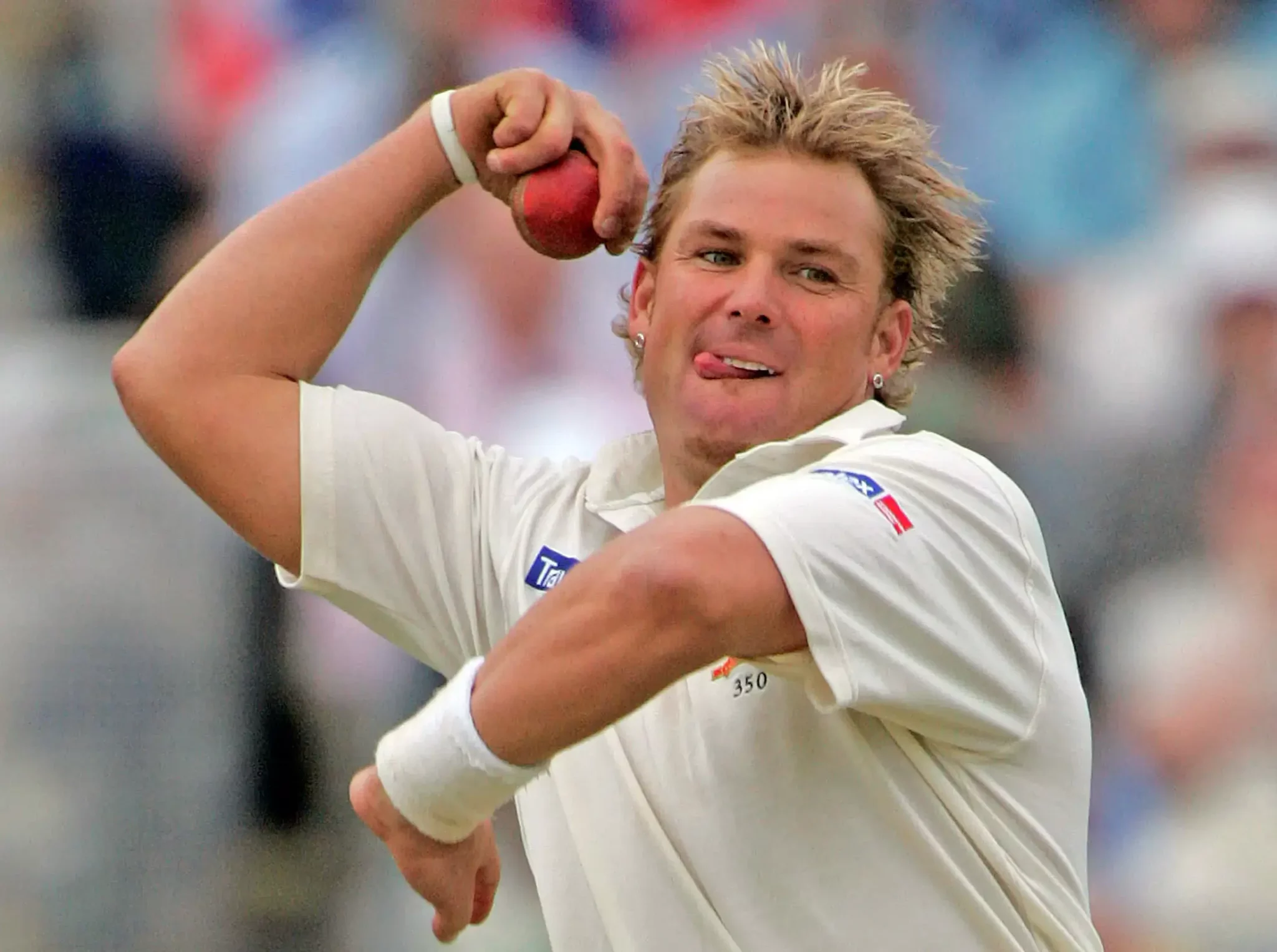 Warne was one of the most successful bowlers in test cricket history. He holds the record for the most wickets after Srilankan legend Muttiah Muralitharan.
Shane was born in Victoria and made his test debut against India in 1992 at Sydney Cricket Ground (SCG). He quickly established himself as one of Australia's leading bowlers, with his ability to spin the ball both ways and his prodigious leg break.
Shane Warne is one of the most prolific wicket-takers in test history, with 708 scalps to his name. The leg-spinner was a master of spin bowling and could make the ball dance on any surface. He was a match-winner for Australia on many occasions, often surprising batters with his unplayable deliveries.
Unfortunately, Shane Warne died at 52 because of a heart attack. Cricket fans will always remember him as one of the greatest bowlers in cricket history. His legacy continues to inspire new generations of spinners.
Glenn McGrath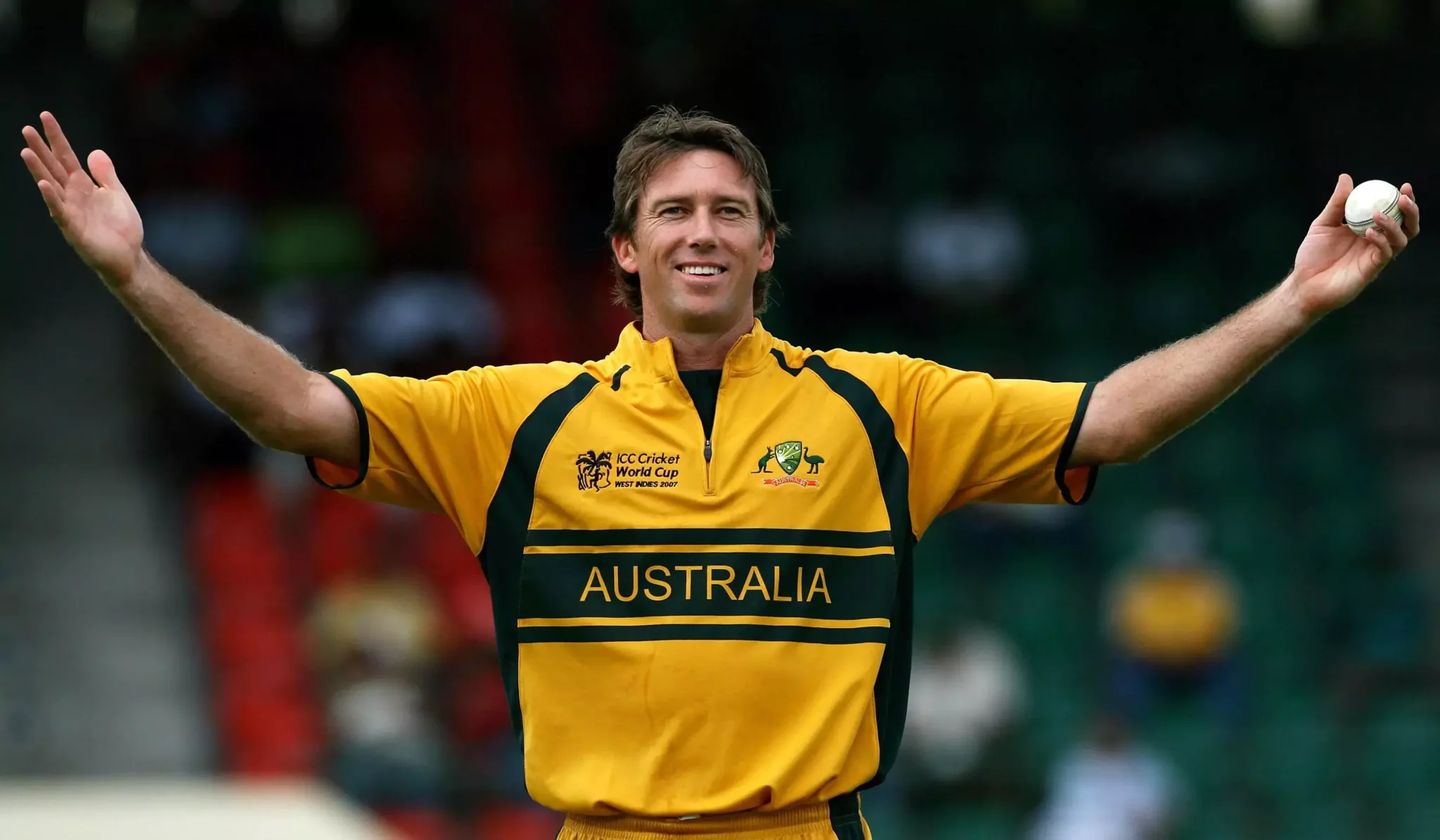 McGrath is one of Australia's all-time great bowlers. He was a key member of the Australian team that dominated world cricket in the late 1990s and early 2000s.
McGrath was a master of accuracy and consistency and was capable of bowling long spells of tight, disciplined bowling. He was also a potent force with the bat, scoring valuable runs down the order.
McGrath holds several test cricket records, including the second most test wickets by an Australian with 563 dismissals. He is also sixth on the all-time list of test wickets taken by any bowler.
A ruthlessly effective bowler, McGrath was a central figure in Australia's domination of world cricket for over a decade.
He is a great role model for young bowlers. During his career, he was always looking to improve his game and was never satisfied with his performance.
Dennis Lillie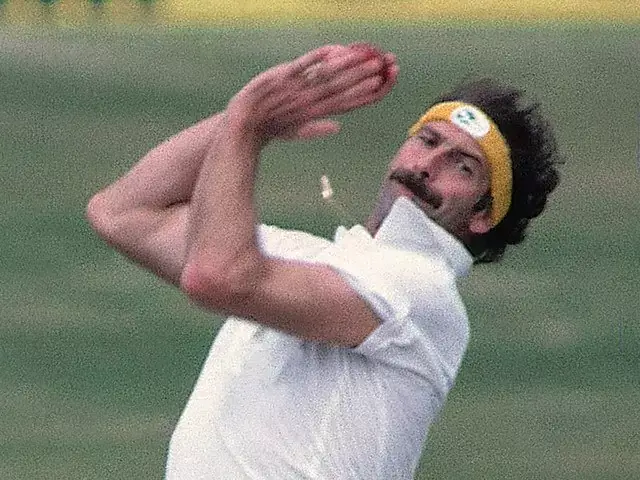 Lillie was one of Australia's top bowlers. He has participated in 70 test matches and picked up a total of 355 wickets. It makes him the fourth most successful bowler in Australian test history.
Lillee made his debut against England in the test in 1971 and proved himself a key member of the Australian bowling attack. He was particularly effective in the 1974-75 Ashes Series, where he took 25 wickets, helping Australia rule over the Ashes.
Lillee continued to be a key player for Australia through the late 1970s and early 1980s before injuries began to take their toll. He retired from test cricket in 1984 with a then-record 355 wickets to his name.
Despite his retirement from test cricket, Lillee remained an active member of the Australian cricket community, serving as a coach and commentator. Through his legacy, he made his name into the Australian Cricket Hall of Fame in 1996 and the International Cricket Council Hall of Fame in 2009.
Clarrie Grimmett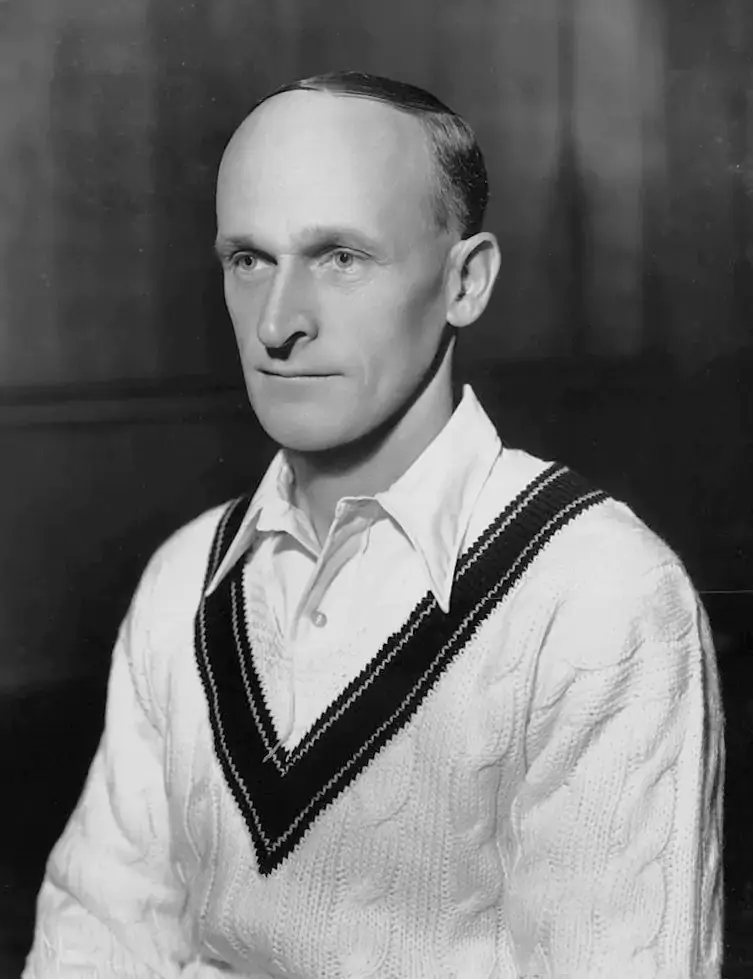 Grimmett was one of Australia's first world-class bowlers and was pivotal in their rise to prominence in the 1920s. A master of spin bowling, he was capable of prodigious turn and bounce and could bowl long spells with accurately disguised variations in pace.
Clarrie took 216 wickets in just 37 test matches at an average of less than 25, and his record stood for almost 40 years. Grimmett was also a brilliant fielder, often stationed close to the bat to save runs for his team.
Grimmett made his debut against England at Lord's in 1925 and took a handful of wickets in the match. He had a successful career, taking five wickets in 21 tests and ten wickets in 7 tests. His best performance came in the 1933 Ashes series, where he did his best for Australia but failed to gain the trophy.
In an era when cricket was largely decided by the batting side, Grimmett was a true game-changer.
Pat Cummins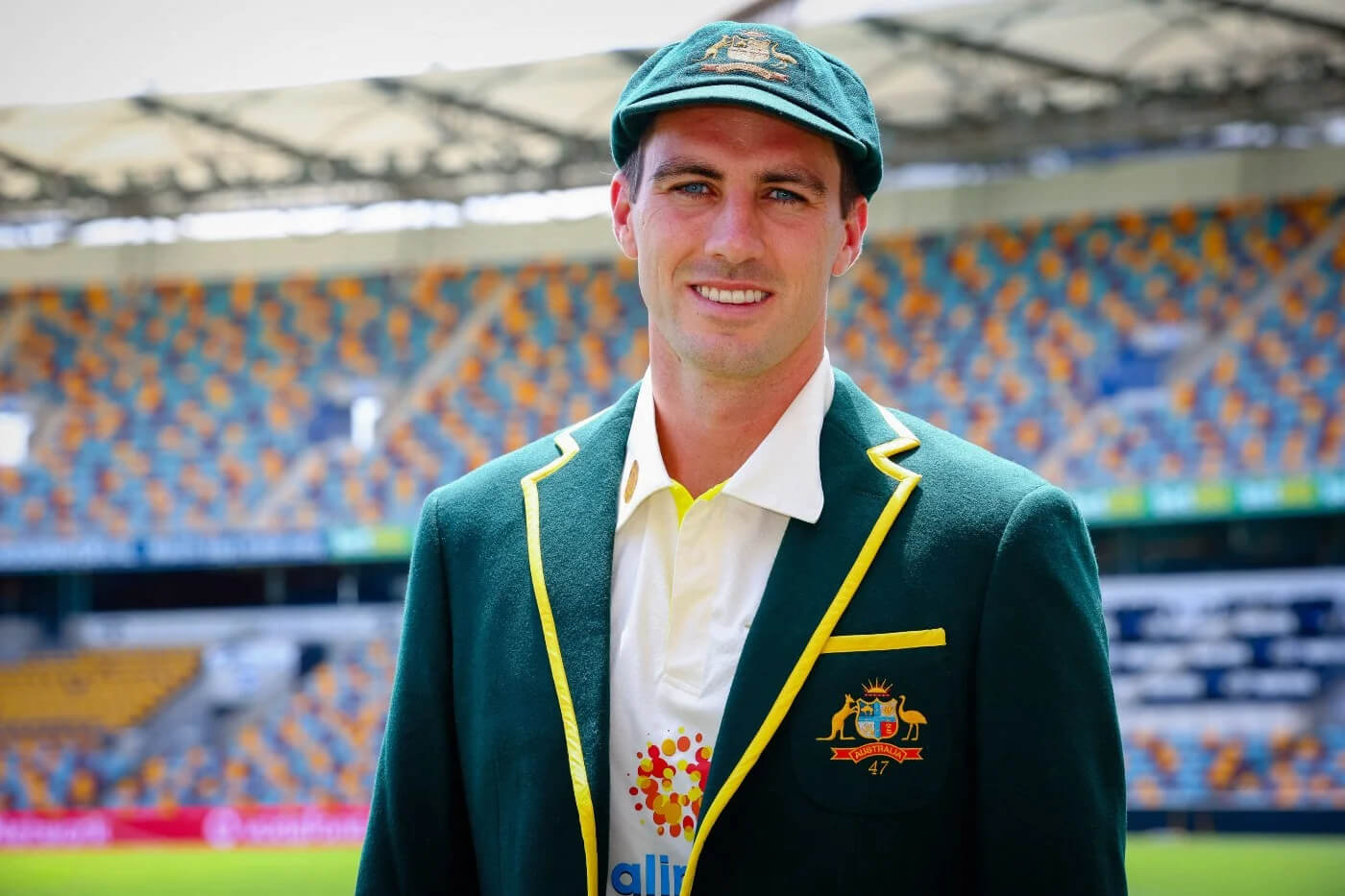 Cummins, who made his Test debut in 2011, has been a consistent performer for Australia over the past few years. Cummins made his test debut against South Africa and took seven wickets in the match. He followed this up with an impressive performance against England in the Ashes.
Cummins rose to the top of the world bowling rankings in 2019 and has consistently performed for Australia across all three game formats. He won the prestigious Allan Border Medal in 2019, which is given to the best Australian cricketer of the year.
One of Cummin's greatest strengths is his ability to bowl long spells of accurate and consistent bowling. It makes him a difficult bowler to face, especially in rough conditions. Current rankings state that Pat is the number one test bowler in the world. He is considered one of the best fast bowlers in cricket history.
The 29-year-old speedster from New South Wales is one of the most lethal bowlers in world cricket at the moment and is sure to thrill Australian cricket fans.
FAQs
Who Is The Greatest Australian Bowler Of All Time?
According to current stats, Shane Warne was the greatest Australian bowler of all time.
Who Has The Most Australian Test Wickets?
Shane Warne was the leading wicket-taker in Australia with 708 dismissals.
Who Is The Fastest Australian Bowler?
Brett Lee was the fastest bowler in Australian test history and threw his fastest bowl at 161.1 km/hr.
Conclusion
The list of the top 5 Australian bowlers in Test history is long and includes some of the greatest bowlers that have ever graced the game. Australia has produced some amazing cricketers over the years, each having their unique style of bowling that made them stand out from others. Each player's contribution to helping Australia win matches should always be cherished as part of cricketing history.