8 Legends of Cricket Who Have Kept the Game Alive
Cricket is one of the oldest and most beloved sports across the world, with a history that goes back centuries. Now, the sport is more famous than ever, with many new countries joining in on the fun.
But who are some of these pioneers that helped sculpt it into what it is now? In this article, we will explore the legends of cricket, from past champions to modern-day stars.
8 Legends of Cricket
The following are 8 legends of cricket who have kept cricket alive since the dawn of time.
Sir Don Bradman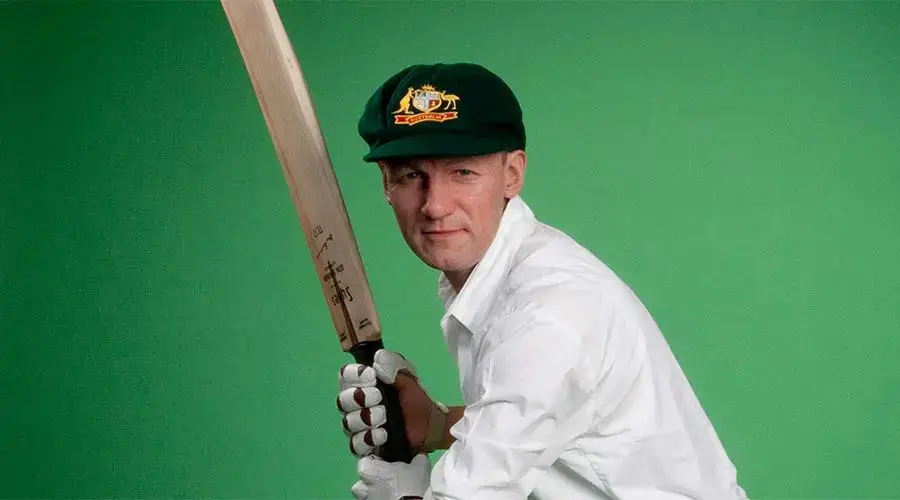 Donald George Bradman is one of the most iconic figures in cricket history. He is popular as the greatest batsman of all time, and his batting average of 99.94 is often cited as evidence of his greatness.
Bradman's legacy began when he started dominating domestic cricket in Australia during the 1920s. He quickly evolved as a dangerous batsman, and his performances for Australia against England in the 1930s solidified his status as one of the game's greats.
Bradman's impact on cricket was immense. There is a great contribution by him to keeping cricket alive even after a century.
Brian Lara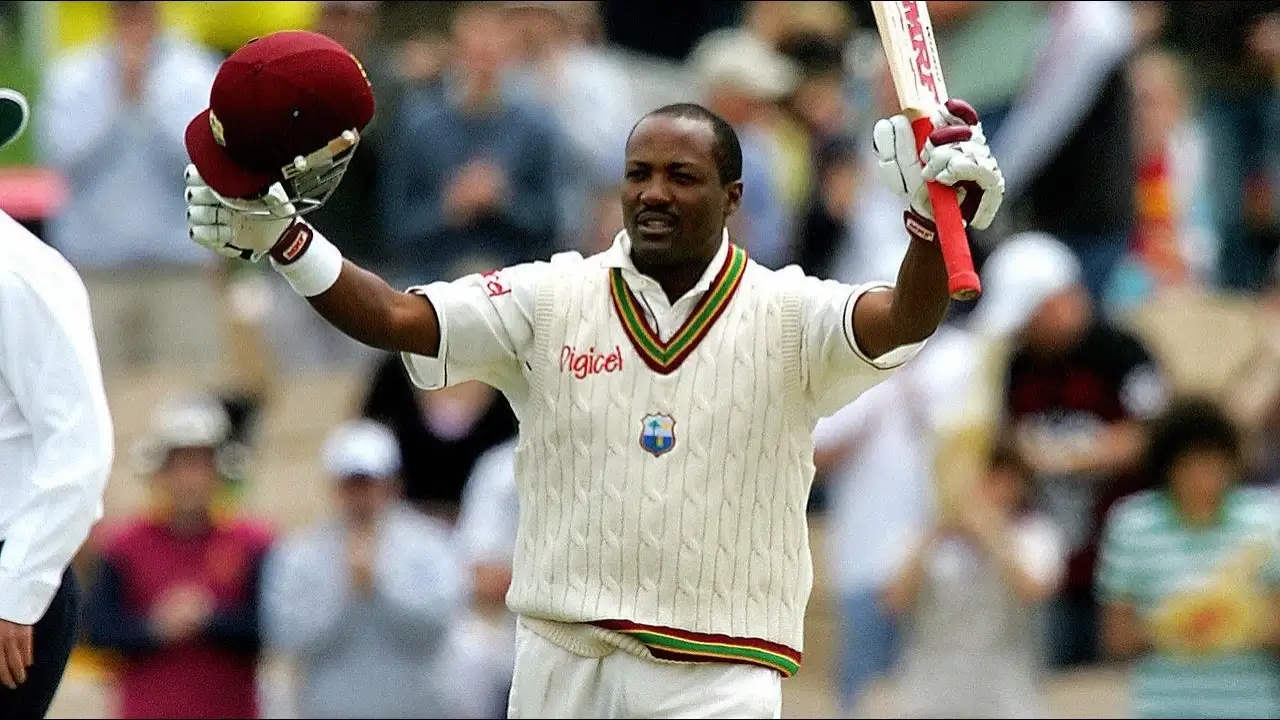 Lara is one of the god-gifted batsmen in the history of sports. He has numerous records to his name, including the record for the highest score in a test match innings, which he set with an inning of 400 not out against England at Antigua in 2004.
Cricket veterans have honored Lara with many accolades, including the Wisden Cricketer of the Year award in 1995. His accomplishments have breathed new life into 90s cricket
Sachin Tendulkar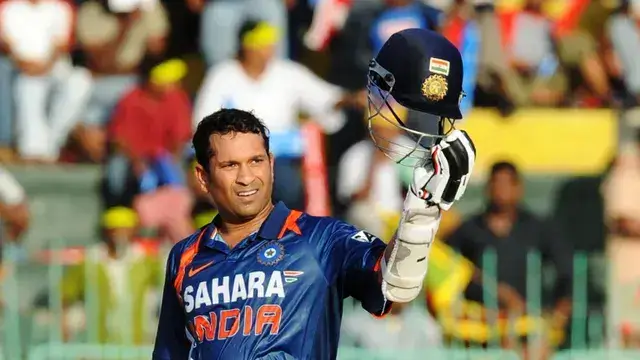 Tendulkar is one of the most remarkable cricket players of all period. He is the leading run-scorer in both test and one-day International (ODI) cricket. In 2010, he set the record as the first player to score a double century in an ODI inning. He has also been successful in helping India win several cricketing matches and tournaments.
Sachin Tendulkar's achievements are too many to list here, but suffice it to say that his contribution to keeping the spirit of cricket alive is undoubted.
Mathew Hayden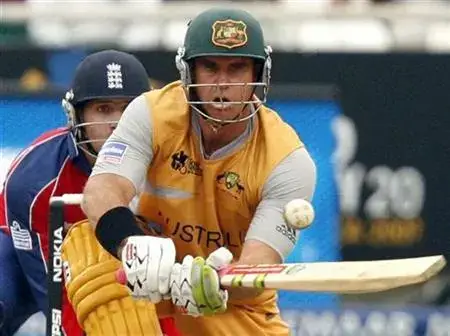 Hayden is one of the most prolific batsmen of his generation. A towering figure at the crease, he was known for his aggressive batting style and ability to score runs quickly.
Mathew retired from international cricket in September 2012 after a decorated career in which he proved himself as one of Australia's greatest-ever batsmen. He will be remembered as one of the game's true legends who have greatly contributed to preserving the sport of cricket.
Kumar Sangakkara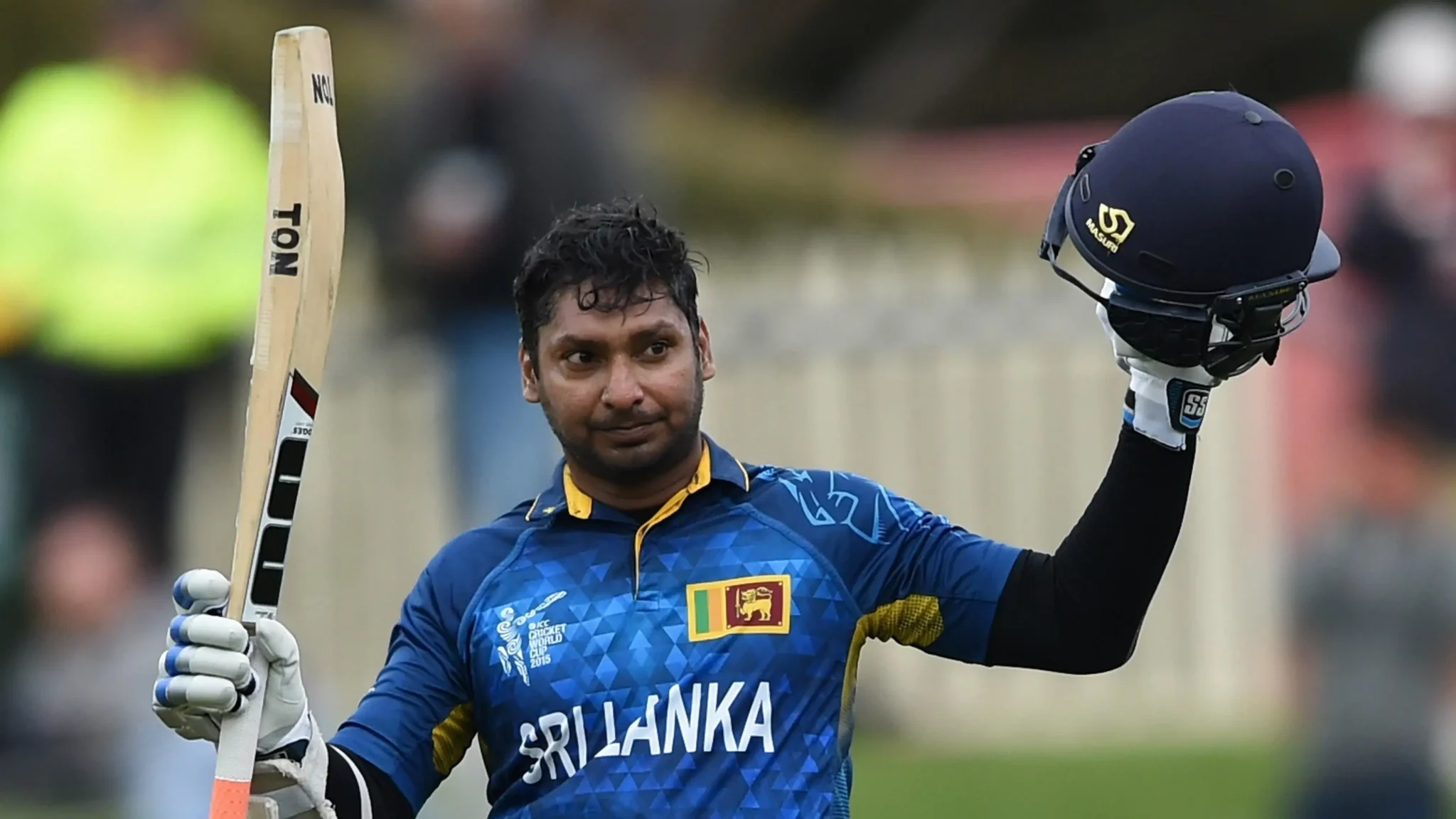 Sangakkara is a Sri Lankan cricketer and also remained as Sri Lankan Captain. He has represented Sri Lanka in over 400 ODIs and has achieved the milestone of scoring over 14,000 runs.
Sangakkara made his debut for Sri Lanka in 2000 and was part of the team that won the Cricket World Cup in 1996. He was also part of the team that won the ICC Champions Trophy in 2002. Through his world cup-winning performance, Sangakara has recorded his name in Cricket History with a golden pen.
Ab De Villiers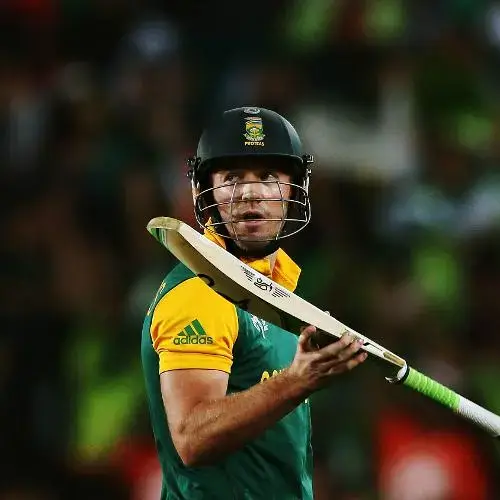 De Villiers, who hails from South Africa, is one of the most outstanding batsmen in the world. He has the unique ability to play shots all around the wicket and is not afraid to take on the bowlers.
That is why he is called Mr. 360. His aggressive style of play has seen him score some memorable innings, including a century off just 31 balls against the West Indies in 2015.
De Villiers, a shining star of the game, took the cricket world by surprise when he announced his retirement from international play. Though his absence will be deeply felt, his contributions to the sport as a life-giving force will forever be remembered and celebrated.
Virat Kohli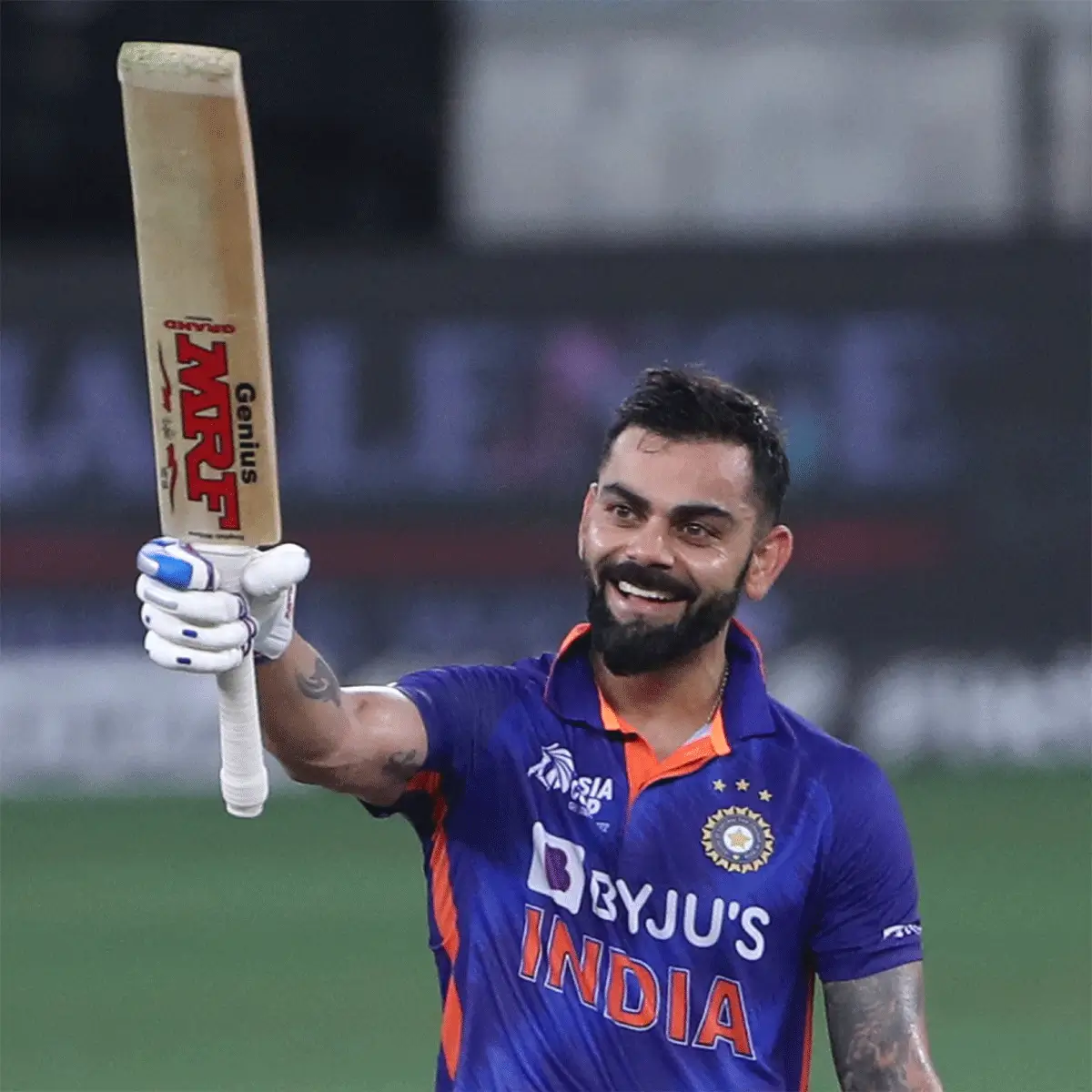 Virat Kohli is one of the few current athletes who have reached a high level of fame and success. The former Indian cricket captain is not only immensely popular in his home country but also has a huge fan following all over the world.
Kohli's ODI career began in August 2008 when he faced Sri Lanka. He reached his first-century milestone in 2009 against New Zealand. He was a part of the Indian team that won the 2011 world cup.
Virat's aggressive batting style and outstanding leadership skills have helped India become one of the most dominant teams in world cricket. Undoubtedly, he is one of the legends of cricket who contributed to keeping the sport alive.
Muhammad Amir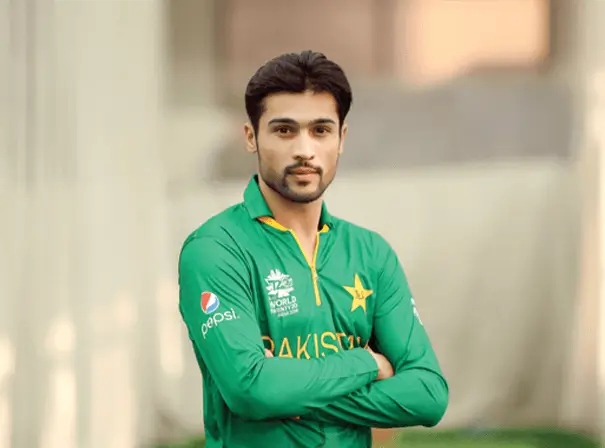 M. Amir is a Pakistani cricket legend. He made his debut for Pakistan in 2009 and quickly developed into one of the world's best bowlers. Amir has taken some of the biggest scalps in the sport, including that of Virat Kohli, AB de Villiers, and Shane Watson.
He was part of the Pakistan team that won the 2009 ICC World Twenty20. He was also part of the Pakistan team that reached the final of the 2017 ICC Champions Trophy. These achievements inspire young generations to play in master their abilities in cricket.
Amir has been involved in some controversies during his career, but he remains one of the most popular cricketers who have entertained fans.
FAQs
Who Is Considered The Legend Of Cricket?
The legend of cricket is considered a person who keeps the spirit of the game alive with their heroic play on the field.
Who Is The Greatest Legend In Cricket?
Sir Don Bradman is the greatest legend in cricket. He was a dangerous batsman who is very difficult to out. At an average of 99.4 in test cricket is considered the greatest legend in cricket.
Who Is A Modern-Day Legend In Cricket?
Babar Azam, Virat Kohli, and Jos Buttler are considered modern-day legends. Even though there are more, if we talk about the top of the list, the list ends here.
Wrapping up
Cricket is a unique sport that has captivated audiences around the globe for over hundreds of years. Its rich history and legendary players have inspired generations of young cricket enthusiasts who strive to emulate their heroes on the pitch.
These legends of cricket are truly an inspiration to all aspiring cricketers. They have demonstrated what hard work and dedication can achieve, igniting future generations with their extraordinary performances on the field. Undoubtedly, their heroism will keep the spirit of cricket alive for centuries.