Pat Brown – Rising Star In Cricket's Fast Lane
Cricket, known for its thrilling battles and remarkable talents, has witnessed the rise of numerous stars over the years. One such rising star making waves in the cricketing world is Patrick Rhys Brown, a talented English cricketer hailing from Worcestershire.
In this article, we will be diving deep into the cricket career of Pat Brown. With his impressive skills, dedication, and notable performances, Brown has established himself as a force to be reckoned with in the fast lane of cricket.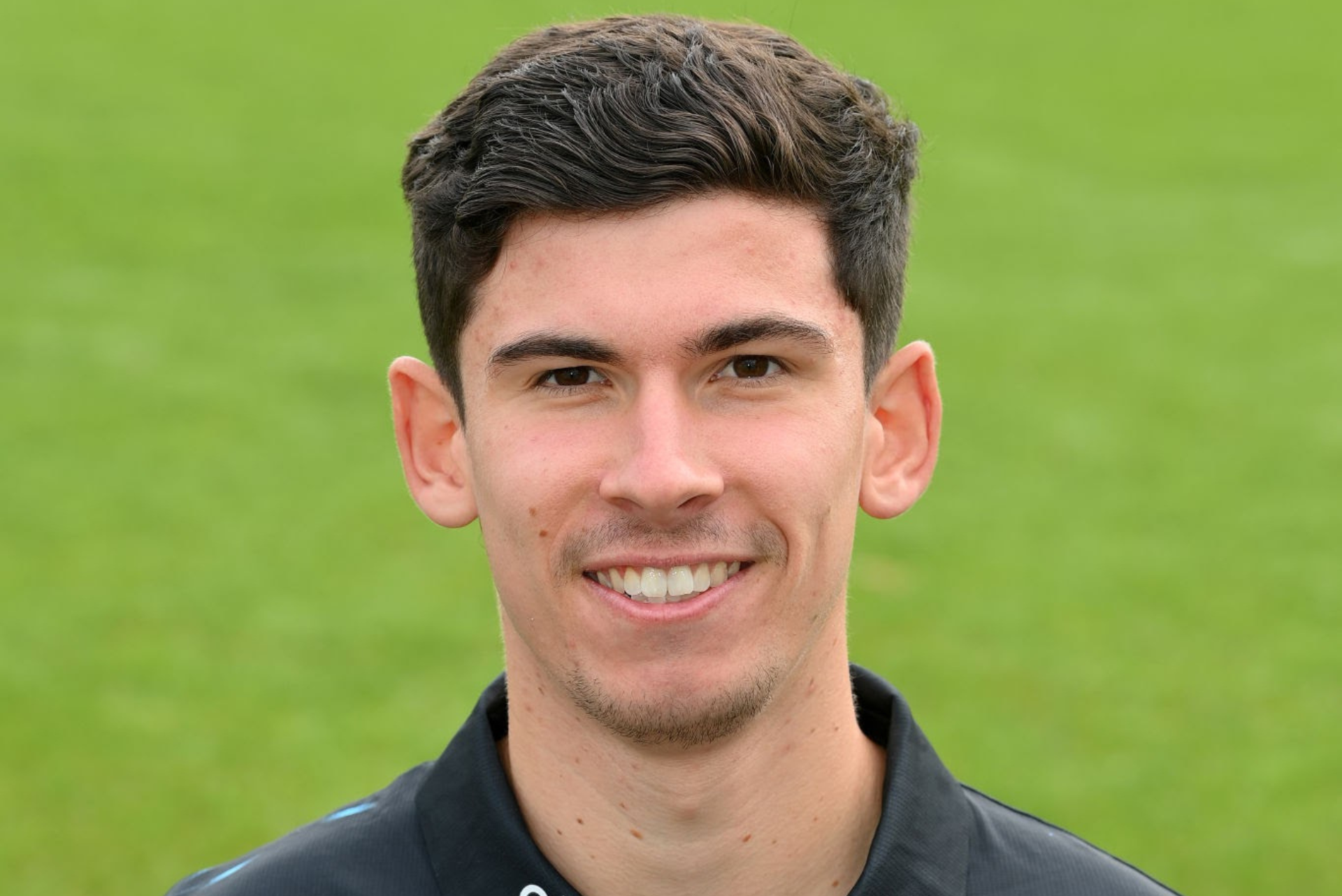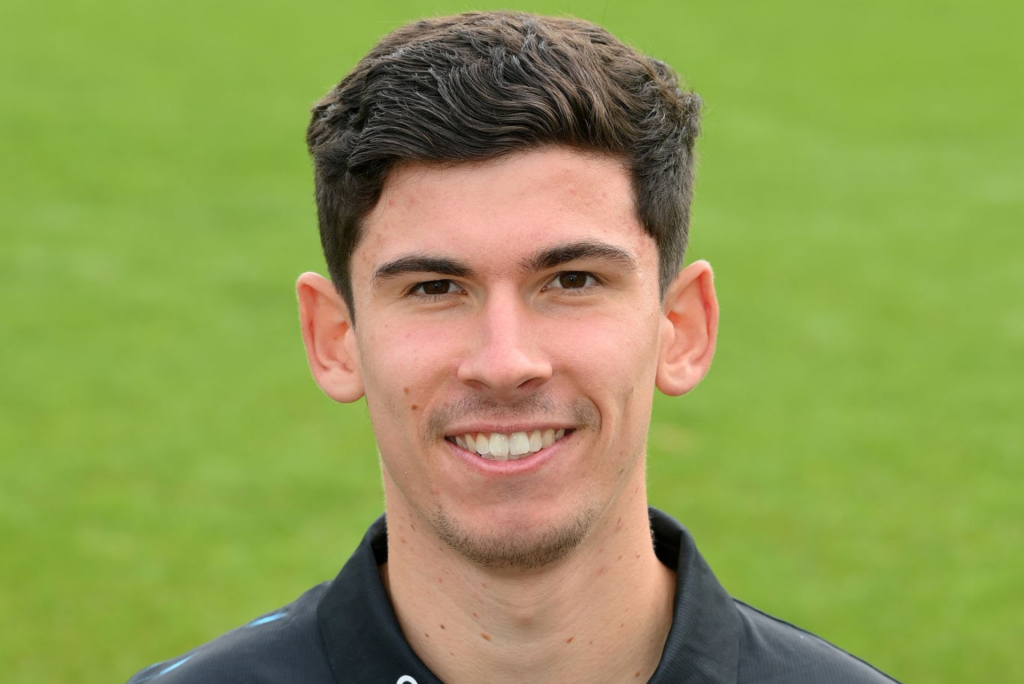 Pat Brown Early Beginnings and Passion for Cricket
Brown's journey in the sport began at a young age, driven by his deep passion for cricket. Born on 23 August 1998, he displayed an innate talent for the game and an unwavering determination to succeed.
From the early days, it was evident that Brown had the potential to make a mark in the cricketing arena.
Rise to Prominence
As Brown's skills developed, he experienced several breakthrough moments that catapulted him into the spotlight. Making his debut for Worcestershire in the 2017 NatWest t20 Blast, he showcased his talent in the thrilling world of Twenty20 cricket. This marked the beginning of a remarkable journey that would see Brown make his mark in domestic cricket.
His first-class debut in the 2017 County Championship further solidified his presence. He displayed the composure and skill needed to succeed at the highest level. Not long after, Brown made his List A debut for Worcestershire in the 2018 Royal London One-Day Cup. This left a lasting impression on the cricketing fraternity.
One of Brown's standout performances came in September 2018. This was when he played a pivotal role in the Worcestershire Rapids' journey to the final of the Vitality t20 Blast. His exceptional figures of 4-21 against Lancashire County Cricket Club showcased his ability to thrive under pressure. His efforts propelled the team to victory in the tournament.
Impact on Worcestershire and Domestic Cricket
Brown's contributions to Worcestershire County Cricket Club have been immense. His consistent performances with the ball have played a crucial role in the team's success. It has earned him awards and recognition. His ability to swing the ball at a rapid pace and deliver accurate Yorkers has made him a potent weapon for his team.
In addition to his domestic exploits, Brown's skills have also attracted attention on the global stage. His selection for the Sylhet Sixers team in the 2018-19 Bangladesh Premier League provided him with a platform to showcase his talent. Additionally, it helped him gain exposure to different playing conditions.
Exciting T20 Career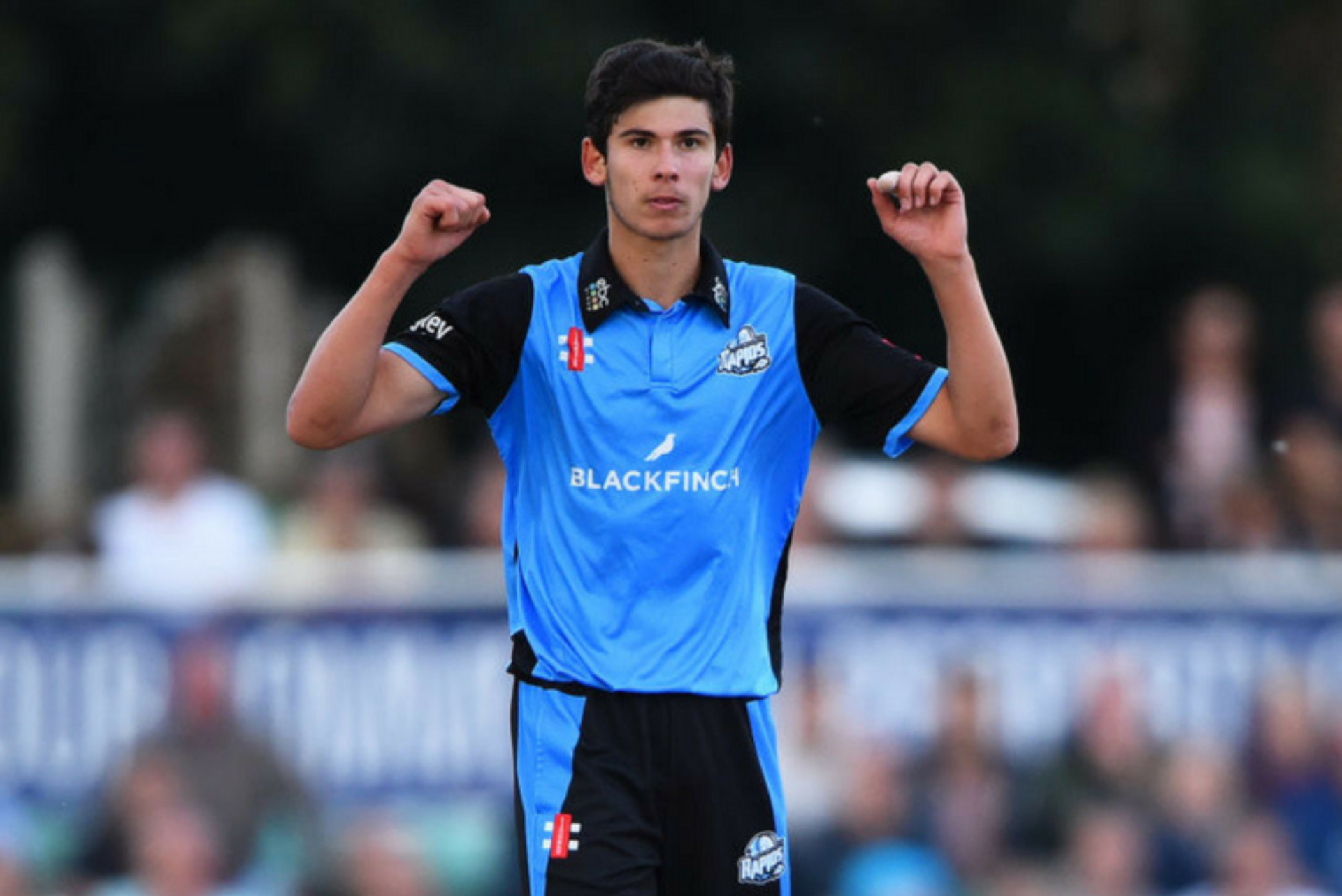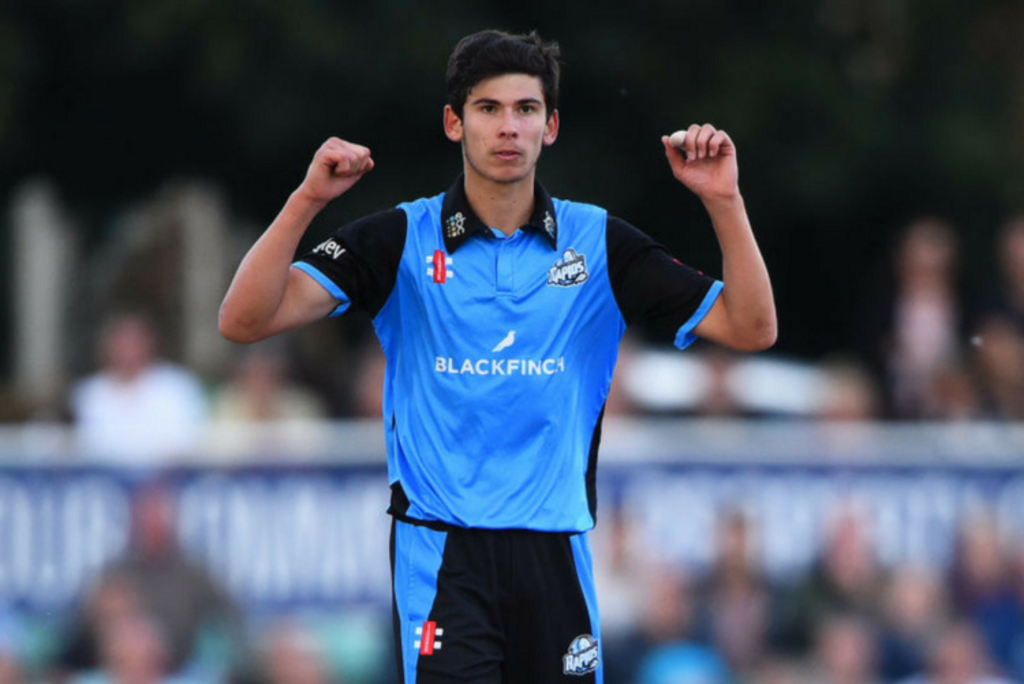 Brown's success extends beyond domestic cricket, as he has made significant contributions to the thrilling world of T20 cricket. In November 2019, he joined the Melbourne Stars for the Big Bash League. This was when he stepped in for the legendary Dale Steyn. This opportunity allowed Brown to test his skills against some of the finest T20 players in the world, further enhancing his reputation as a rising star.
Overcoming Challenges and Injuries
Brown's journey has not been without its challenges. Like many athletes, he has faced setbacks in the form of injuries. However, what sets Brown apart is his resilience and mental strength in overcoming these obstacles.
Furthermore, his determination to bounce back stronger has been an inspiration to his teammates and aspiring cricketers around the world.
Future Prospects and International Aspirations
Looking ahead, Pat Brown's aspirations and potential in international cricket are a topic of great excitement and anticipation. With his exceptional skills, impressive performances, and consistent growth, he is undoubtedly a strong contender for representing the national team.
Pat Brown's consistent performances in domestic cricket and his notable contributions to his club have caught the attention of national selectors.
His ability to deliver under pressure, his unique bowling style, and his remarkable control over line and length make him a valuable asset in the international arena.
As he continues to showcase his talent and make a name for himself in domestic and T20 cricket, the chances of him wearing the national jersey become increasingly likely. Pat Brown's dedication, perseverance, and continuous improvement make him a strong candidate for future international assignments.
Representing the national team would be the pinnacle of Pat Brown's cricketing journey. It is a goal he undoubtedly strives to achieve. His passion for the sport, coupled with his unwavering determination, fuels his pursuit of international success.
Conclusion
In the dynamic world of cricket, few talents shine as brightly as Pat Brown. From his early beginnings fueled by passion to his rise to prominence in domestic and T20 cricket, Brown's journey is a testament to his exceptional skill and unwavering dedication.
Pat Brown truly represents the essence of a rising star in cricket's fast lane. As he overcomes challenges and strives for international recognition he leaves an indelible mark on the game.