Top 7 famous cricketers in the world
Cricket is a game of passion, strategy, and practice. This 13th-century game has since risen to great glory and has provided us with some of the most legendary players of all time. These famous cricketers in the world have earned their name by going too hard lengths to make their country win. A legend not only becomes of his outstanding talent and having intense practice sessions.
One needs to have sharp thinking, impeccable problem-solving, and leadership skills along with unlimited practice. The Greatest Legends in cricket have made their country immensely proud and helped their teammates in crucial times.
The game of cricket brings the people of 108 countries closer. Together they critique and show appreciation to the best player out of them all.
7 famous cricketers in the world
The following are the Top 7 Legends in Cricket that have been loved and appreciated by the people to this day. Their hard work, last-minute scores and all the greatest moments still make cricket lovers around the globe nostalgic.
Sir Donald Bradman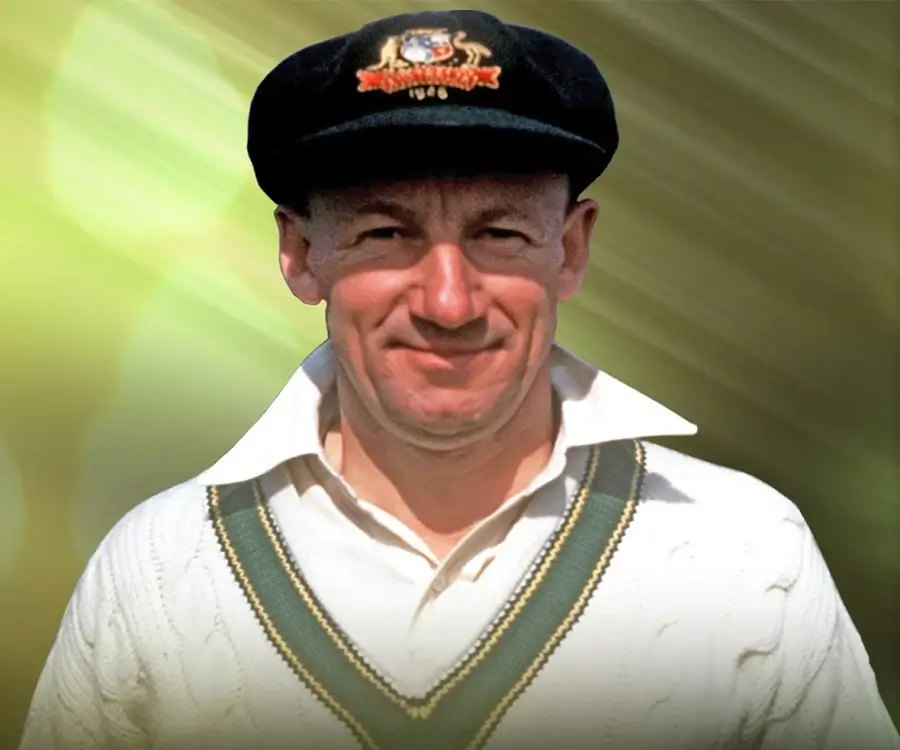 Sir Donald Bradman is the first name that pops into mind when talking about the greatest cricket legends. Representing the Australian cricket team, he has played quite exceptional cricket throughout his time.
Looking back at both his test and first-class matches, you will see nothing but pure talent. He has played 52 Test and 234 First class matches. His performance in Test cricket set records with an outstanding average of 99.94. Scoring 28,067 runs with an average of 95.14 in the first class.
He was known for his consistency and focus which led him to be known among the best 3 batsmen in Australia. He scored 29 times the hundred and 13 times the 50s in test cricket. While maintaining the top score of 452 in first-class cricket by scoring 117 times 100s.
Sachin Tendulkar
Sachin Tendulkar often known as the God of Cricket is a former international player and Indian Team's captain. He has achievements in all formats of cricket, be it ODI or Test cricket.
He is well-known for being the quickest run scorer. Tendulkar played 200 Tests, 463 ODIs, and 310 FC in his career. He was the top scorer with 18,000 runs in ODI, and 15,921 runs in Test. Not only was he a world-class batsman but he was also a killer bowler.
Taking 154 wickets in his ODI career and 46 wickets in Test. In terms of the top score, he remains 248 in Tests and 200 in ODIs. Sachin has an immense following and has won several men of the match awards. He has scored more than 100 international centuries and will be forever remembered as the golden player in history.
Brian Lara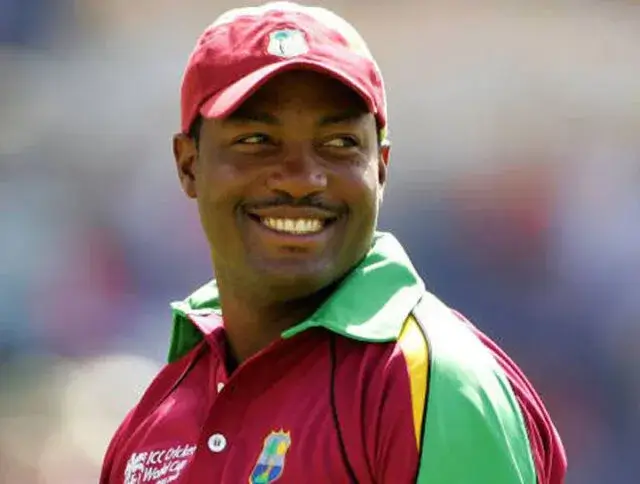 Brian Charles Lara is a former left-handed batsman of the Trinidad Cricket team. He is known as a top scorer in a test match. Lara has performed 131 test matches and 299 ODIs.
He was known for his brilliant stroke play, his aggressive approach led him to become the greatest and most popular player of all time. Brian's legendary stats include 34 hundred and 48 50s in test matches. He has scored a whopping 11,953 in his test matches and 10,405 runs in ODIs.
Sir Garfield Sober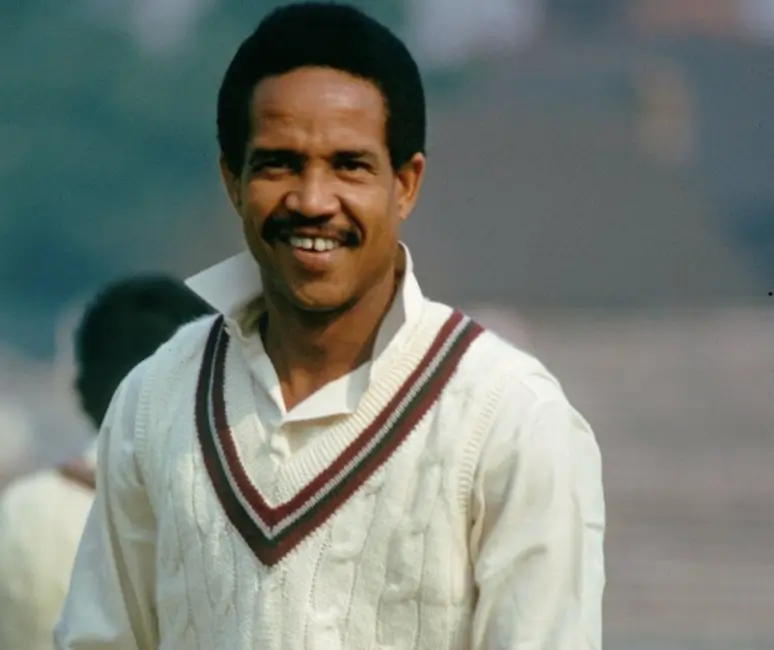 Sir Garfield Auburn Sobers or Sir Garry Sobers is a former West Indies player. Known as a world-class bowler and a hard-hitting batsman. He is regarded as an excellent all-rounder.
He participated in 93 test matches in which he scored 8,032 at an average of 57.78. Sir Garfield has a top score of 365. He was popular for scoring given wickets in each of the six tests.
Imran Khan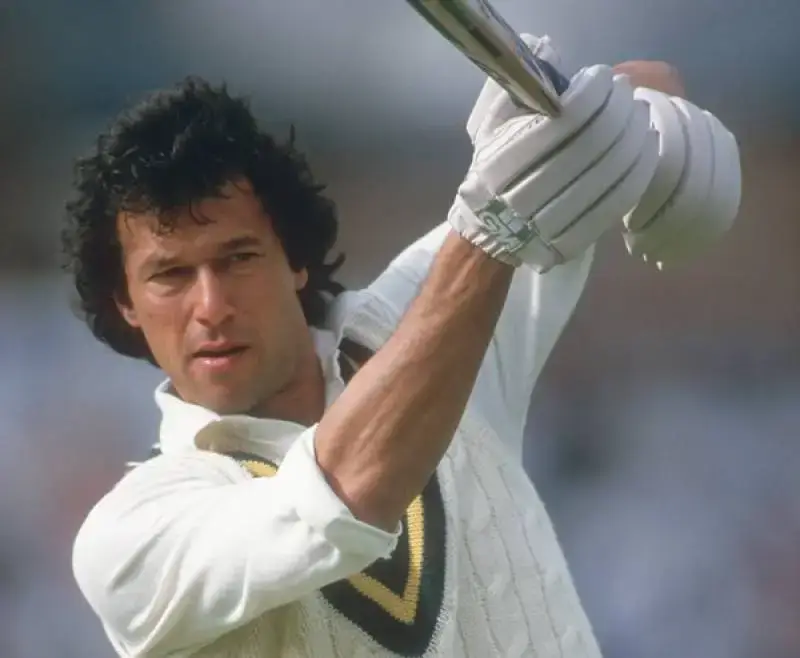 The former Pakistan captain has achieved great accomplishments since his retirement. He debuted his international cricket career in 1971 and earned his captaincy in 1982 till 1992. He is still remembered for his legendary sixer in the last crucial minutes of a powerful world cup match.
He had an average of 37 as a batter and 22 in bowling placing him in a group of top-class allrounders. Imran Khan played 51 tests and managed a 50s average at most. During his captaincy, he led the Pakistani cricket team to win the first series in England. In his command, the team also drew matches with the West Indies.
After retirement, he became even more influential with his welfare work. He also became the 22nd Prime Minister of Pakistan. All his efforts and achievements will forever keep him on the list of Top Legends.
Sir Vivian Richards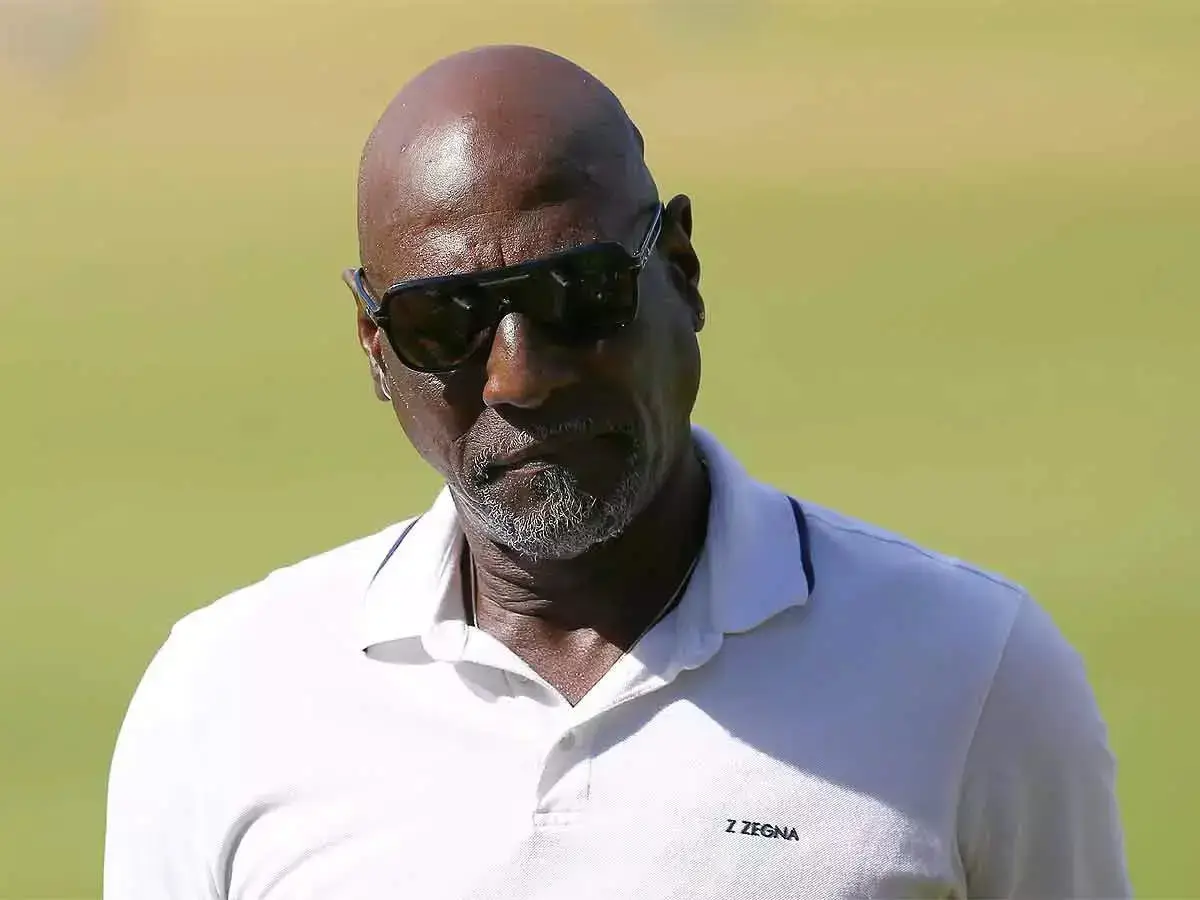 Sir Isaac Vivian Richards, often called Master Blaster, is a former cricket player representing the West Indies from 1974 to 1991. He gave the best performance with an average of 66.51 in test cricket during the years 1976 and 1883. Sir Vivian Richards participated in 121 test matches and 187 ODIs, securing more than 8000 runs in tests and 6271 runs in the latter.
Till 1983, he had an amazing performance with a great 50.23 batting average. His stance was deterred after four years of his eye surgery. He is considered the most successful player and captain to win 27 matches and lose only 8 out of 50.
He secured many recognition and achievement awards. He was among Wisden's Five Cricketers of the Century. He was also Wisden's greatest day International player and test cricket batter.
Kapil Dev
Kapil Dev also called The Haryana Hurricane or Kaps is a former cricket player representing India in all cricket formats. Under his captaincy, the 1983 Indian team won the world cup leading him to become the youngest and first Indian captain to win a world cup. Kapil has a number of firsts under his cap.
He also scored the most number of wickets and set a record in 2000. In his Test career, he has attained more than 5000 runs along with being the only cricketer to poach more than 400 wickets.
To appreciate and recognize his impeccable performance, he has been awarded numerous achievement awards including Padma Shri and Padma Bhushan awards. He was called the greatest all-rounder of all time by Sunil Gavaskar. Kapil also coached the Indian cricket team for two years.
Conclusion
While there are many incredibly famous cricketers in the world, these 7 have cemented their place at the top. With these influential personalities from the world of cricket, we've just scratched the surface of some unforgettable stories that serve as shining examples of courage and excellence.