Progress Made in Pakistan Cricket: Players and PCB Nearing New Contract Agreements
Huge progress made in Pakistan Cricket, Players are expected to finalize the contracts within this week, as key points of contention, such as No-Objection Certificates (NOCs) for T20 franchise leagues, have been successfully resolved.
Contract Renewal Optimism
After nearly two months since the expiry of the previous central contracts, the Pakistan players and the Pakistan Cricket Board (PCB) are on the verge of finalizing fresh contracts. There is a positive outlook that all players will endorse the contracts this week or before the Asia Cup commences on August 30. Several key concerns have been effectively addressed, bringing the two parties closer to an agreement.
Progress Made in Pakistan Cricket: NOCs for T20 Franchise Leagues Resolved
Amidst certain lingering disagreements between players and the PCB, common ground has been reached regarding No-Objection Certificates (NOCs) for players participating in T20 franchise leagues. Initially, the PCB permitted only the Pakistan Super League (PSL) for Category A players like Shaheen Afridi. However, following players' feedback, the PCB has shown flexibility. Sources indicate that centrally contracted players can now join a maximum of two leagues apart from the PSL, subject to international commitments. Non-contracted players can potentially participate in multiple leagues, provided they secure NOCs from their domestic teams, reflecting a practical approach to player earnings.
Challenges in Negotiations
Certain issues have proven more challenging to resolve, contributing to the prolonged negotiation process. PCB insiders acknowledge that recent organizational changes and board-level turbulence have affected players' confidence in the negotiation process. Changes in leadership and player dispersion due to various reasons have also hampered direct discussions.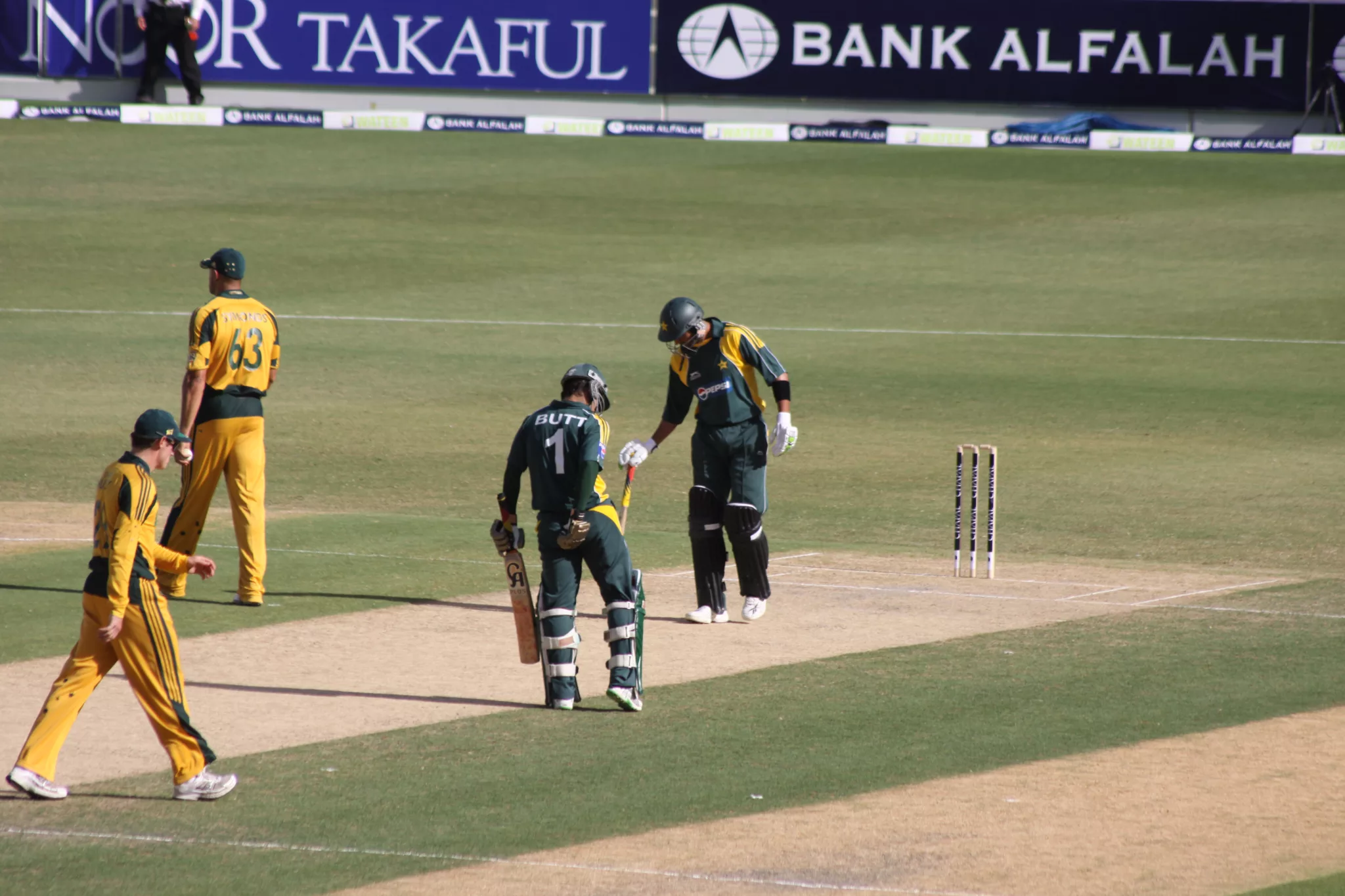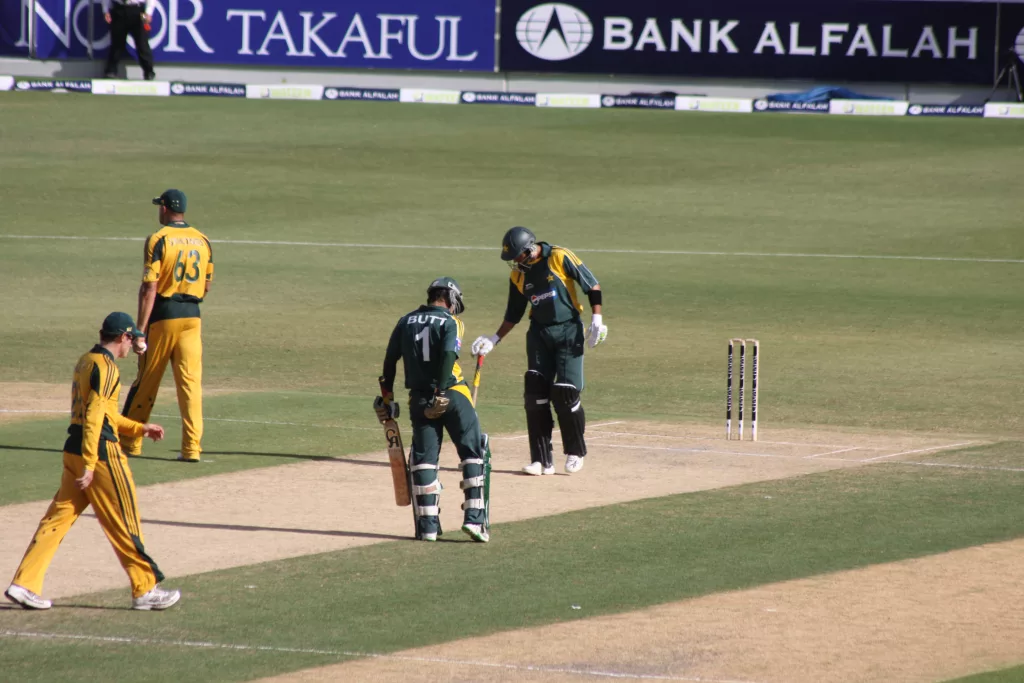 Historic Contract Raises and Ongoing Hurdles
Reports have surfaced about substantial increases in central contract payments, benefiting players such as Babar Azam, Mohammad Rizwan, and Shaheen Afridi. However, these raises have not wholly addressed other issues, including image rights, revenue sharing, and independent sponsorships. Similar concerns arose before the previous Asia Cup, leading some players to feel rushed into signing contracts without full resolution.
Partial Flexibility in Sponsorship Deals
While the PCB seems open to allowing players to engage in non-exclusive sponsorship deals, the extent of this flexibility remains uncertain. The potential for individual players to form separate commercial agreements with sponsors, especially those in competition with the PCB's sponsors, is still ambiguous. More leeway could be given in areas of lesser strategic significance.
Compensation Models and Image Rights
The PCB is discreet about its revenue-sharing model but is open to exploring additional avenues for financially compensating players. It is anticipated that increases in retainers and match fees will placate players, even though concerns about image rights are expected to persist.
Anticipated Conclusion and Upcoming Fixtures
Pending successful contract signings this week, a significant distraction will be put to rest ahead of a busy period for Pakistan cricket. The ODI series against Afghanistan will be followed by the Asia Cup and the World Cup in India. The year will conclude with a three-match Test series against Australia. The imminent contract agreements mark a positive step forward for Pakistan cricket.
Conclusion
In the realm of Pakistan cricket, the horizon seems to be clearing as players and the Pakistan Cricket Board (PCB) draw closer to sealing new contracts. The anticipated signing of contracts this week, coupled with the amicable resolution of pivotal concerns like No-Objection Certificates (NOCs) for T20 franchise leagues, signifies a constructive stride forward.
The journey to this point has not been devoid of challenges. Turmoil at the board level, organizational changes, and player dispersal across cricketing landscapes posed hurdles in negotiations. Yet, the convergence of interests is evident as both parties approach common ground. The reported historic hikes in central contracts, although not a panacea, exemplify the PCB's recognition of players' worth.
As the cricketing calendar marches on, the impending conclusion of contract discussions is a welcome development. With player distractions minimized, a series against Afghanistan, the Asia Cup, and the prestigious World Cup in India loom ahead. The year culminates with a riveting Test series against Australia.
The path to consensus has not been without complexity, and certain aspects like image rights and independent sponsorships remain ongoing challenges. Yet, the collaborative spirit displayed in addressing divergent concerns bodes well for the future. The forthcoming signings herald not only contractual agreements but a renewed sense of camaraderie between players and the cricketing administration.