Unleashing Power: Exploring The Players With The Most Sixes In ODI Cricket
Cricket, a sport celebrated for its rich history and exhilarating moments, is often defined by the explosive power of hitting sixes.
In One Day International (ODI) cricket, where teams battle it out over 50 overs, the ability to launch the ball over the boundary ropes with precision and strength is a skill admired by fans worldwide.
This article takes you on a journey to discover the players who have left an indelible mark by hitting the most sixes in ODI cricket.
Understanding the Record
To fully appreciate the significance of hitting the most sixes in ODI cricket, it's essential to understand the dynamics of the game. We have to gain know-how on how these powerful shots contribute to the overall score and individual achievements.
ODI cricket, or One Day International cricket, is a limited-overs format where two teams face each other throughout 50 overs. The objective is to score as many runs as possible within the allotted number of deliveries. Unlike the longer Test matches, ODIs offer an exciting blend of strategic gameplay and aggressive shot-making.
Hitting sixes is not only about accumulating runs; it is a powerful tool for building momentum. When a batsman launches the ball into the stands, it electrifies the atmosphere, galvanizing the entire team and spectators alike.
The rush of adrenaline that accompanies a well-timed six can ignite a batting spree. This, in turn, pushes the team towards higher run rates. Ultimately, this creates a formidable total for the team.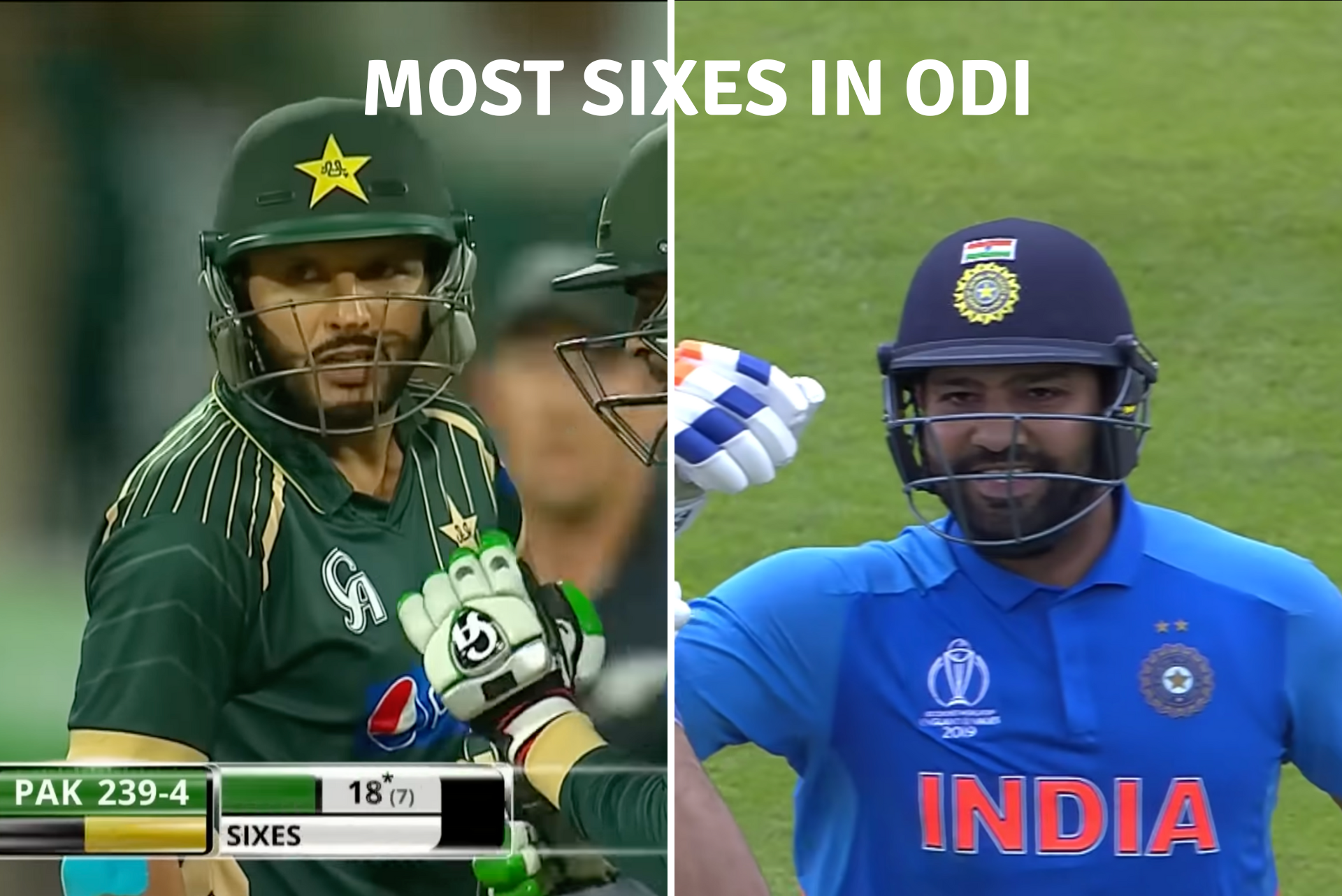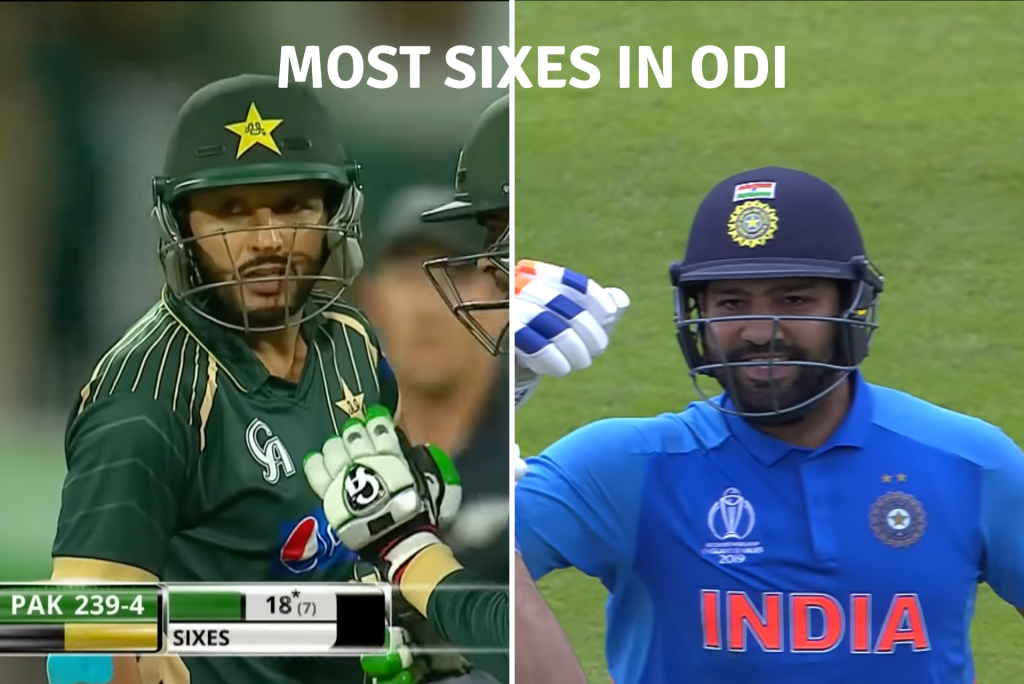 The Titans of Six-Hitting:
1. Shahid Afridi
Shahid Afridi, the former Pakistan all-rounder, carved his name in the history of cricket with his explosive batting style and a penchant for sixes. Affectionately known as "Boom Boom," Afridi's ability to clear the boundaries set him apart from his contemporaries.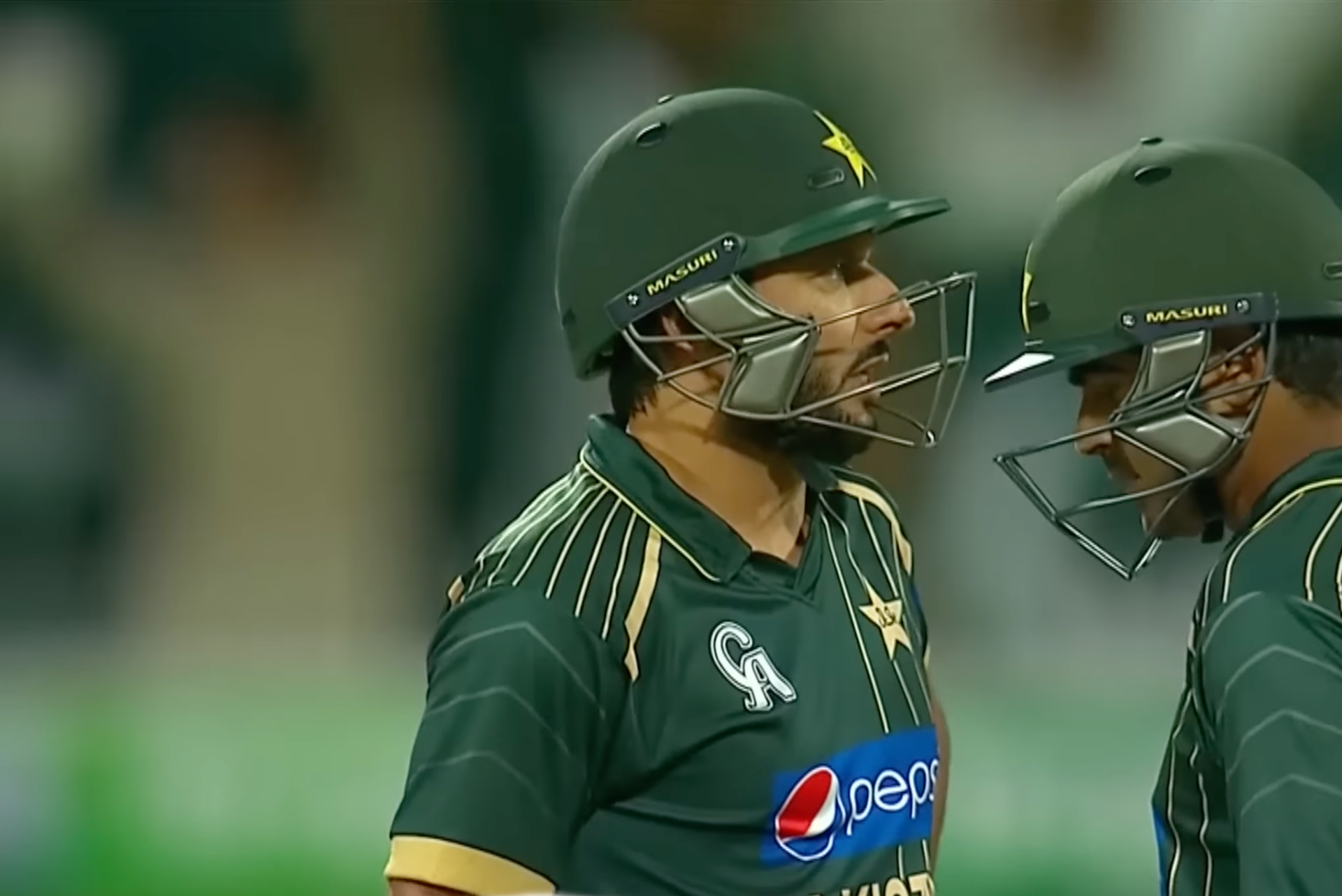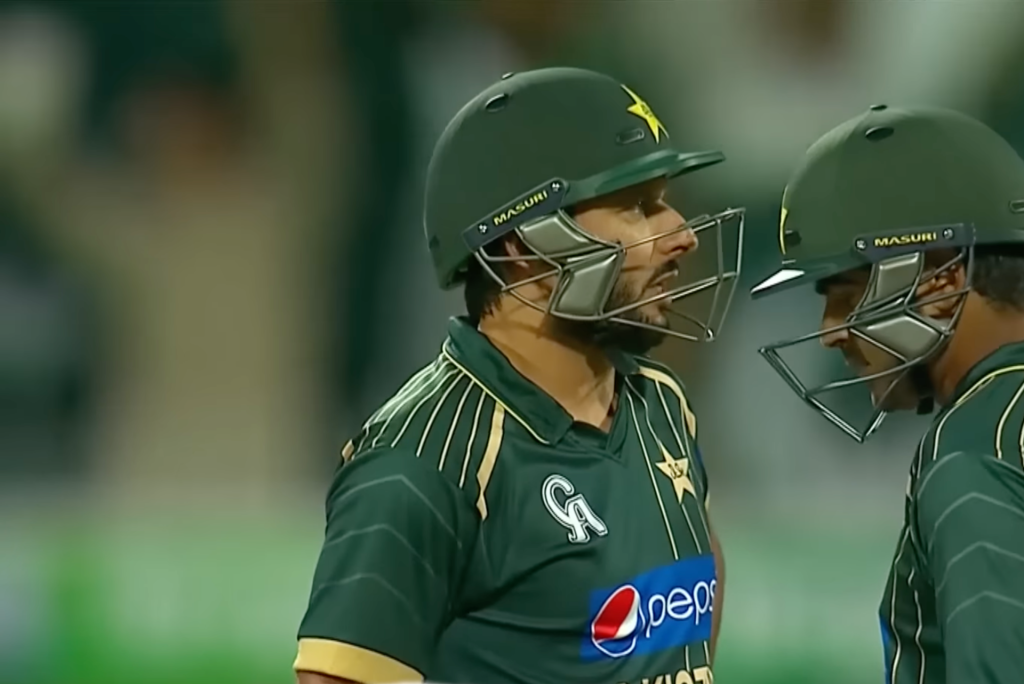 Let's delve into his extraordinary record of power-hitting:
In his illustrious career spanning 524 international matches, Afridi unleashed a remarkable total of 476 sixes. He has 2,856 of his 11,196 runs coming through those colossal sixes.
Dominance Across Formats:
2. Rohit Sharma
Rohit Sharma, the star Indian opener, has earned a reputation for his effortless six-hitting ability.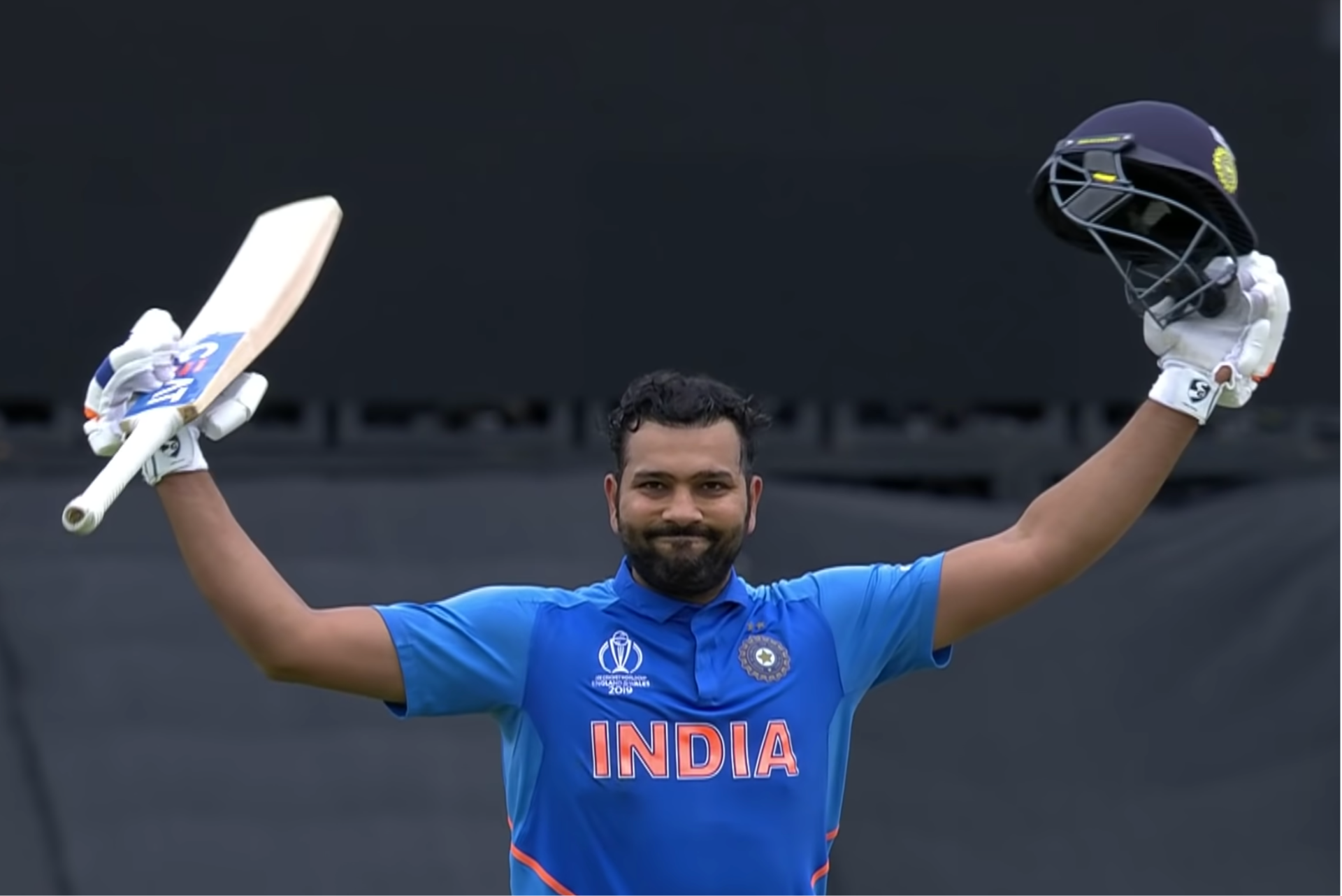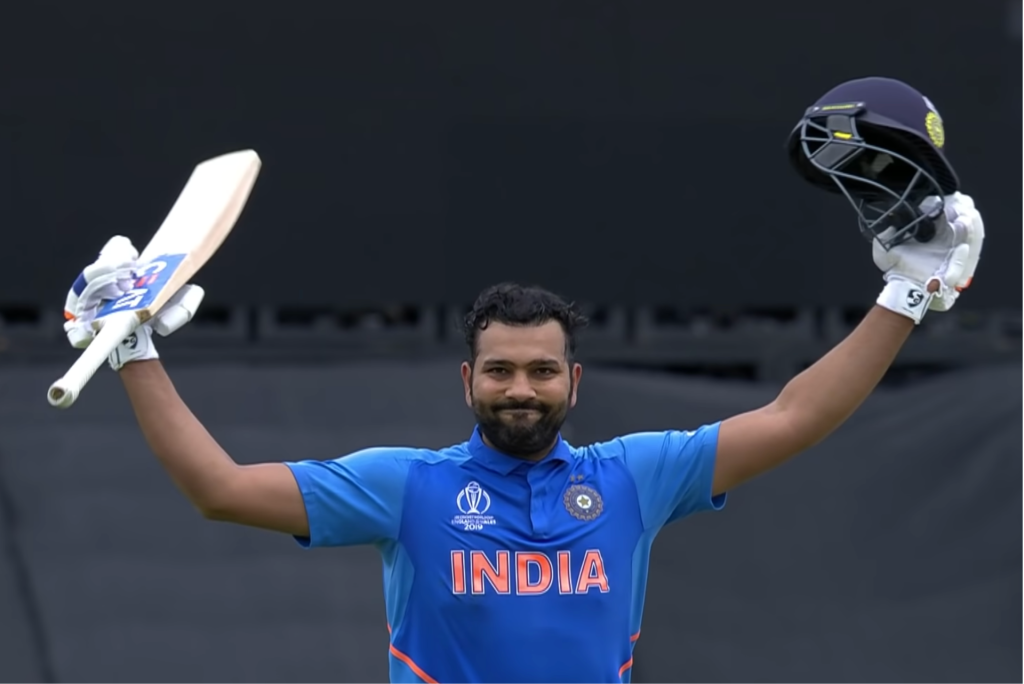 Since his debut in 2007, Sharma has showcased his power-hitting prowess in 435 matches, amassing a staggering 523 sixes.
Aptly known as the "Hitman," Sharma has displayed his remarkable ability to clear the ropes, contributing 3,138 of his current run tally of 16,955 runs through those colossal hits.
Dominance Across Formats:
Among active cricketers, Sharma holds the record for hitting the most sixes in ODI.
The "Sixer King" – the Most Sixes in ODI
When it comes to power-hitting and leaving a trail of sixes in their wake, one name stands tall above the rest – the legendary "Universe Boss," Chris Gayle. Gayle has etched his name in cricket history by hitting the most sixes in ODI and international cricket. He has successfully done this by having an outstanding career spanning all cricket formats,
The towering Jamaican batsman has left fans in awe. With his ability to effortlessly clear the ropes, he sends the ball sailing into the stands with unrivaled power. Gayle's remarkable record of 553 sixes in 483 international matches speaks volumes about his ability to dominate bowlers and thrill spectators with his aggressive stroke play.
In the ODI format, Gayle holds the distinction of hitting the most sixes in ODI cricket history. With a staggering total of 331 sixes in ODIs, he has established himself as the true "Sixer King". With each mighty swing of his bat, Gayle has sent the ball soaring into the stands, leaving fielders and bowlers in awe of his brute force.
Unforgettable Innings and Records
In the thrilling world of ODI cricket, there have been innings that left us spellbound with their sheer display of power-hitting.
Let's dive into some remarkable records:
Eoin Morgan's 17-Six Spectacle:
Against Afghanistan in the 2019 World Cup, Morgan blazed his way to history.
His astonishing 17 sixes in a single ODI innings set a new benchmark as most sixes in ODI.
The English captain's ability to control the game through power-hitting was awe-inspiring.
Players Who Came Close:
Rohit Sharma: The "Hitman" fell just short with 16 sixes against Australia in 2013.
AB de Villiers: The South African dynamo showcased his prowess with 16 sixes against the West Indies in 2015.
Chris Gayle: The "Universe Boss" unleashed his power with 16 sixes against Zimbabwe in 2015.
These extraordinary innings propelled their respective teams to commanding victories. They showcased the players' ability to dominate the game through their power-hitting. The records not only etched their names in history but also left fans in awe of their exceptional batting skills.
Conclusion
The allure of most sixes in ODI cricket is undeniable, as these towering hits inject excitement into the game. It is through the extraordinary achievements of players such as Shahid Afridi, Chris Gayle, and Rohit Sharma witness true magnificence when the bat meets the ball.
These remarkable individuals have not only redefined the boundaries of cricketing possibilities but have also left an indelible mark on the sport. Ultimately, leaving us in perpetual awe of their unmatched talent and exceptional skills.
As the game continues to evolve, let us appreciate and honor the players who have forever engraved their names in the history of ODI cricket. These cricketers have showcased an unparalleled ability to unleash unbridled power with every stroke.