A Complete Guide to James Franklin's Cricket Career – Stats, Records, and Achievements
Cricket is a sport that has captured the hearts of millions around the world. One of the most talented and versatile cricketers to have graced the game is James Franklin. In this article, we will delve into the life and career of James Franklin, exploring his stats, records, and achievements in detail.
Introduction
James Franklin was born on November 7, 1980, in Wellington, New Zealand. He is a former New Zealand cricketer who played all three formats of the game. Franklin was a left-handed batsman and left-arm medium-fast bowler. He played for New Zealand in 31 Tests, 110 ODIs, and 38 T20Is between 2001 and 2013.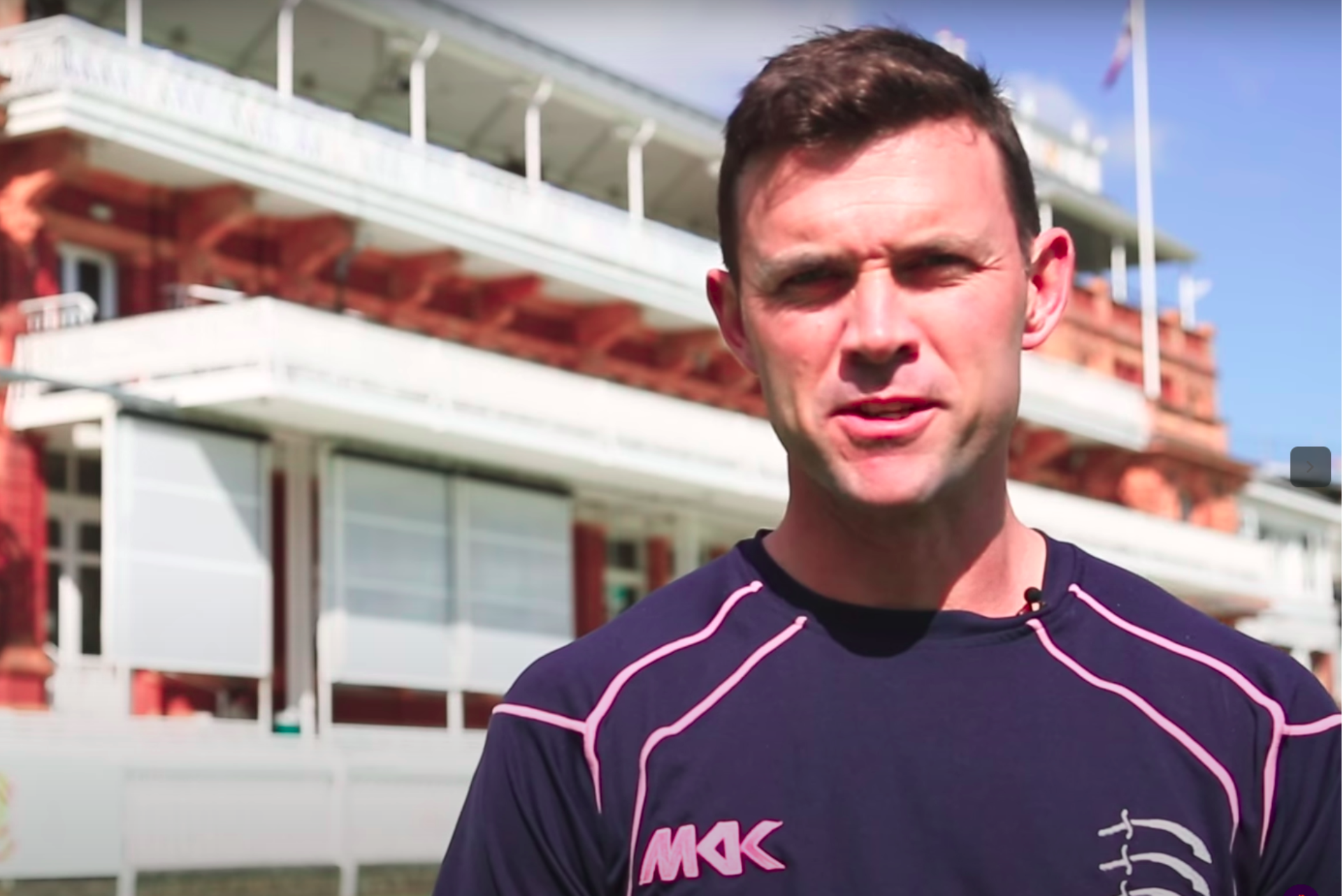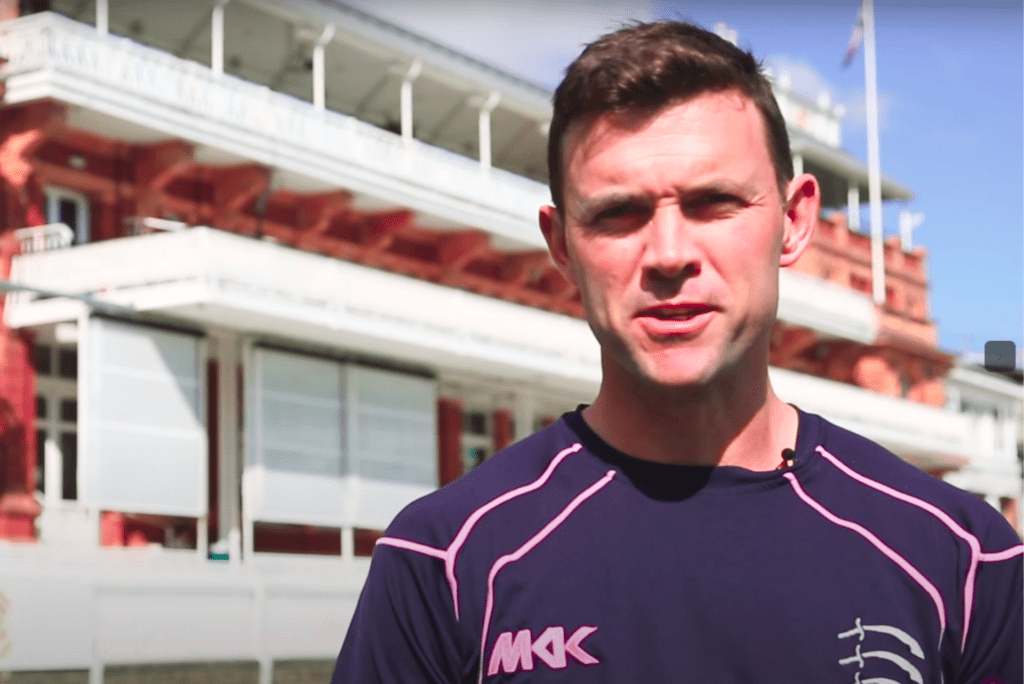 Early Career
Franklin made his first-class debut for Wellington at the age of 18 in the 1998-99 season. In the following season, he represented New Zealand in the Under-19 World Cup. He had an impressive tournament, scoring 191 runs and taking 9 wickets in 6 matches. This performance earned him his first call-up to the New Zealand squad.
International Career
Franklin made his international debut for New Zealand in a Test match against Pakistan in 2001. In the same year, he played his first ODI against Zimbabwe. Franklin made an immediate impact, scoring a half-century on his Test debut and taking four wickets in his first ODI.
Franklin's versatility was one of his greatest strengths as a cricketer. He was a useful batsman who could score runs in the lower order. On top of that, his left-arm medium-fast bowling made him a valuable asset in all three formats of the game.
Franklin was particularly successful in the shorter formats of the game. He played 110 ODIs for New Zealand, scoring 1846 runs at an average of 21.06 and taking 118 wickets at an average of 36.68. In T20Is, he scored 402 runs and took 36 wickets in 38 matches.
Records and Achievements
Several notable records and achievements fill Franklin's cricket career. He was the first New Zealand player to score centuries in all three formats of the game. Moreover, he holds the record for the most wickets by a New Zealand player in T20Is.
Franklin's greatest achievement, however, came in the 2011 World Cup. He played a crucial role in New Zealand's campaign, scoring 167 runs and taking 5 wickets in 8 matches. He was instrumental in guiding New Zealand to the semi-finals, where they eventually lost to Sri Lanka.
Retirement
Franklin announced his retirement from international cricket in July 2013, citing the need to focus on his family and domestic cricket. However, he continued to play domestic cricket in New Zealand until 2017, representing Wellington and later moving to Northern Districts.
What other cricketers are saying about James Franklin
James Franklin's fellow teammates and competitors not only respected him but also considered him a fantastic cricketer. One of his most notable moments was during the 2011 Cricket World Cup, where he played a crucial role in New Zealand's victory against Canada, taking four wickets and scoring 31 runs.
After that match, former Australian captain Ricky Ponting praised Franklin's performance, saying, 'James Franklin was outstanding today. He's a clever cricketer, and he bowled well to take those wickets. He's a key player for New Zealand, and they'll be relying on him throughout the tournament.'
Many in the cricket community echoed Ponting's sentiments, recognizing Franklin's skill and contribution to the sport. Additionally, it's a testament to his talent and hard work that he received such high praise from one of the greatest cricketers of all time.
Conclusion
James Franklin filled his cricket career with notable moments, and incredible performances, and earned high praise from his fellow cricketers. He was a true all-rounder and his versatility made him a valuable asset in all three formats of the game.
People respected Franklin not only for his skills but also for his character, which made him a fan-favorite both on and off the field. His retirement from international cricket in 2013 marked the end of an era, but his contributions to the sport will be remembered for years.
As cricket continues to evolve, we can only hope that more players like James Franklin will grace the pitch and leave a lasting impact on the game.