GForce Cricket Academy: A Look at the Top Coaches and Their Training Methods
Cricket is a sport that requires passion, dedication, and the right guidance to excel. For those aspiring to become professional cricketers, joining a good cricket academy can make all the difference. And when it comes to cricket academies, GForce Cricket Academy stands out as one of the best in the world.
GForce Cricket Academy Introduction
Founded in 2011, GForce Cricket Academy has become a renowned name in the cricketing world, thanks to its state-of-the-art facilities and highly experienced coaching staff. With a mission to provide comprehensive training to young cricketers and groom them into world-class players, this Academy has trained some of the finest cricketers in the world.
In this blog post, we will take a closer look at GForce Cricket Academy, its top coaches, and their training methods.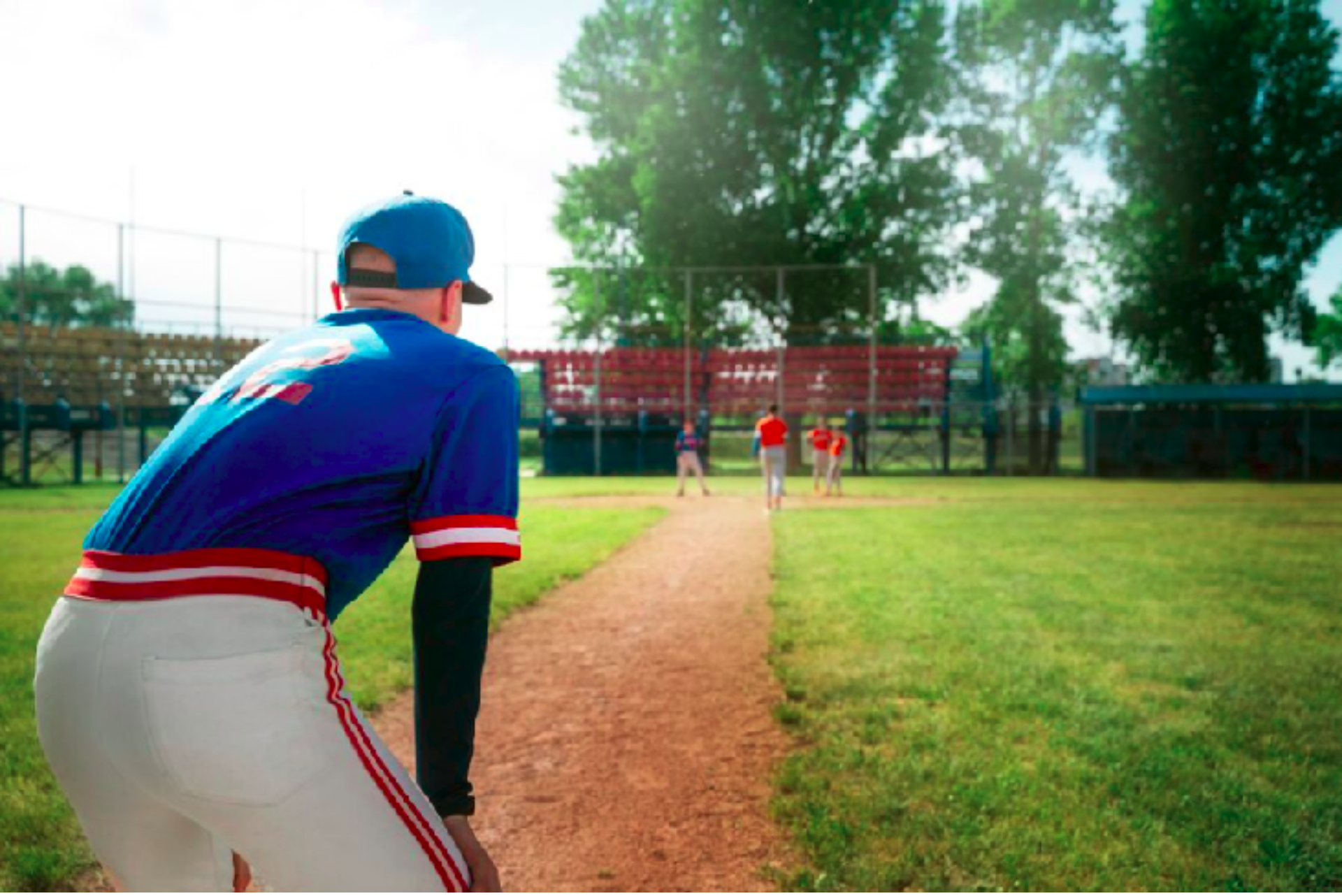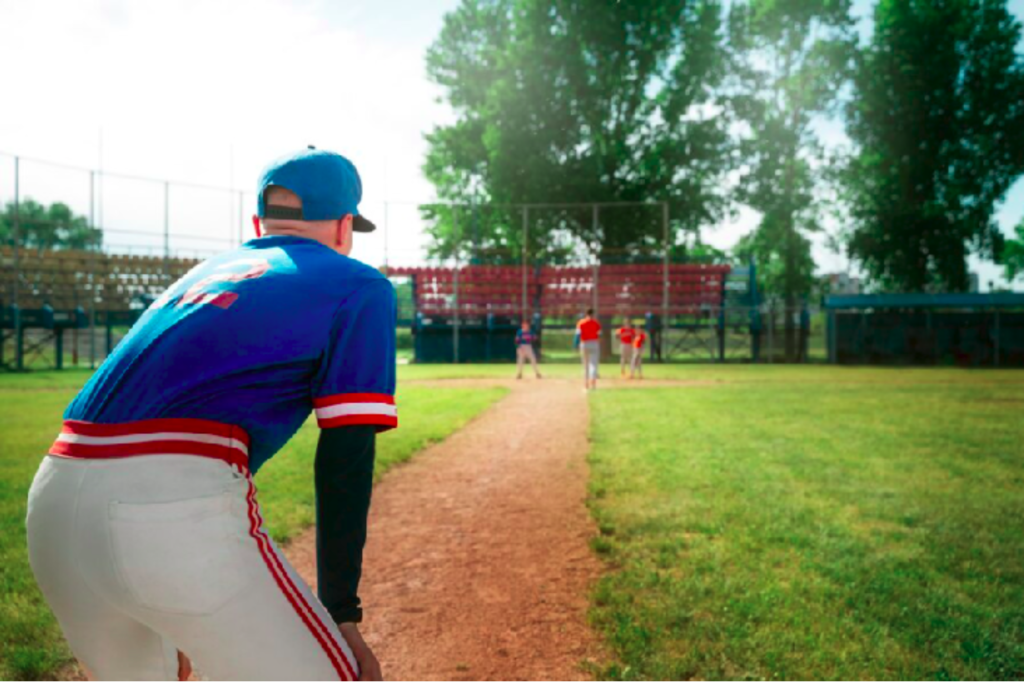 Facilities at GForce Cricket Academy
GForce Cricket Academy boasts some of the finest cricketing facilities in the world. The academy has multiple indoor and outdoor cricket nets, bowling machines, and video analysis technology to help players improve their game. The academy also has a gym, a swimming pool, and an indoor sports hall to help players develop their physical fitness and endurance.
The Cricket Academy offers both; residential and non-residential programs for players of all ages and skill levels. The academy has a team of highly experienced coaches who provide personalized training to each player based on their strengths and weaknesses.
Top Coaches at GForce Cricket Academy
GForce Cricket Academy has a team of top coaches who are experts in their field. Each coach brings their unique coaching philosophy and expertise to the table, which helps players develop a well-rounded skillset.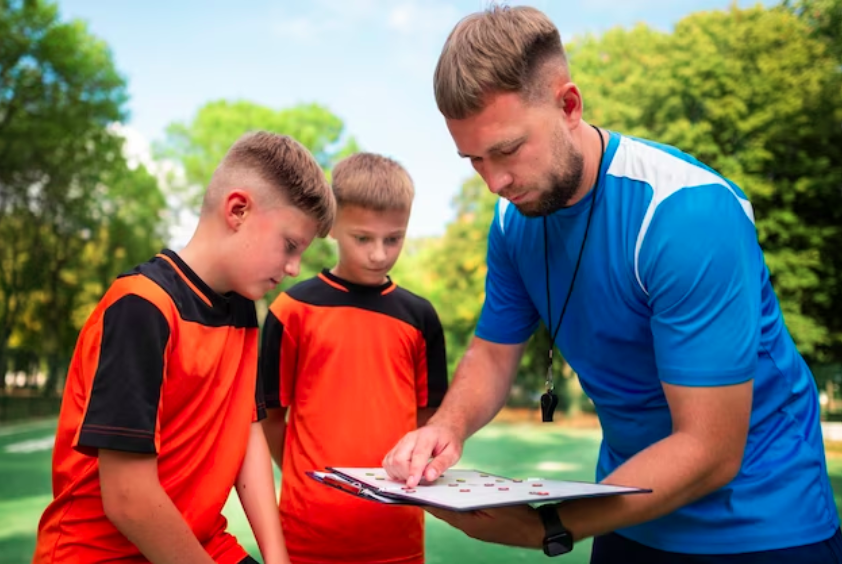 One of the top coaches at GForce Cricket Academy is former Indian cricketer Venkatesh Prasad. Prasad is a renowned name in Indian cricket and has played a key role in training some of the finest cricketers in the world. His coaching philosophy revolves around developing players' mental toughness and helping them become more confident and resilient.
Another top coach at this Academy is former Sri Lankan cricketer Romesh Kaluwitharana. Kaluwitharana is known for his aggressive playing style and has helped several players improve their batting technique. His coaching philosophy is centered around building players' confidence and helping them develop a strong mindset.
Training Methods at GForce Cricket Academy
GForce Cricket Academy's training methods are based on a holistic approach to cricketing development. The academy's coaches focus on developing each player's technical, physical, and mental abilities to help them reach their full potential.
The academy's training program includes
One-on-one coaching sessions
Group training sessions
Match simulation training
Each player is provided personalized training sessions based on their skill level and specific areas that require improvement.
The Academy's coaching staff also uses video analysis technology to help players analyze their technique and identify areas of improvement. This technology helps players develop a better understanding of their game and allows coaches to provide more specific feedback.
Conclusion
In conclusion, GForce Cricket Academy is a world-class cricket academy that has produced some of the finest cricketers in the world. With the most up-to-date facilities, top coaches, and personalized training programs, GForce Academy is an excellent choice for aspiring cricketers who want to take their game to the next level.
Whether you are a beginner or an advanced player, GForce Cricket Academy has a program that will suit your needs. With the right guidance and training, who knows, you could be the next big thing in the world of cricket! So what are you waiting for? Check out their website today and start your journey toward becoming a top cricketer.