Meet the New God of Cricket – Rohit Sharma's Inspiring Journey and Unmatched Achievement
Cricket, often referred to as a religion in India, has witnessed the rise of numerous legends who have been hailed as gods of the sport.
Sachin Tendulkar and Virat Kohli have long held this revered status. However, now there is a new name that is making waves in the cricketing world – Rohit Sharma.
In this blog post, we will delve into the inspiring journey and unmatched achievements of Rohit Sharma. Rohit is widely considered the new god of cricket.
Previous Gods of Cricket: Sachin Tendulkar and Virat Kohli
For decades, Sachin Tendulkar held the mantle of the god of cricket. With his impeccable technique, records that seemed insurmountable, and a career spanning 24 years, Tendulkar's name became synonymous with excellence. He inspired generations of aspiring cricketers and left an unforgettable mark on the sport.
Following in Tendulkar's footsteps, Virat Kohli rose to prominence and became the new face of Indian cricket. Known for his aggressive style, unmatched consistency, and insatiable hunger for runs, Kohli established himself as one of the finest batsmen of his era. His ability to chase down targets and his penchant for breaking records earned him the tag of the new god of cricket.
Rohit Sharma: The New God of Cricket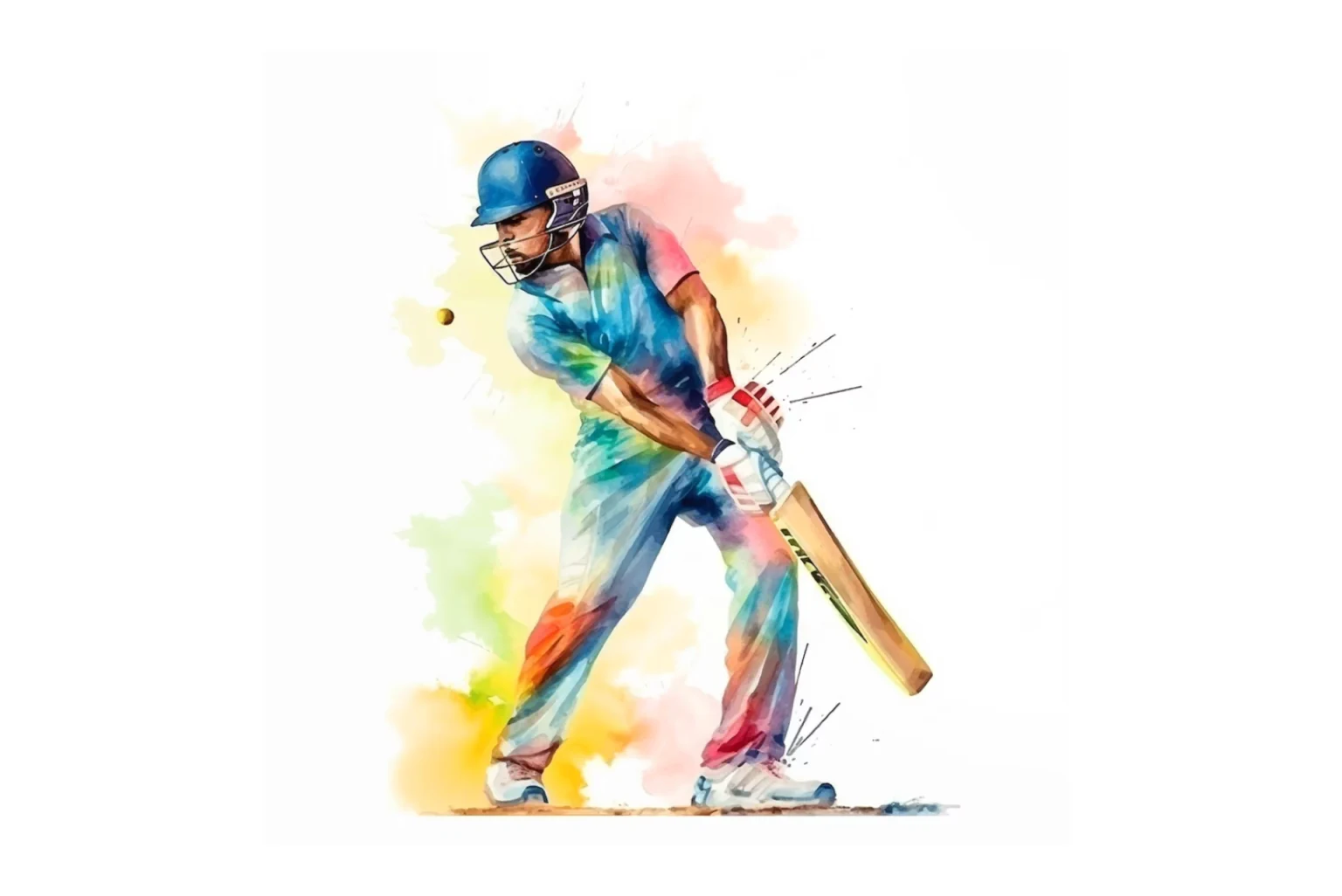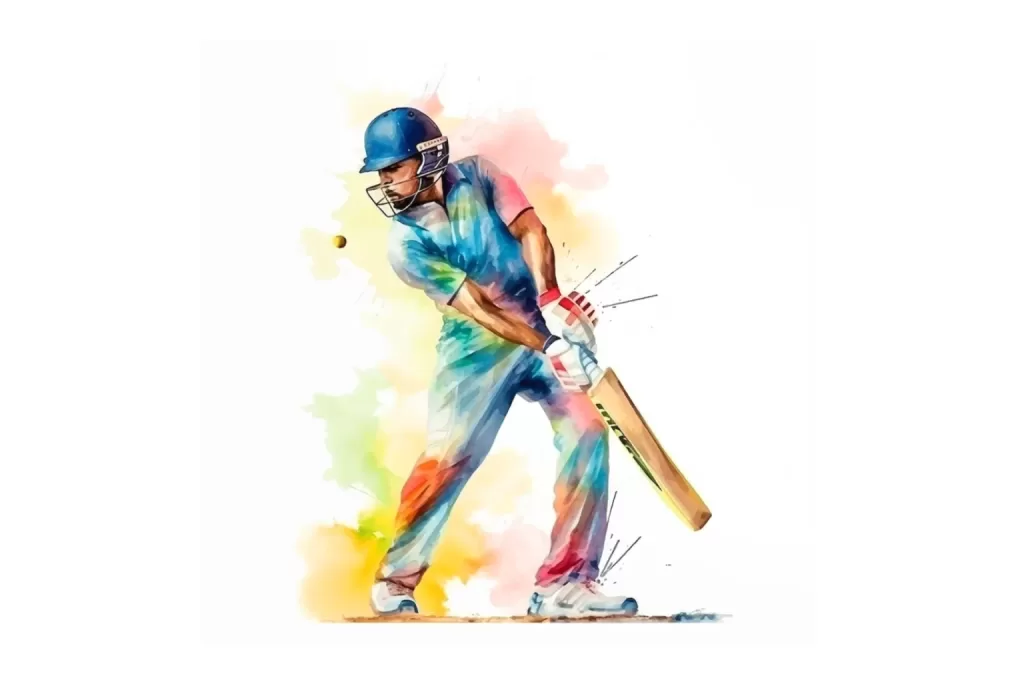 As the game evolves, new stars emerge to carry the legacy forward.
In recent years, another name has risen to claim the title of the new god of cricket – Rohit Sharma.
With his impressive strokeplay, unmatched consistency, and a hunger for success, Rohit has carved a niche for himself in the cricketing world.
From Mumbai's Streets to International Stature: Rohit Sharma's Humble Beginnings
Rohit Sharma's story is one of humble beginnings and unwavering determination. Born and raised in Mumbai, a city known for its cricketing legacy, Rohit discovered his love for the game at an early age.
Like many aspiring cricketers, he honed his skills playing on the streets of the metropolis. Little did he know that his passion and talent would carry him from those dusty lanes to the international cricket arena.
Overcoming Challenges: Rohit Sharma's Path to Cricketing Greatness
Like any sporting journey, Rohit Sharma's path to cricketing greatness was not without its fair share of challenges. Early in his career, he faced criticism for inconsistency and struggled to translate his immense talent into consistent performances.
However, Rohit's resolve and self-belief never wavered. With each setback, he emerged stronger, honing his skills and working relentlessly to prove his doubters wrong.
Achievements That Define Rohit Sharma's Godlike Status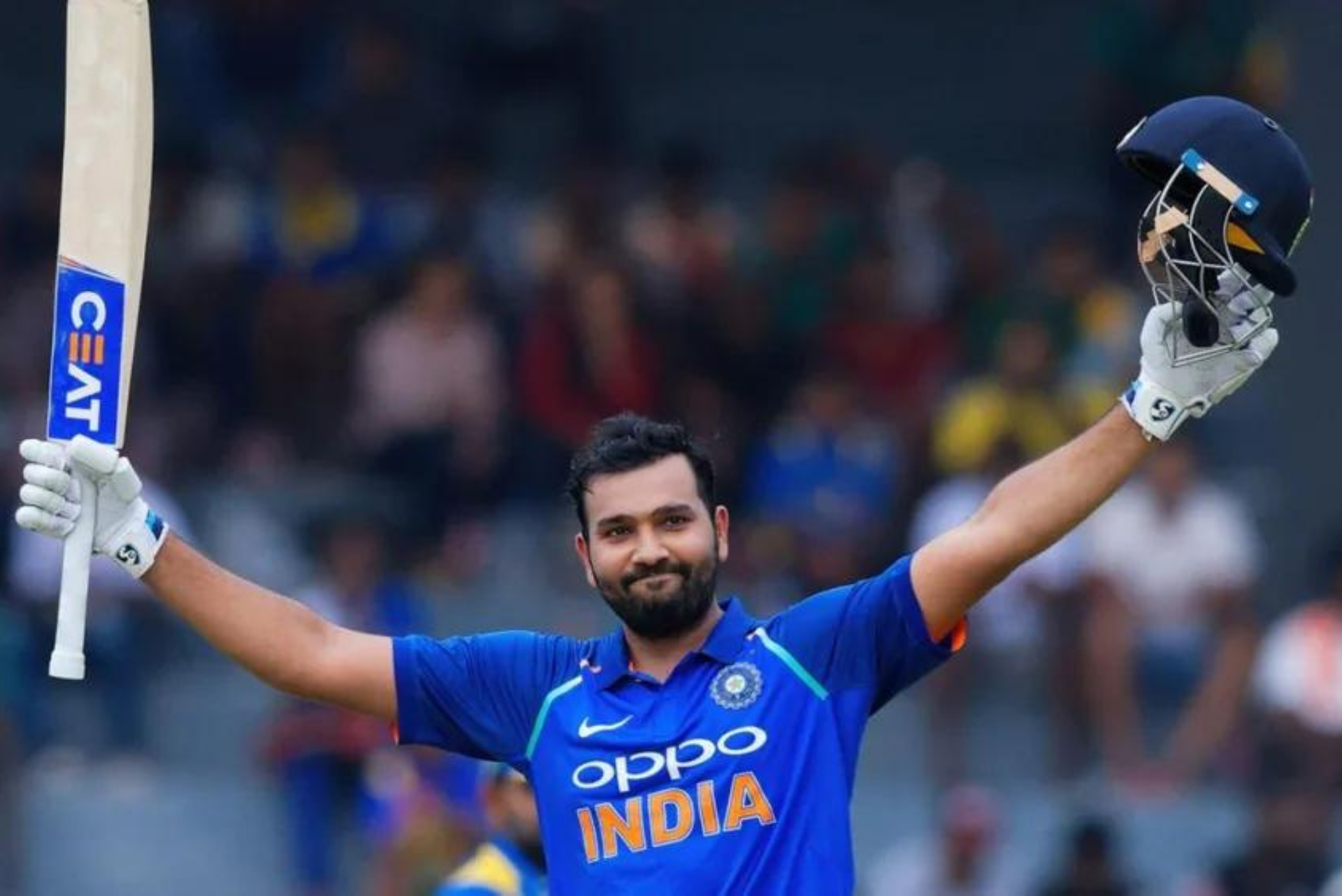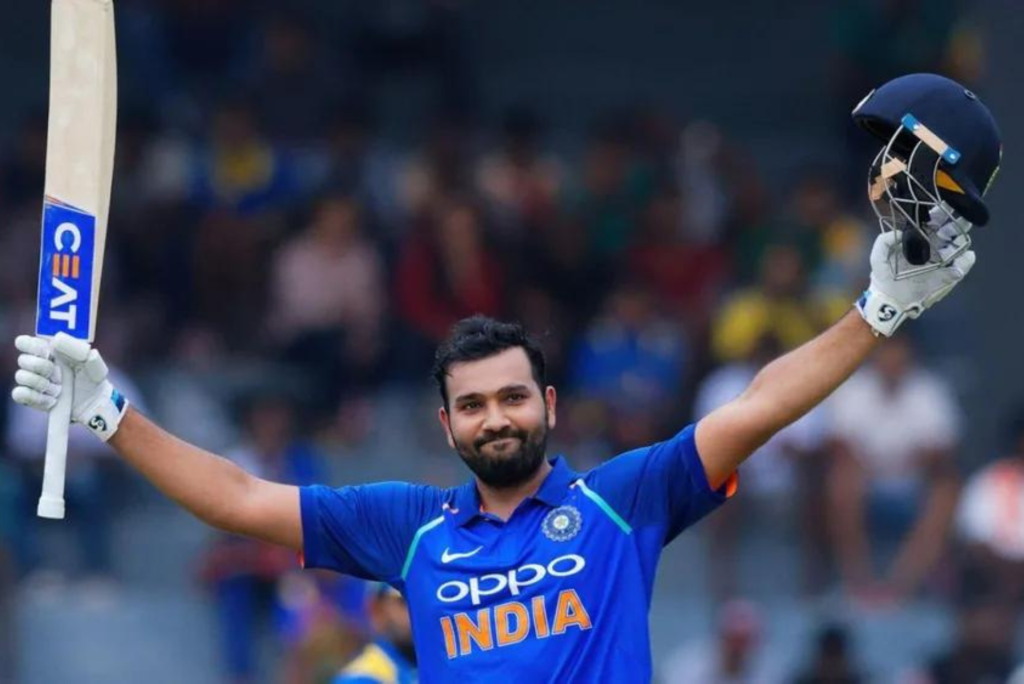 Double Centuries in One Day Internationals (ODIs): Rohit Sharma holds the record for the most double centuries in ODI cricket, with three monumental scores to his name. His ability to effortlessly accumulate runs and convert them into big scores showcases his immense talent.
Highest Individual Score in ODIs: Rohit Sharma's breathtaking knock of 264 against Sri Lanka in 2014 remains the highest individual score in ODI history. This remarkable inning showcased his ability to dominate the opposition and etched his name in cricketing folklore.
Consistency and Impact: Rohit Sharma's consistency in limited-overs cricket is unparalleled. He has notched up multiple centuries and played crucial match-winning innings for his team on numerous occasions. His ability to rise to the occasion and deliver when it matters most sets him apart from his peers.
Leadership Skills: Rohit Sharma's captaincy skills have also been instrumental in his rise to the top. He has successfully led the Mumbai Indians to multiple Indian Premier League titles. He showcased his tactical insight and the ability to inspire his teammates.
Mastering the Art of Captaincy: Rohit Sharma's Brilliant Leadership
When it comes to leading a team, Rohit Sharma has truly mastered the craft. He achieved this during his time as the captain of the Mumbai Indians in the Indian Premier League (IPL). His exceptional skills as a leader, combined with his calm and composed nature, have made him one of the best captains in IPL history.
Under Rohit's guidance, the Mumbai Indians have experienced incredible success, winning multiple IPL titles. His smart tactics and ability to make important decisions have played a key role in the team's triumphs.
Whether it's managing the bowlers, setting clever fielding positions, or making bold batting choices, Rohit's leadership has been a masterclass in captaining a team.
Unforgettable Moments that Define Rohit Sharma's Legacy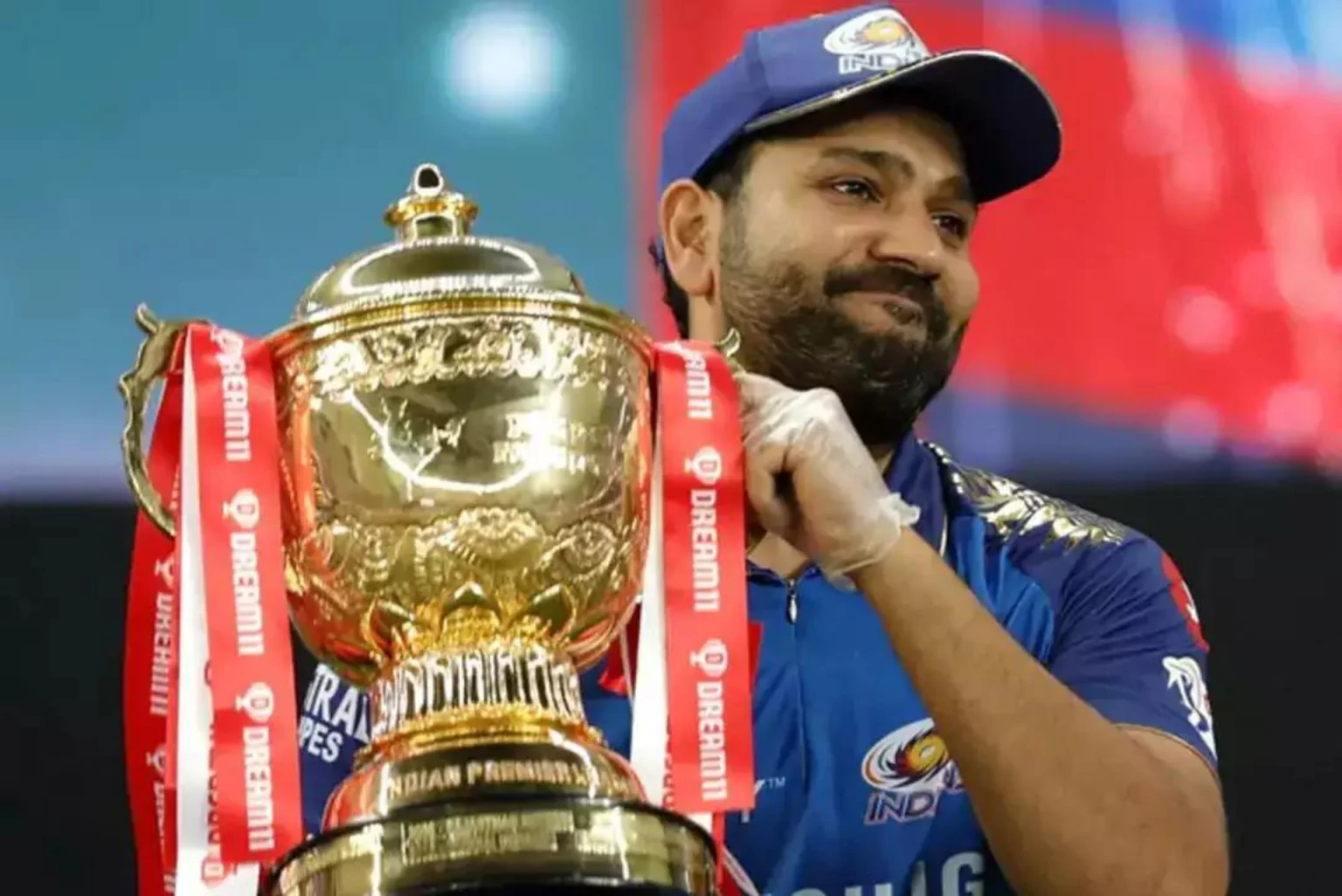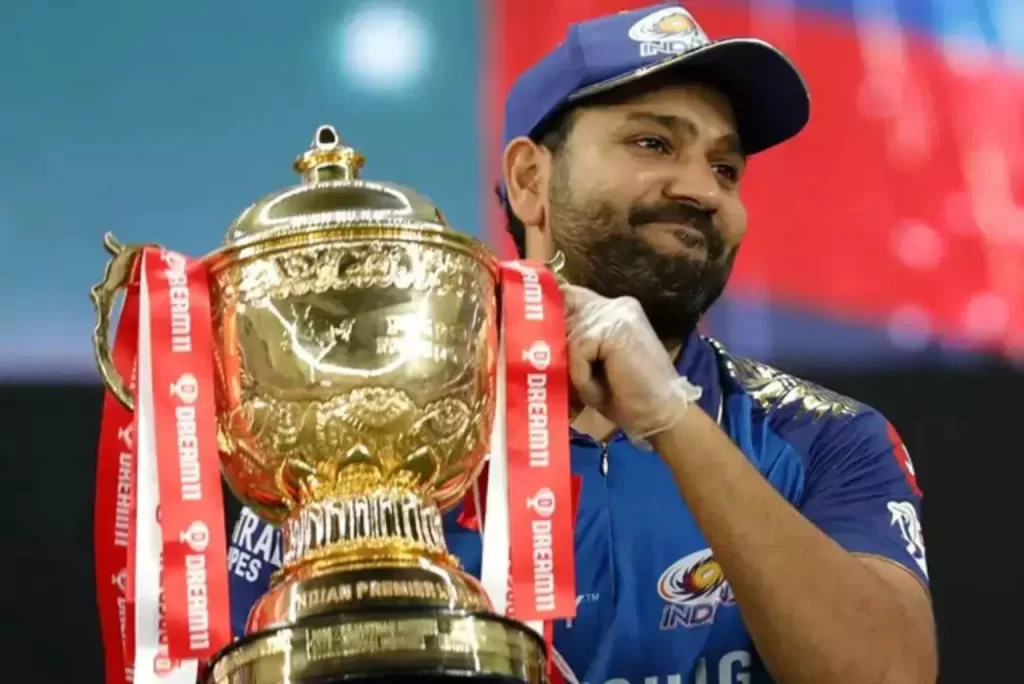 World Cup Heroics: In the 2019 ICC Cricket World Cup, Rohit Sharma's performances were nothing short of legendary. He scored an incredible five centuries in a single edition of the tournament, a record that still stands. His remarkable batting played a vital role in India's campaign. It showcased his ability to shine on the biggest stage of them all.
Spectacular IPL Performances: Rohit Sharma has been a true superstar in the IPL, thrilling fans with his explosive batting. One of his standout moments was his breathtaking innings of 109 not out off just 60 balls in the 2019 IPL final. With his incredible strokeplay, he guided the Mumbai Indians to victory in a spectacular fashion.
Consistency and Big-Match Temperament: What sets Rohit Sharma apart is his incredible consistency and ability to perform in high-pressure situations. Whether it's a knockout match or a tough encounter against a strong opponent, Rohit has always stepped up and delivered match-winning performances. His calm and composed approach, combined with his immense talent, make him a dependable run-scorer and a true asset to his team.
Philanthropic Efforts: Rohit Sharma's Commitment to Giving Back
Apart from his cricket achievements, Rohit Sharma is also known for his philanthropic endeavors. He actively supports various charitable initiatives, using his platform and influence to make a positive impact on society.
Whether it is contributing to causes related to education, health, or underprivileged children, Rohit exemplifies the true spirit of a compassionate human being.
Conclusion
As Sachin Tendulkar and Virat Kohli pass on the baton, Rohit Sharma has emerged as the new god of cricket. His remarkable achievements, unmatched consistency, and ability to dominate across formats have cemented his place in cricketing history.
Rohit's journey from the gullies of Mumbai to the international stage is a testament to his skill, dedication, and the impact he has made on the game.
As Rohit Sharma continues to inspire and push the boundaries of the game, his impact and achievements will be remembered for years to come.