5 Key Cricket Skills You Need To Know – CricMod
There's no doubt in the fact that cricket has become one of the most played and popular sports both at the industrial and domestic levels. In addition, there are some Key Cricket Skills that enhance the cricketer's performance.
Well, this sport is very interesting and people of all ages love can play it. We consider it an ideal sport for everyone as it keeps you healthy and active all the time.
Just like other sports, it requires a lot of practice to become a professional player. In this regard, some important tricks to put your all focus on the game can help to achieve your goals. If you're a newcomer to cricket, the major laws and cricket can be a bit complicated for you to understand.
Top 5 Key Cricket Skills To Become Professional:
Pressingly, we try our best to provide all the possible details about the major 5 skills that you need to understand. It's time to enjoy all the benefits of this social game by learning the top skills of cricket. Let's throw a torch on the most important skills right now:
1. Excellent Hand-Eye Coordination: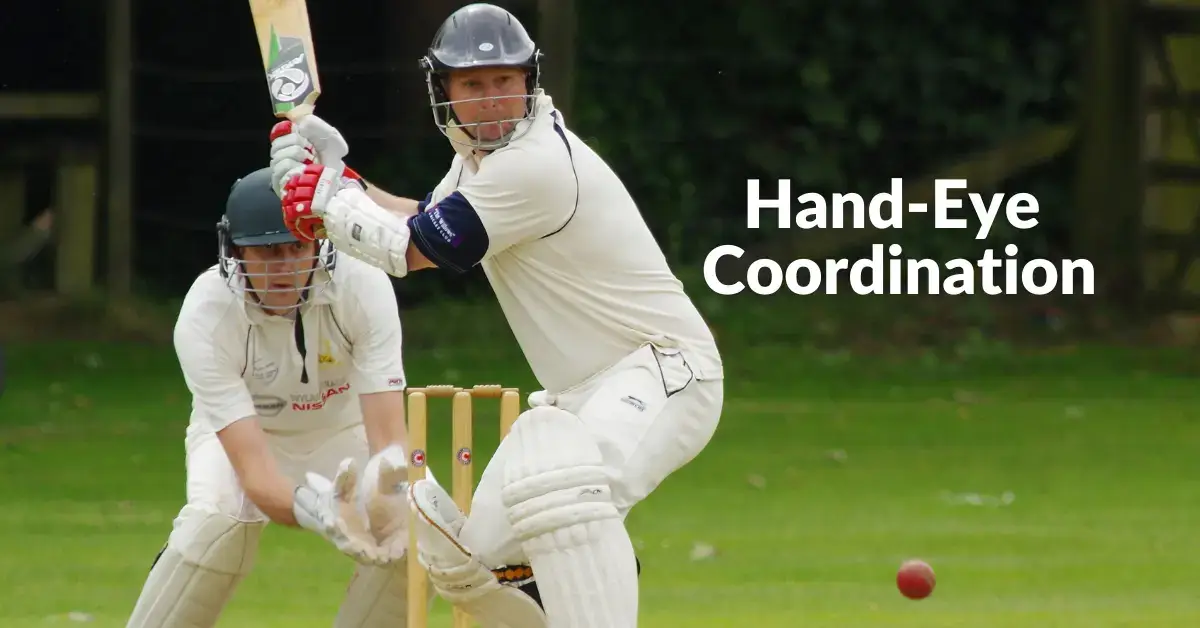 We truly claim that one of the most important key skills that you should know for playing cricket is to possess strong hand-eye coordination.
There's no doubt in the fact that batting and bowling techniques greatly depend on this skill. In addition to this, the main aim of a batsman is just to hit balls and score runs, but it very difficult task to do it consistently.
To be able to do this easily, a player should improve his/her hand-eye coordination on the very first note. You can improve your coordination by facing a lot of deliveries in the practice net.
Not only this but the coordination can also be improved by participating in other sports. Pressingly, we can say that the more practice sessions you will join, the quicker you will train yourself to focus on hand-eye coordination.
2. Quick Reflexes And Strength:
Moving to the next point, maximum strength and agility always play a major part in batting. Mainly, the player has to deal with fast bowling and it's very necessary to be able to respond to every ball quickly.
This is the exact point where quick reflexes are vital as they will surely help you to get yourself out of the ball if it's coming towards your head or face. Not only this, quick reflexes and strength also play a major role in adjusting the shots in case of any unexpected action.
Whether you're a beginner or a professional cricket player, you always need to pay attention to quick reflexes and strength to improve your catching techniques.
3. Polish Your Bowling Capabilities: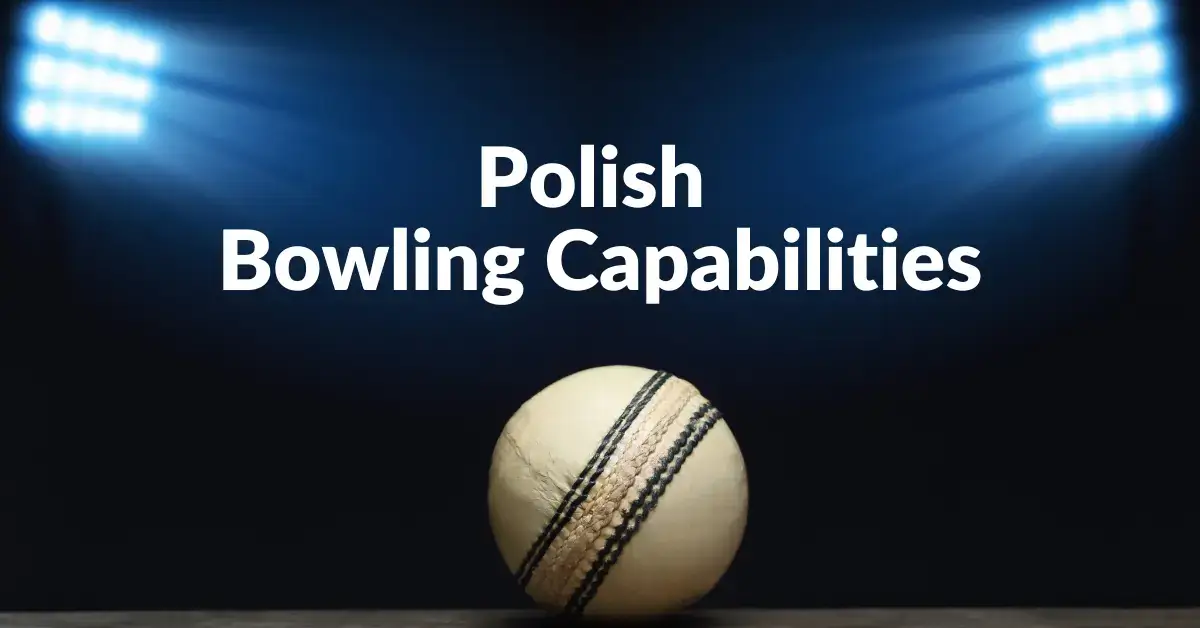 Chiefly, bowling techniques are more difficult to learn as compared to batting ones for beginners. So, make sure that you're practicing slowly to get the right technique and to achieve accuracy in your game. On the contrary, the major bowling techniques include spin bowling, swing bowling, and spin bowling.
Whichever method you use, all you need is to master the skill to be able to see all the wicket's tumble and vice versa.
If you're a bowler, then getting your run-up correct is extremely important as it helps you to build the momentum to propel the ball. Before you start practicing the run-up, make sure that you choose the right bowling technique that works best for you.
According to our analysis, the fast bowlers will have a longer run-up of the estimated space of 10 to 20 paces. However, a spin bowler will have a shorter run-up space of 5 to 6 paces. Lastly, strength, accuracy, balance, speed, and flexibility are of huge importance for bowlers.
4. Fielding And Concentration: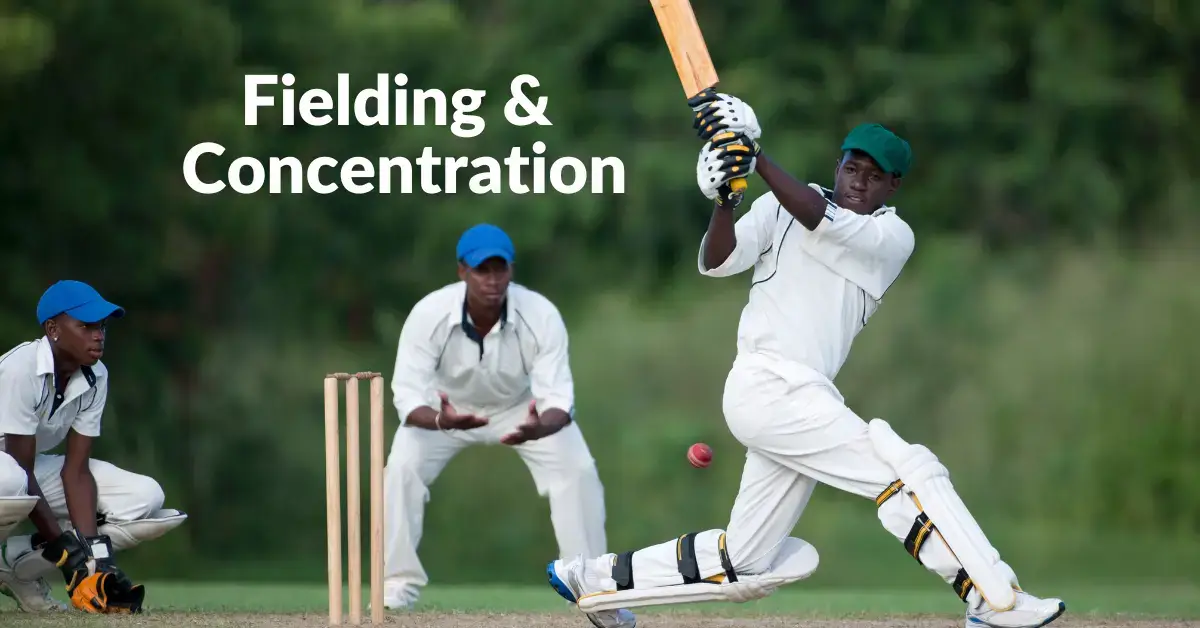 When it comes to fielding techniques, let's add that fielding in the sport consists of several roles that the players have to perform while playing.
Pressingly, these several roles mainly include, running, scoring, catching, collecting, and even retiring a ball back to the batsman. Undoubtedly, it's an important element of the game, but many players ignore this skill.
Among all these roles, the most important ability is to catch the ball. Denver the fact that the successful teams are good at fielding.
As a good fielder, the most important task is just to stop the ball from getting past you. So, our deep analysis truly suggests you not miss this important technique of the game.
5. Excellent Wicket-Keeping Roles: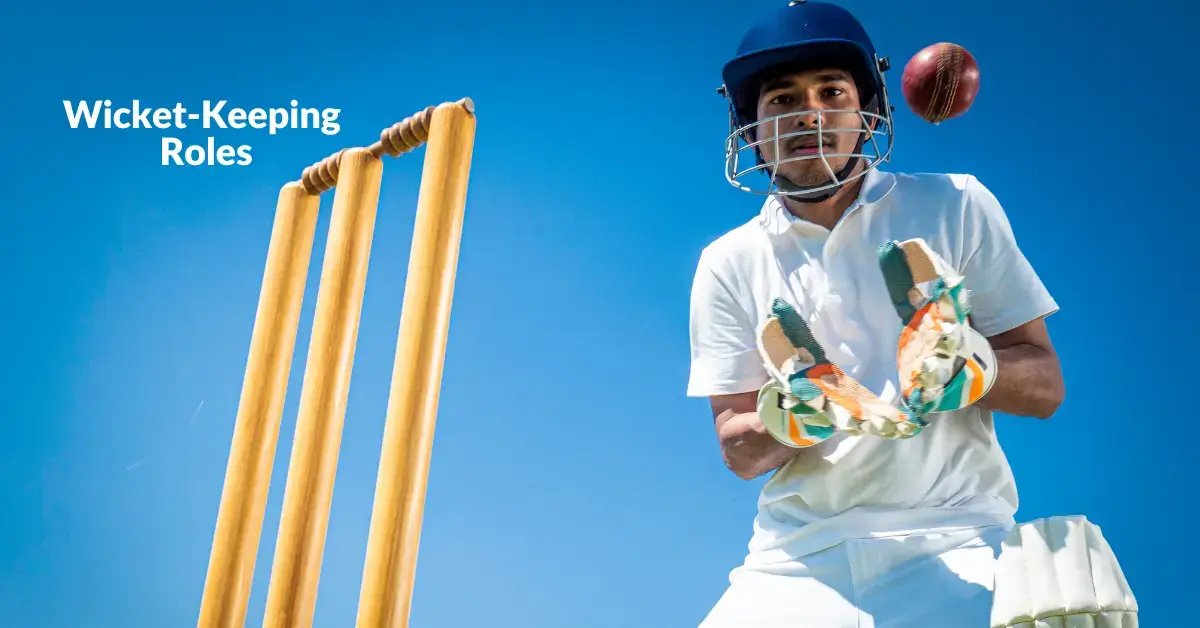 Well, an excellent wicketkeeper in the sport is as important as a good fielder. However, there are some specific skills that you need to understand behind the stumps of cricket.
First of all, the more balls you will face in the sport while practicing, the better understanding you'll get. This helps you to gain more experience and experience is the key to this unique position.
In addition to this, a good wicketkeeper should be involved in every delivery during an inning. You need to catch each ball whenever the batsman misses it.
Besides this role, make sure that a wicketkeeper should stay alert to every chance of stumping. In this way, we consider that hand-eye coordination, concentration, and fast reflexes are necessary to improve to become an excellent wicketkeeper of your team.
FAQs:
How important are leaving skills in cricket?
Every sport requires a lot of practice to become a professional player. When it comes to cricket, learning the basic techniques can help a player to polish his/her skills to an extreme level.
What is the most important and helpful thing in a cricket game?
According to our analysis, physical strength and balance have become the most important components for every professional player.
What skill is required to pull the ball?
The only skill you need to pull the ball is serving that's the basic technique for bowling.
Conclusion:
In summing up the details, we do hope that the article will surely help you to understand the importance of the top 5 skills of cricket. All you need is good practice and strength to achieve success at the international level. However, you can improve all these elements anywhere, but the most suitable place to practice is the practice nets or even in a real game situation. Be a good cricketer by mastering techniques.